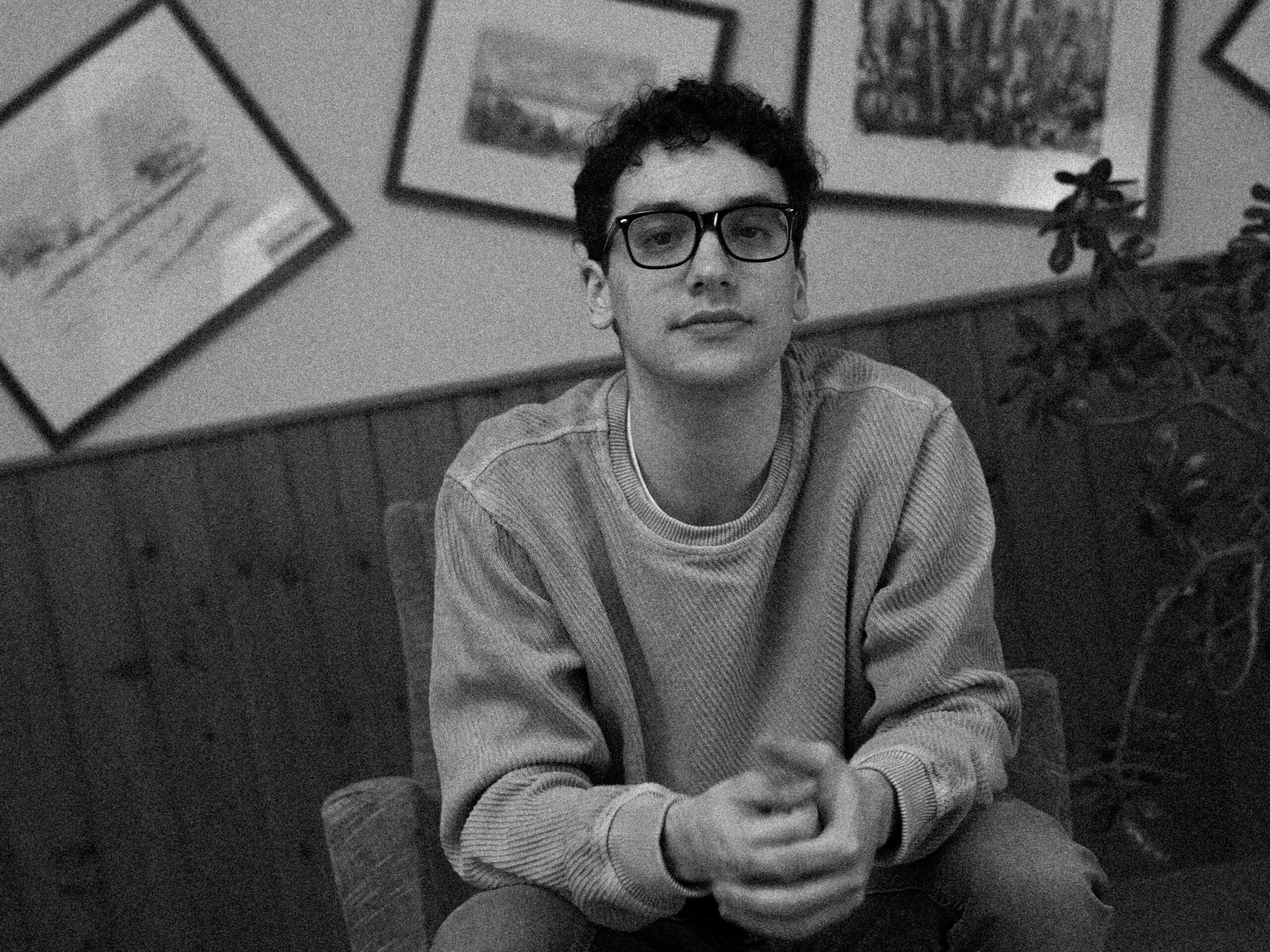 Union Summer: Lucas Dipasquale
Join us for 63 days of live programming at our outdoor festival market!
Lucas DiPasquale draws on his love for hip hop and alternative music to produce a unique style of bedroom pop. "One thing I've learned is that I rarely have nothing to say, and another is that I want to make people happy. So now I make my own music as a way of talking to people, and hopefully making them feel good. Also, I just wanna make thumpers. Since I started making music, I've been able to collaborate with some of my music idols (Popcaan and Assassin), record in legendary studios around the world (Maida Vale in London, England and Bigship in Kingston, Jamaica), and get written about in places I've always dreamed of seeing my name in (Complex, The Fader, Noisey, MTV, The Guardian). Armed with nothing but Ableton and some YouTube-tutorial- worthy guitar playing, as well as access to some of the greatest musicians in the world by way of befriending Drake's musical director, Dalton "D10" Tennant, I beat the odds and did something almost literally everyone in the world does now: I made some music."
This programming is presented in partnership with Canada's Music Incubator.
For our full event schedule and more about Union Summer-presented by TD click here