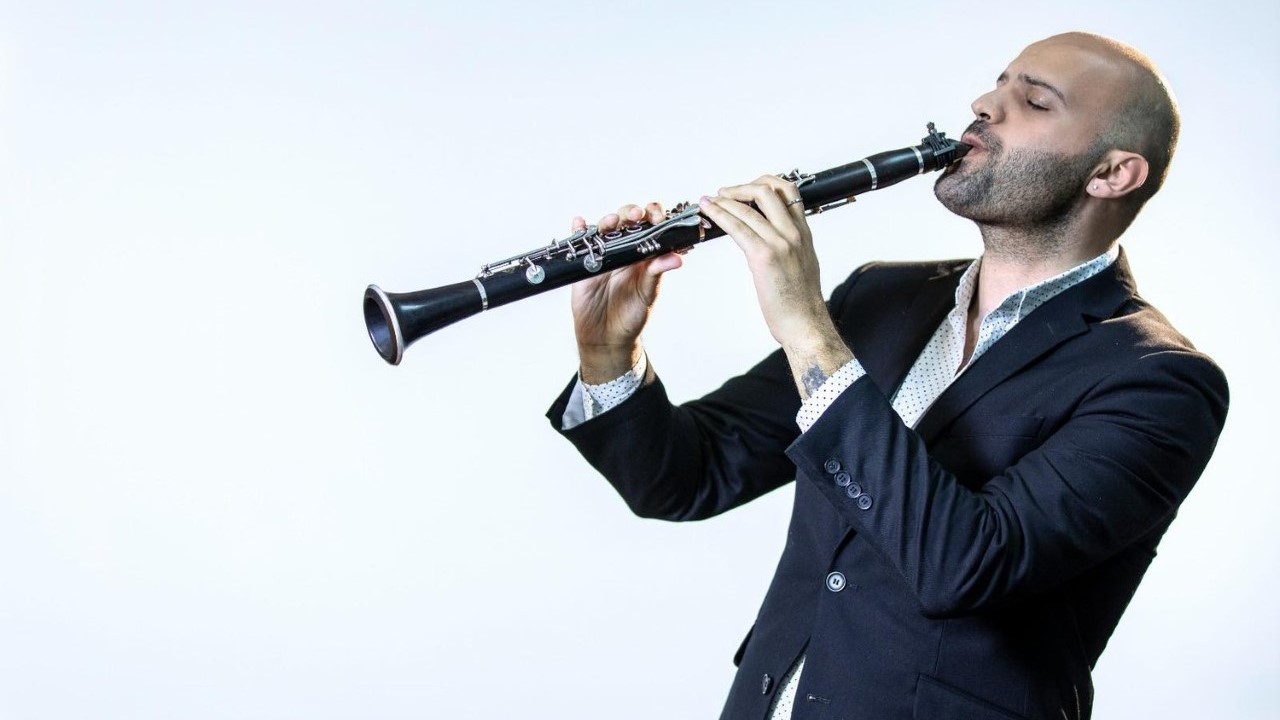 Union Summer: Majd Sekkar
Join us for 63 days of live programming at our outdoor festival market!
Majd Sekkar (Majd Sukar) is a Syrian Canadian clarinetist widely heralded within Toronto's live music community for his instrumental virtuosity, global-fusion-inspired compositions, and unique sound. Exhibiting a musical style that blends Middle Eastern folk and classical music with a mature jazz improvisatory sensibility, Sekkar has contributed much to the Canadian music scene as a soloist and performer in only a few years. Having worked with such top-tied Canadian musicians such as Robi Botos, Drew Jurecka, Andrew Downing and the Indigenous polymath and performer Laura Grizzlypaws, it is Sekkar's passion and work ethic that distinguishes him from his peers and has led to his involvement with such established groups as Romani Jazz, Fethi Nadjem's North African ensemble, Moneka Arabic Jazz, Moskitto Bar, and Spiral Modes.
For our full event schedule and more about Union Summer-presented by TD click here