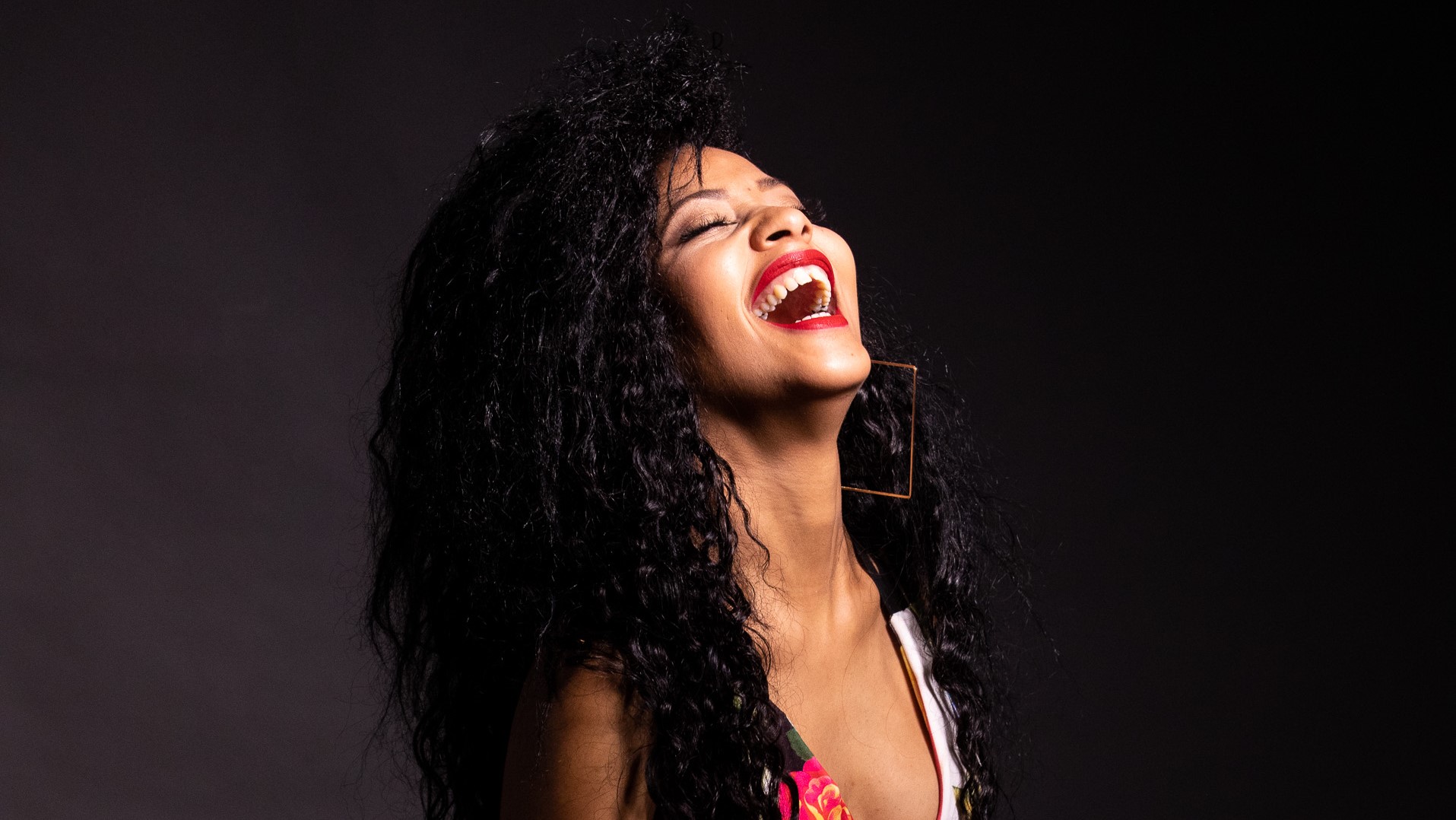 Union Summer: Marta Elena Quartet
Join us for 63 days of live programming at our outdoor festival market!
Singer, Composer, Percussionist and Band leader Marta Elena belongs to a younger generation of Cuban musicians who are happy to honour the island nation's Afro-Latin musical roots. Her professional performance started at the age of 18, singing as part of the famous Cuban chorus Company of Zarzuelas and Operettas. After touring worldwide as part of a female band, she decided to establish in Canada to pursue her musical career. Inspired by the style of great Cuban singer Celia Cruz, Marta Elena's performance is an exploration of Cuban music with multiple styles and variations based on the patrons of the Golden Age.
This programming is presented in partnership with Lula Lounge
For our full event schedule and more about Union Summer-presented by TD click here