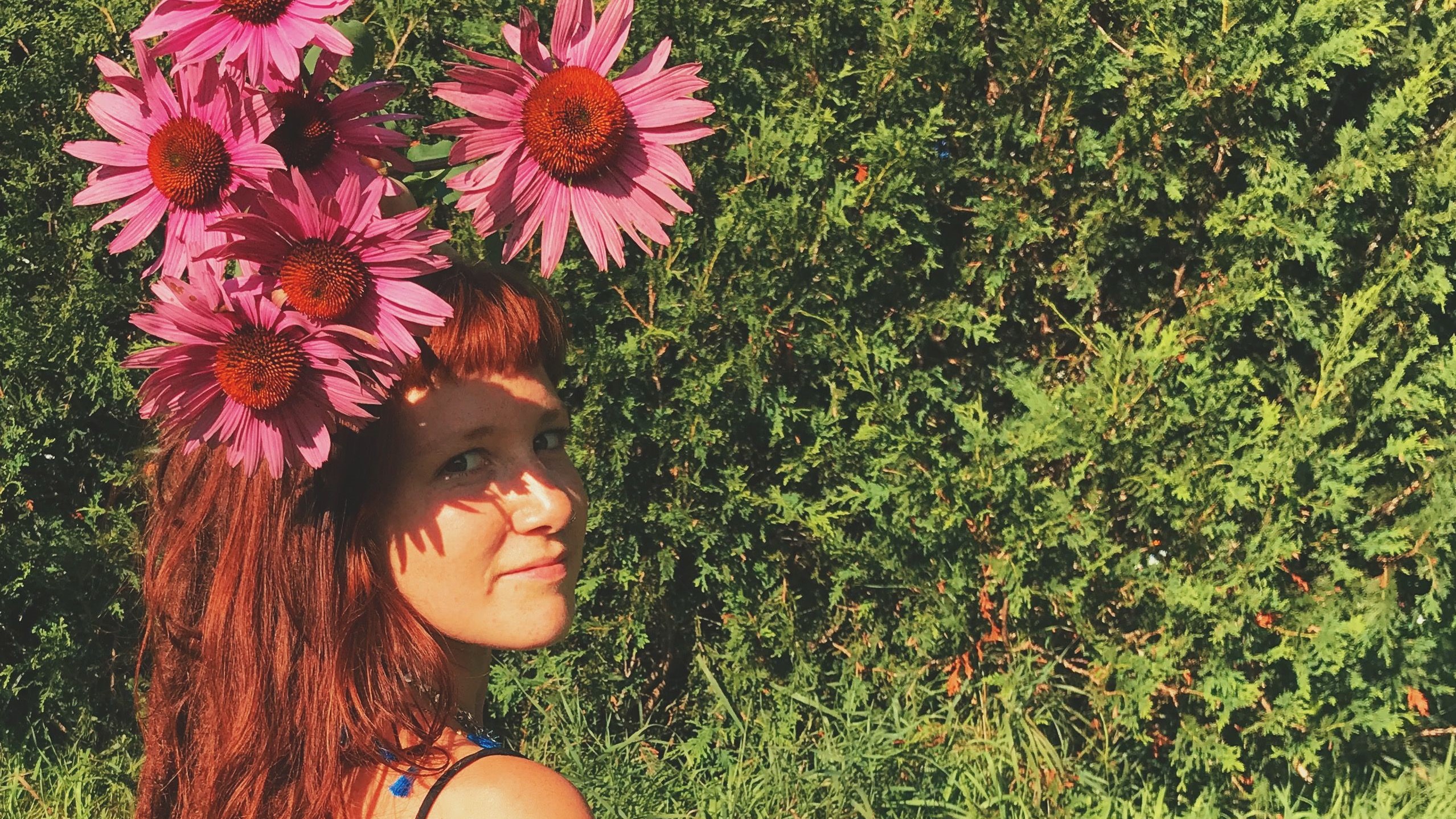 Union Summer: Mimi O'Bonsawin
Join us for 63 days of live programming at our outdoor festival market!
Mimi O'Bonsawin is a contemporary roots singer-songwriter from Northeastern Ontario. Through her rhythm and story-driven songs, Mimi embraces the beauty of the land, all the while yielding to her Franco-Ontarian and Abenaki roots. In her music you will find sounds from the forest, uplifting melodies and introspective lyrics weaved with pop sensitivities and acoustic instruments. The layers of percussion and surprising harmonies make you feel the music rather than just hear it.
For our full event schedule and more about Union Summer-presented by TD click here