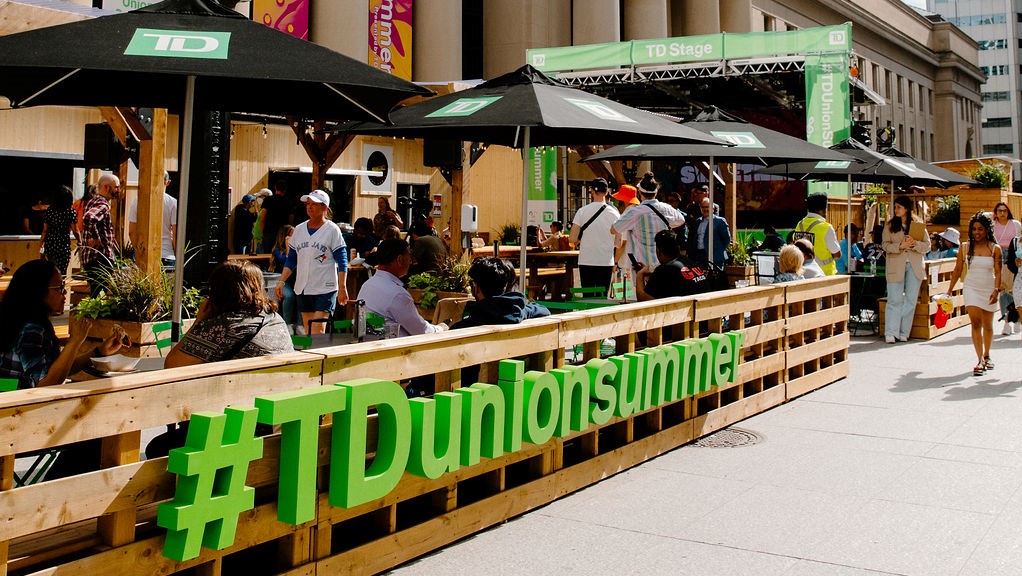 Union Summer Movie Night: BTS Bring the Soul
Join us for 63 days of live programming at our outdoor festival market!
Following their landmark `Love Yourself' tour, Korean band BTS triumphantly returns to cinema screens. Shining brighter than any light on the stage, now the group invite us behind the spotlight. On the day following the final concert of their Europe tour, on a rooftop in Paris, BTS tells their very own stories from experiencing new cities to performing in front of thousands across the globe.
For our full event schedule and more about Union Summer-presented by TD click here