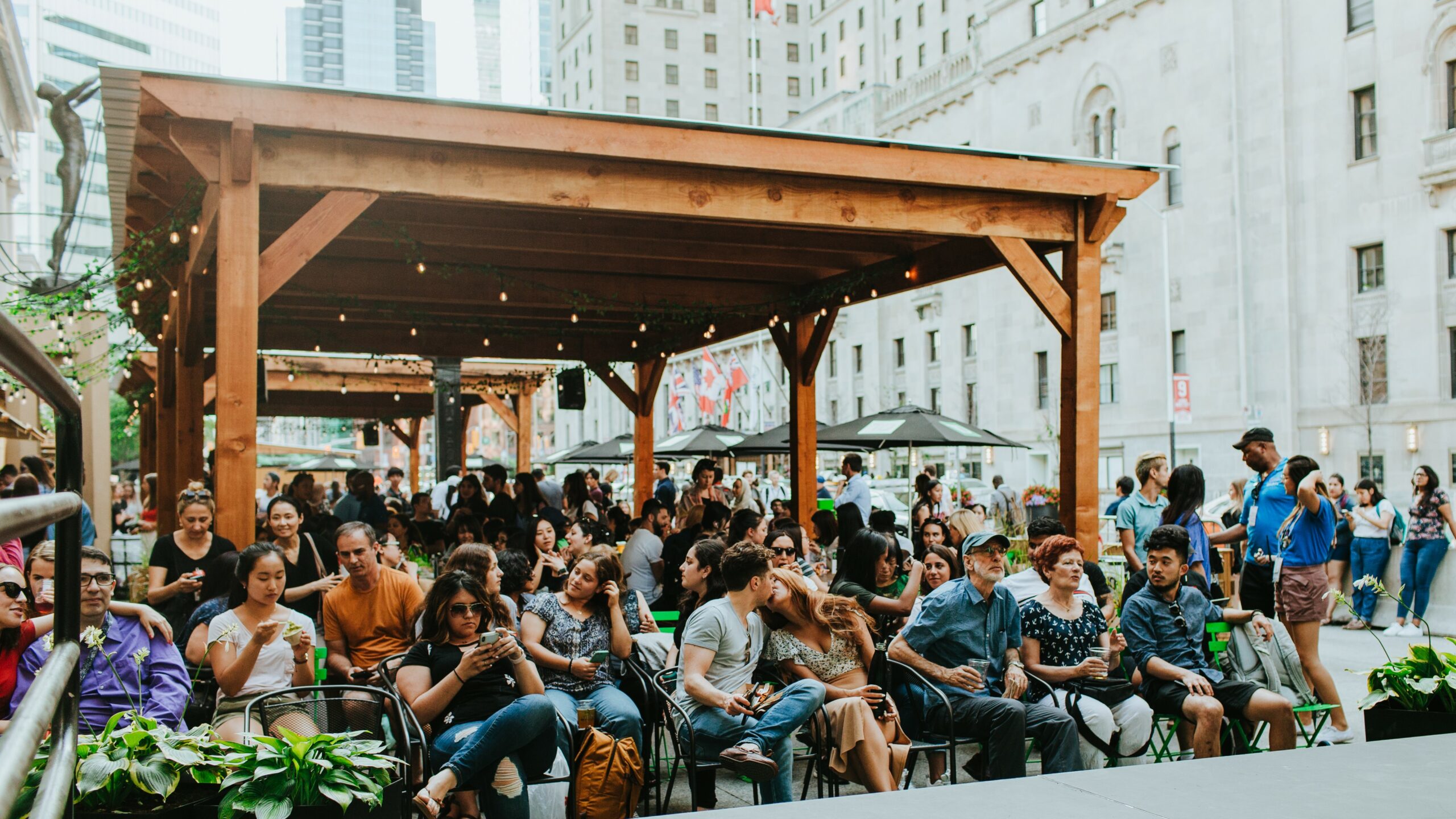 Union Summer Movie Night: Dreamgirls
Join us for 63 days of live programming at our outdoor festival market!
Based on the 1981 Broadway musical comes Dreamgirls, a story of greed, tough hate, and romance. Three young women – Deena Jones, Effie White, and Lorrell Robinson – desire to become pop stars and get their wish when they're picked to be backup singers for the legendary James "Thunder" Early.
For our full event schedule and more about Union Summer-presented by TD click here