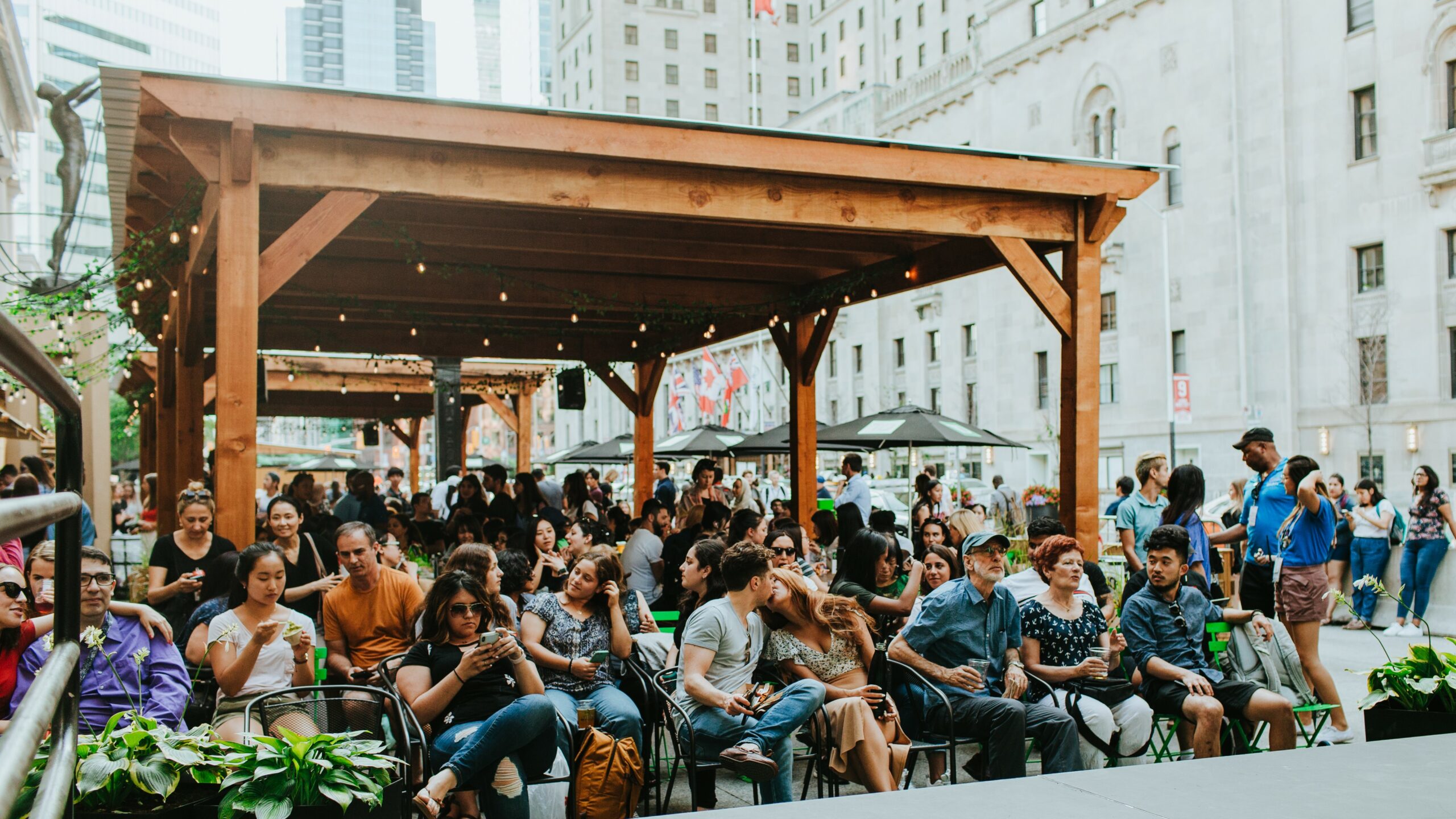 Union Summer Movie Night: Grease
Join us for 63 days of live programming at our outdoor festival market!
It's greased lightnin'! Come out to catch a movie under the stars in honour of the late great Olivia Newton-John. Don your best T-Bird leather or Pink Lady jacket and join us outdoors to watch the teenage classic Grease (1978). Even better—bring your "summer love" along with you! We promise not to sing along too loudly.
For our full event schedule and more about Union Summer-presented by TD click here