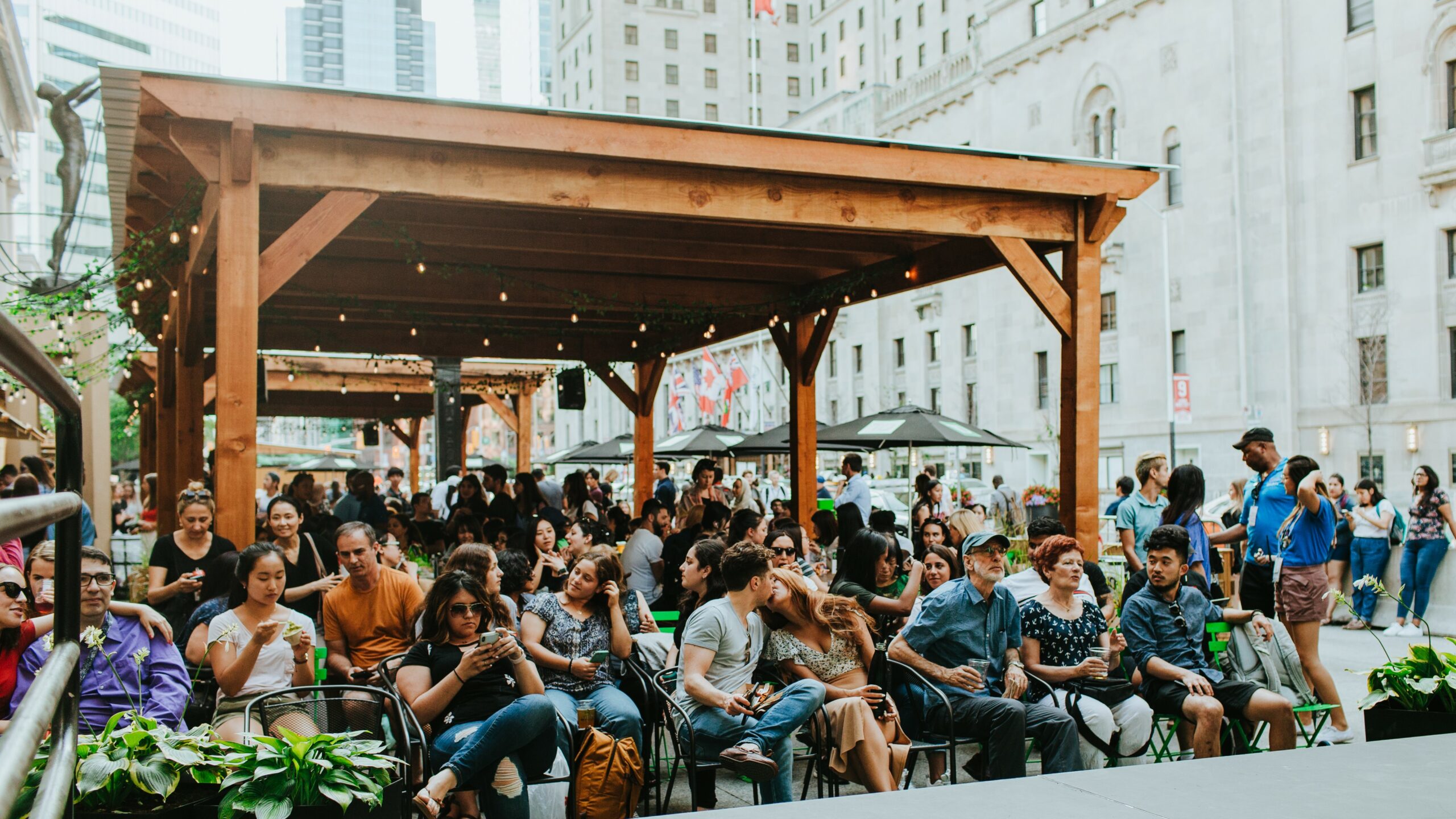 Union Summer Movie Night: The Batman
Join us for 63 days of live programming at our outdoor festival market!
Newly released this year, come enjoy The Batman in a movie night under the stars! A reclusive billionaire who obsessively protects Gotham City as a masked vigilante to cope with his traumatic past. Batman is around 30 years old and is not yet an experienced crime fighter, as director Matt Reeves wanted to explore the character before he becomes "fully formed".
For our full event schedule and more about Union Summer-presented by TD click here