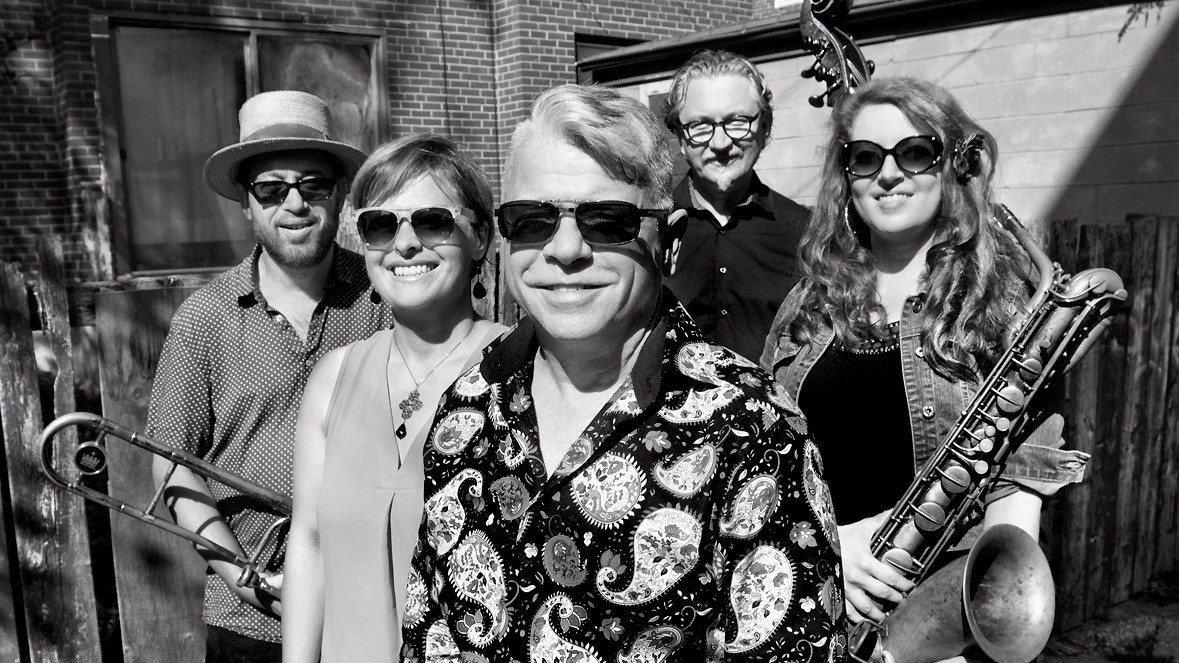 Union Summer: Red Hot Ramble
Join us for 63 days of live programming at our outdoor festival market!
Red Hot Ramble performs traditional jazz, blues, funk, along with second lines in the spirit of the great city of New Orleans but with a distinctly Canadian flavour! Music that is as at home in a jazz club as it is a music festival or a wedding and yes, even a funeral! Guaranteed you won't be able to sit still when you come to one of our performances – Red Hot Ramble is as much for dancing as it is for listening and singing along too! To borrow an old Louisiana saying, "Come as You Are, Leave Different", Red Hot Ramble has a well earned reputation for their performances living up to that motto!
For our full event schedule and more about Union Summer-presented by TD click here