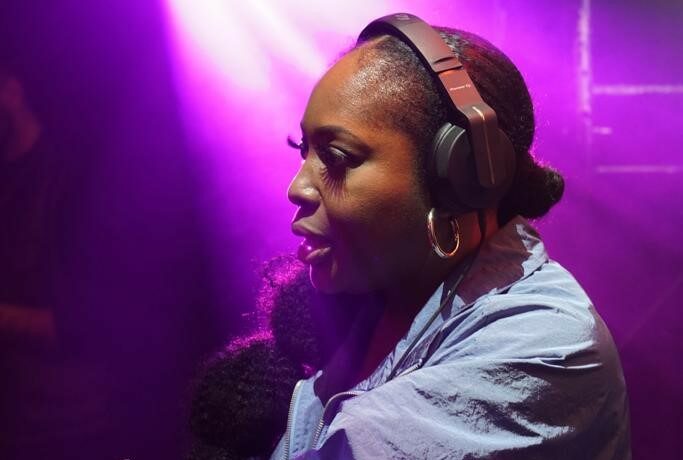 Union Summer: DJ Revy B
Join us for 63 days of live programming at our outdoor festival market!
DJ Revy B is a resident DJ of the Gumbo crew quickly making a name for herself as one of the premier Afrobeats DJs in Toronto. She has opened up for Afrobeats star Mr. Eazi, played with Iskaba sensation DJ Tunez and frequently performs with rising star Nonso Amadi. Revy has made her mark in the scene with guest spots at @SUPAFRIK functions such as Jollof Wars and her own Afrojunction series. She has joined the GUMBO crew #WeAreGumbo on the road with a special edition of the party in Brooklyn in collaboration with Afropunk. DJ Revy B is the first Afrobeats DJ to be featured by Serato, the number one DJ software company in the world. An accountant by day, she also co-produces She Be Lady, an event that marks International Women's Day by putting the spotlight on African Women with a live concert and panel discussion.
For our full event schedule and more about Union Summer-presented by TD click here