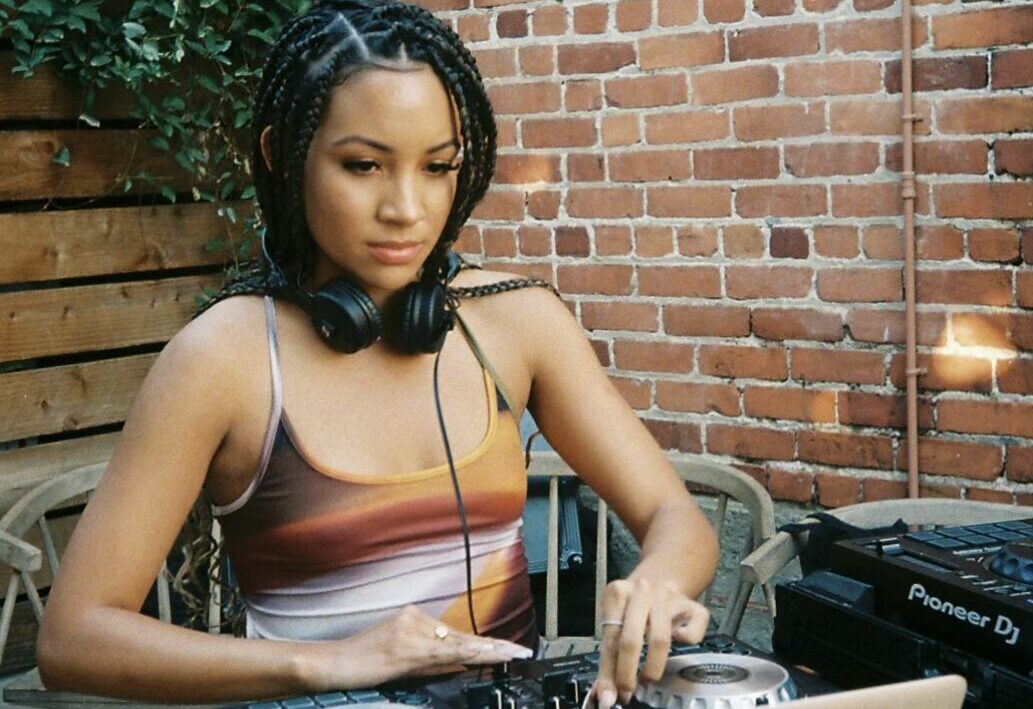 Union Summer: SAVVV
Join us for 63 days of live programming at our outdoor festival market!
SAVVV is a 24 year-old, self-taught DJ from Toronto who specializes in R&B, future beats, and neo-soul sounds. Her journey began in February 2021 where she posted mixes onto her SoundCloud under the name 'savvv'. Through those mixes, she was invited to curate radio shows for various platforms such as There's No Signal, Reprezent Radio, Saturday Selects and several others across Europe and the United States. Her online mixes helped her to build connections with creatives across the world and DJ an event in Los Angeles, California ran by Andre Power of SOULECTION Radio in November 2021.
In July 2021, she created her own radio show JUSSS LISTEN RADIO which airs on Toronto-based station, ISO.FM twice a month. In the hour long episodes, you can expect lots of R&B and Future Beats and in some, a guest DJ taking over the second half of the show. She loves to explore this genre by playing anything from classics to new music. Through this project, she built meaningful connections with the Toronto music community and SoundCloud community. Outside of her radio show, she DJs at various venues across Downtown Toronto.
For our full event schedule and more about Union Summer-presented by TD click here