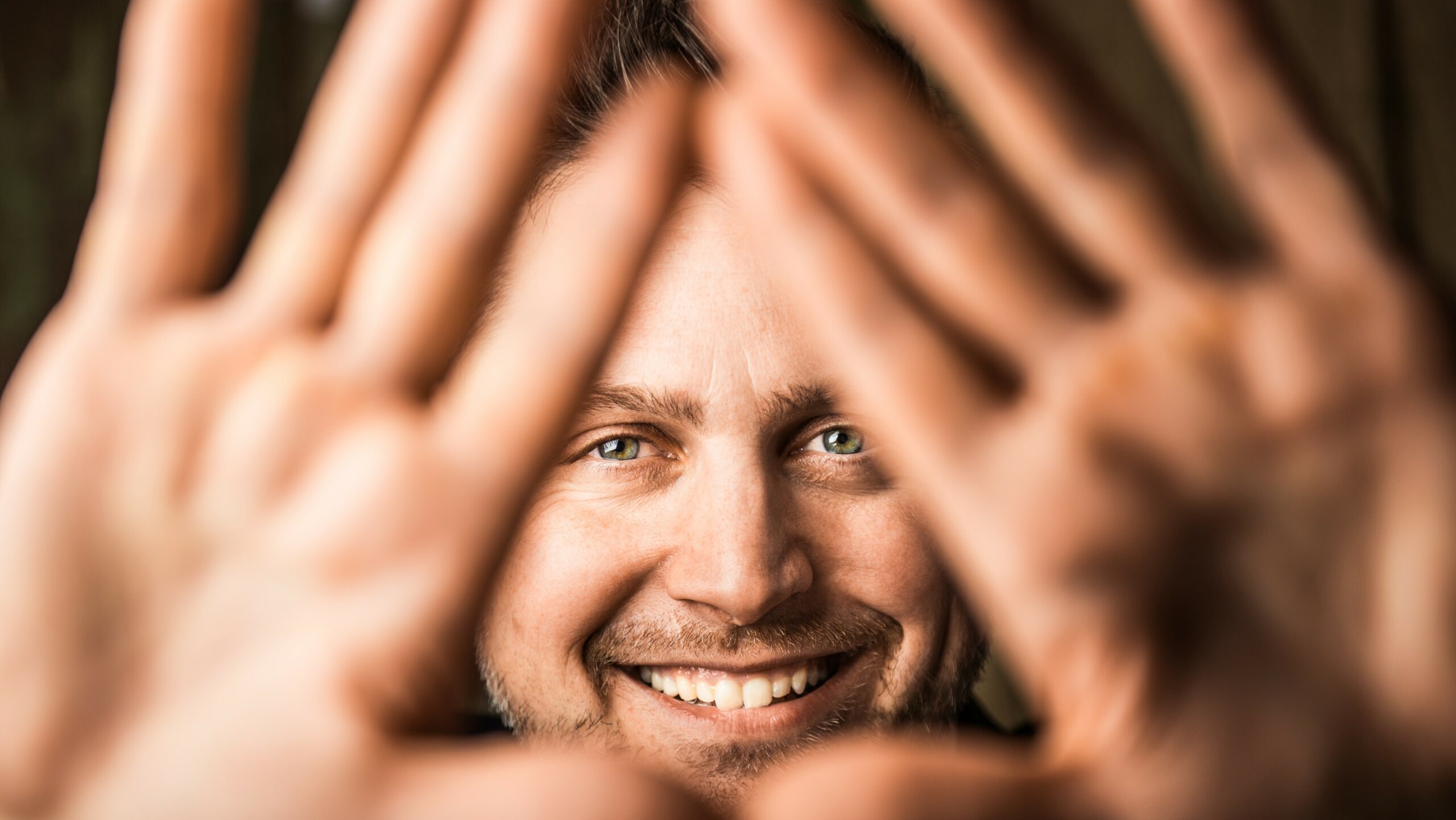 Union Summer: Sean Bellaviti Quartet
Join us for 63 days of free live programming at our outdoor summer market!
Born in Spain, raised in Italy, and trained in Toronto, Sean is a well-established figure in Canada's world music scene. His induction into Latin American performance traditions occurred north of the 42nd parallel—far removed from the traditional geographies yet very much in keeping with contemporary Latin American cultural flows. While formally trained as a jazz musician, Sean's love of Afro-Cuban popular music traditions led to an interest in pan-American music of all forms. For this performance, Sean will be joined by Cuban-Canadian singer, Adis Rodriguez. Adis is well known in her country of origin as a child star and is a leading talent in Canada's Latin music scene.
This programming is presented in partnership with Lula Lounge
For our full event schedule and more about Union Summer-presented by TD click here