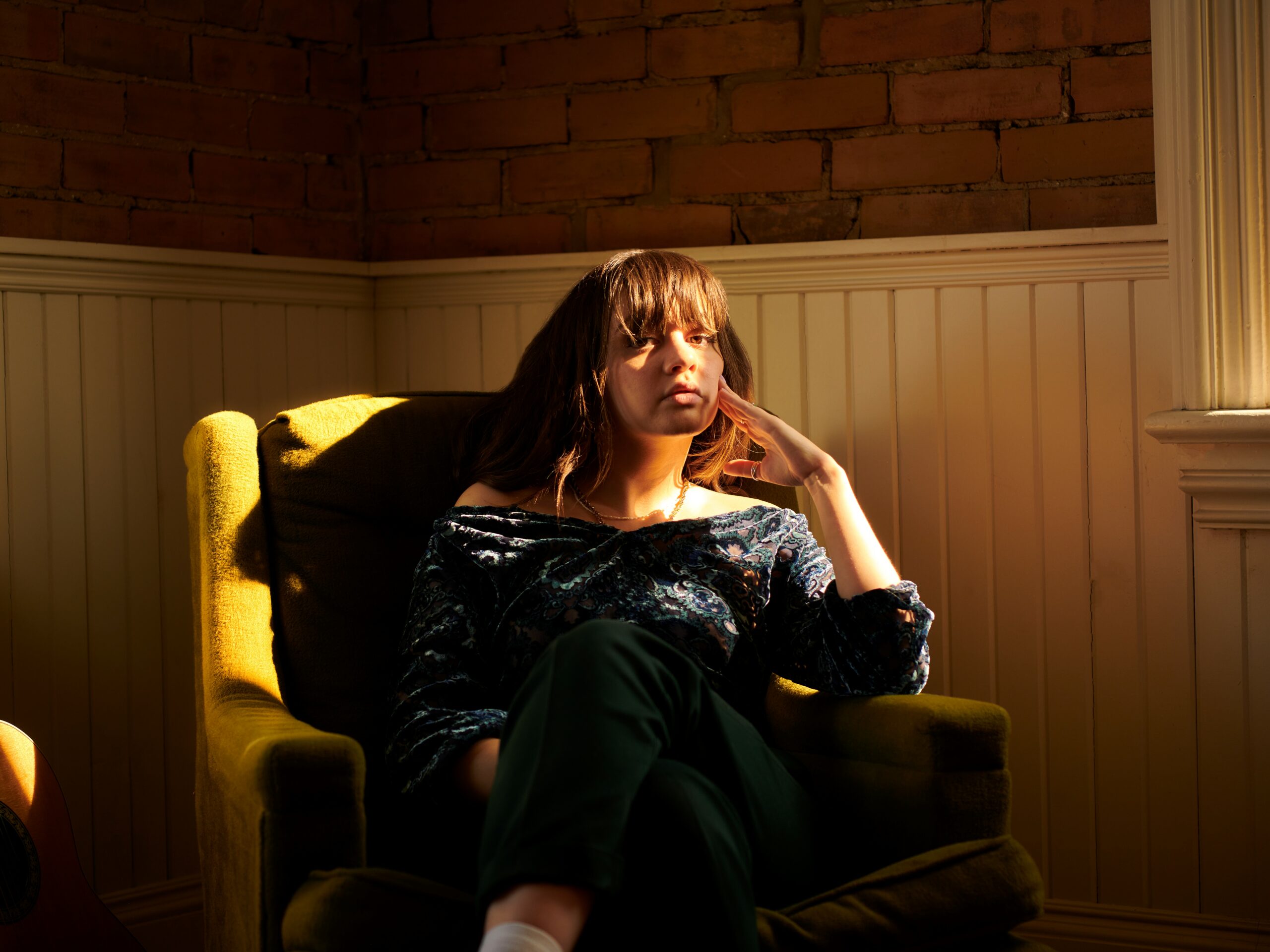 Union Summer: Sophia Fracassi
Join us for 63 days of live programming at our outdoor festival market!
Sophia Fracassi has always turned to music to ride out life's storms. The Canadian singer and songwriter is just 17 years old, but her voice is calm and confident, indicative of someone who has dedicated her whole life to her art. Her lyrics come from exactly where she is: in the middle of trial and error. On stripped back, evocative songs like "Wish I Never Met You" – her first single since signing to Coalition Music last summer – she offers listeners the same kind of safe haven music has been for her. Taking inspiration from icons she's long admired, like Joni Mitchell and Taylor Swift, Sophia wrote about what she knew. The intensity of a first love – and the heartbreak that came with it – helped give her the perspective she is now repurposing in her music as she broaches adulthood and chases her dreams.
This programming is presented in partnership with Canada's Music Incubator.
For our full event schedule and more about Union Summer-presented by TD click here