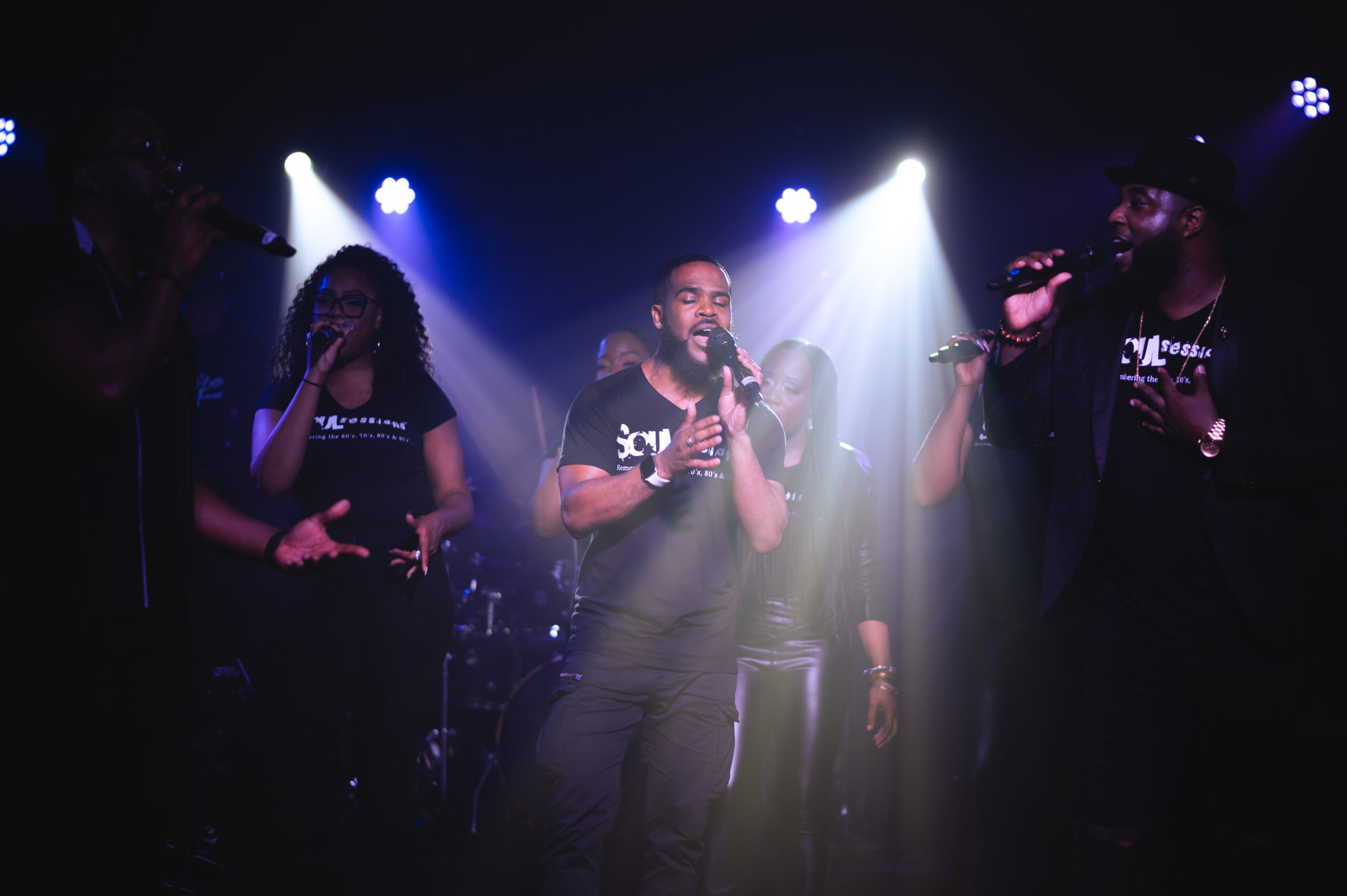 Union Summer: Soul Sessions
Join us for 63 days of programming at our outdoor market!
SOUL SESSIONS is a long-standing, live music show based in Toronto, Canada. They showcase local musicians and singers from across the Greater Toronto Area and Canada.
Founder, Andrae Ennis started SESSIONS ENTERTAINMENT on the premise that Canadian artists need a platform that will continuously expose them to a fan base, while simultaneously assisting to build their
stage confidence and perfect their individual talents. There is nothing like a live performance, being at a concert, the vibrations, how your heart beats, how you cannot help but move.
SESSIONS ENTERTAINMENT'S intention is to create a place where great musicianship will be celebrated and elevated. They "Make Music Magic".
For our full event schedule and more about Union Summer-presented by TD click here