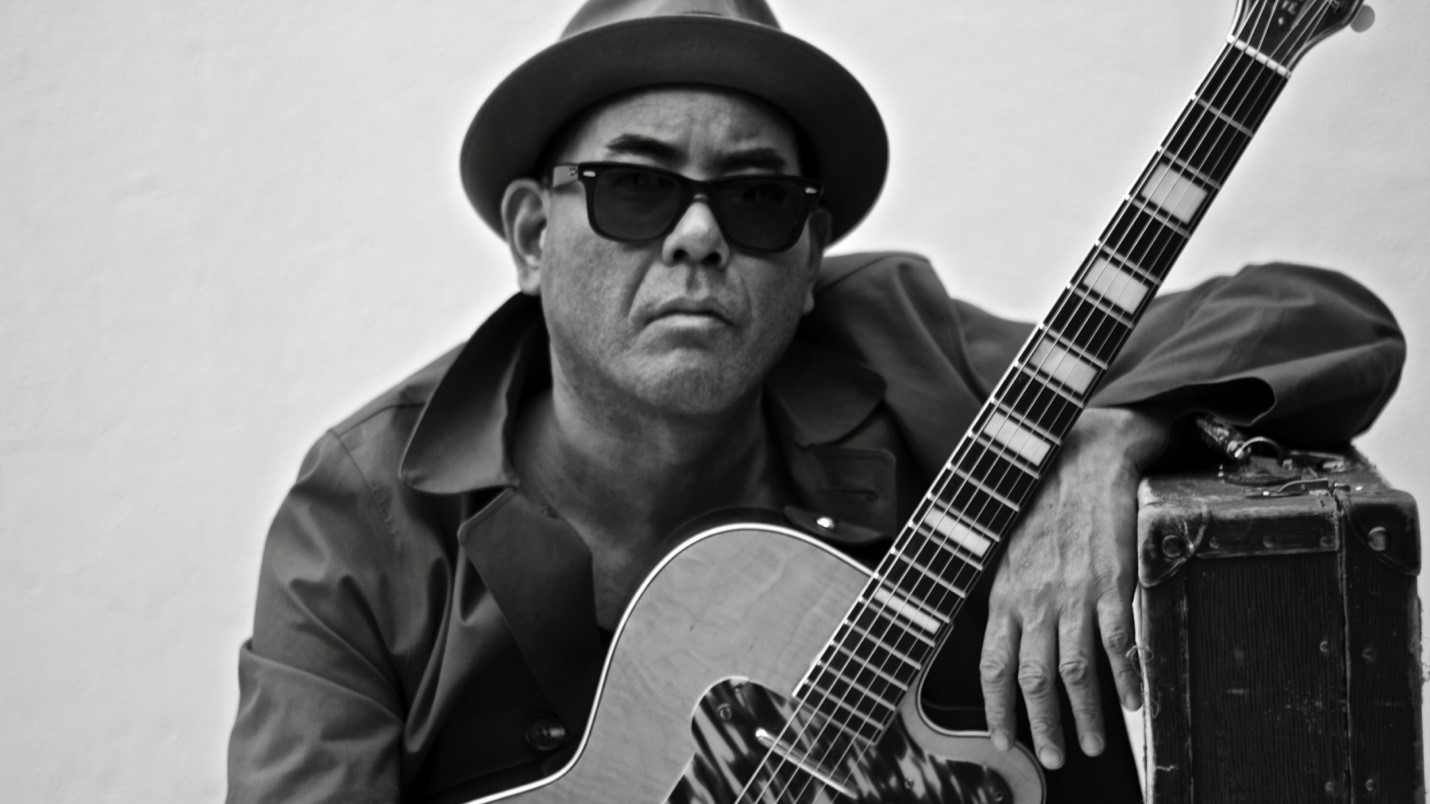 Union Summer: Sugar Brown
Join us for 63 days of free live programming at our outdoor festival market!
Sugar Brown is a blues musician, singer and songwriter living in Toronto. He got his start as a harmonica player in Chicago for the singer, Taildragger. In 2013, Sugar Brown won the Toronto Blues Society new artist competition, and released his first album, Sugar Brown's Sad Day (Independent, 2013). In 2015, he released Poor Lazarus, and in 2018 he released It's a Blues World. Sugar Brown is also a professor of history and East Asian Studies at the University of Toronto. In 2018, Sugar Brown was a finalist for the Memphis International Blues Competition for solo acts. He is presently working on his fourth studio album, titled, Twentieth Century Man.
This programming is presented in partnership with Toronto Blues Society.
For our full event schedule and more about Union Summer-presented by TD click here