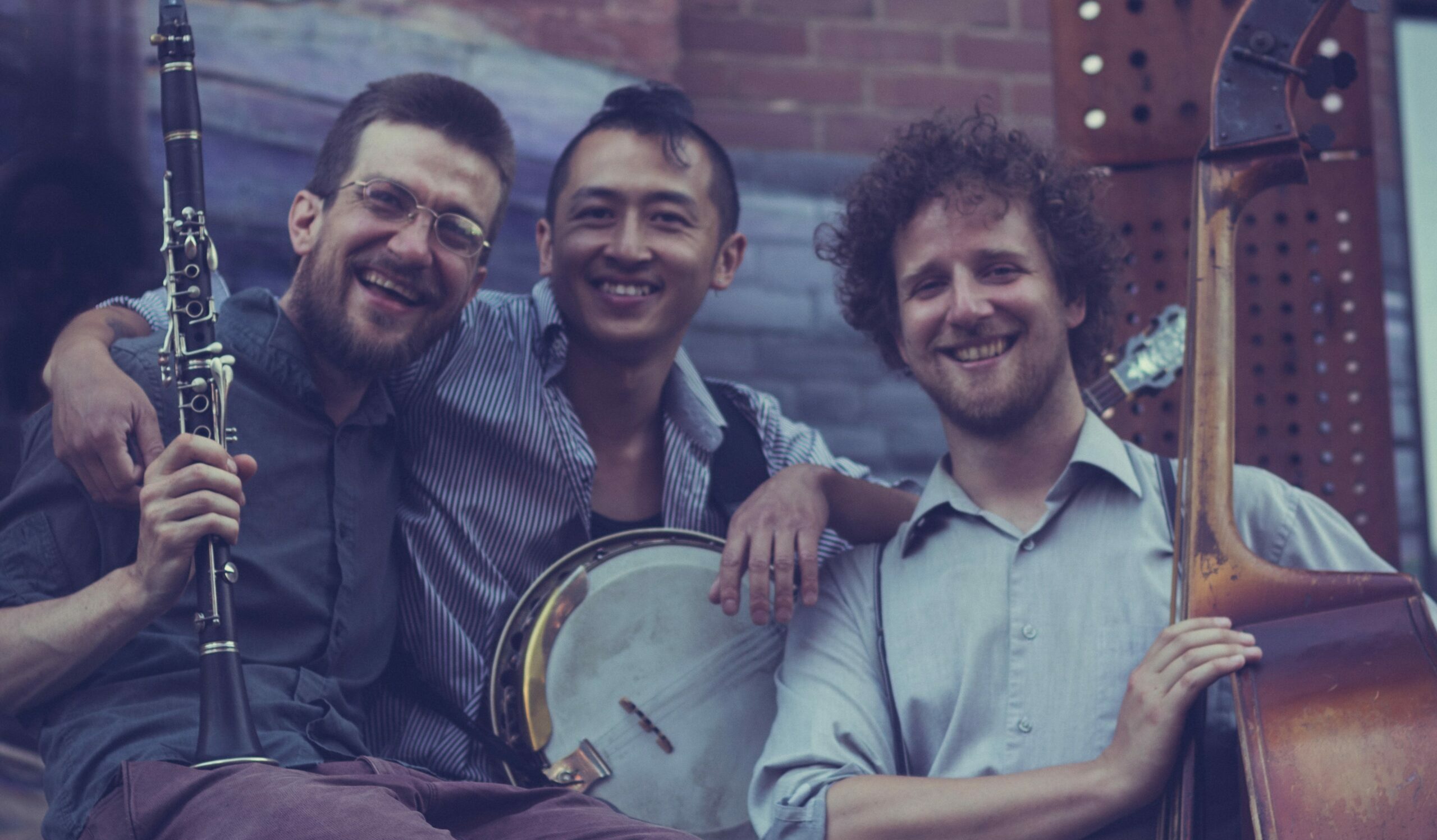 Union Summer: The West End Riverboat Band
Join us for 63 days of live programming at our outdoor festival market!
The West End Riverboat Band is musical paradox, combining the musicianship and roots of traditional New Orleans jazz with the vivaciousness and raw energy of a contemporary rock band. Their ambitiously diverse repertoire spans music from the past 200 years, drawing tunes from Brazilian choro to klezmer, country ballads to Chopin; and ultimately, transmuting these songs into the stomping dance soundtrack of a hedonistic New Orleans Mardi Gras celebration.
This performance is presented in partnership with TO Jazz Fest as part of our TD Festival Preview Tuesdays.
For our full event schedule and more about Union Summer-presented by TD click here