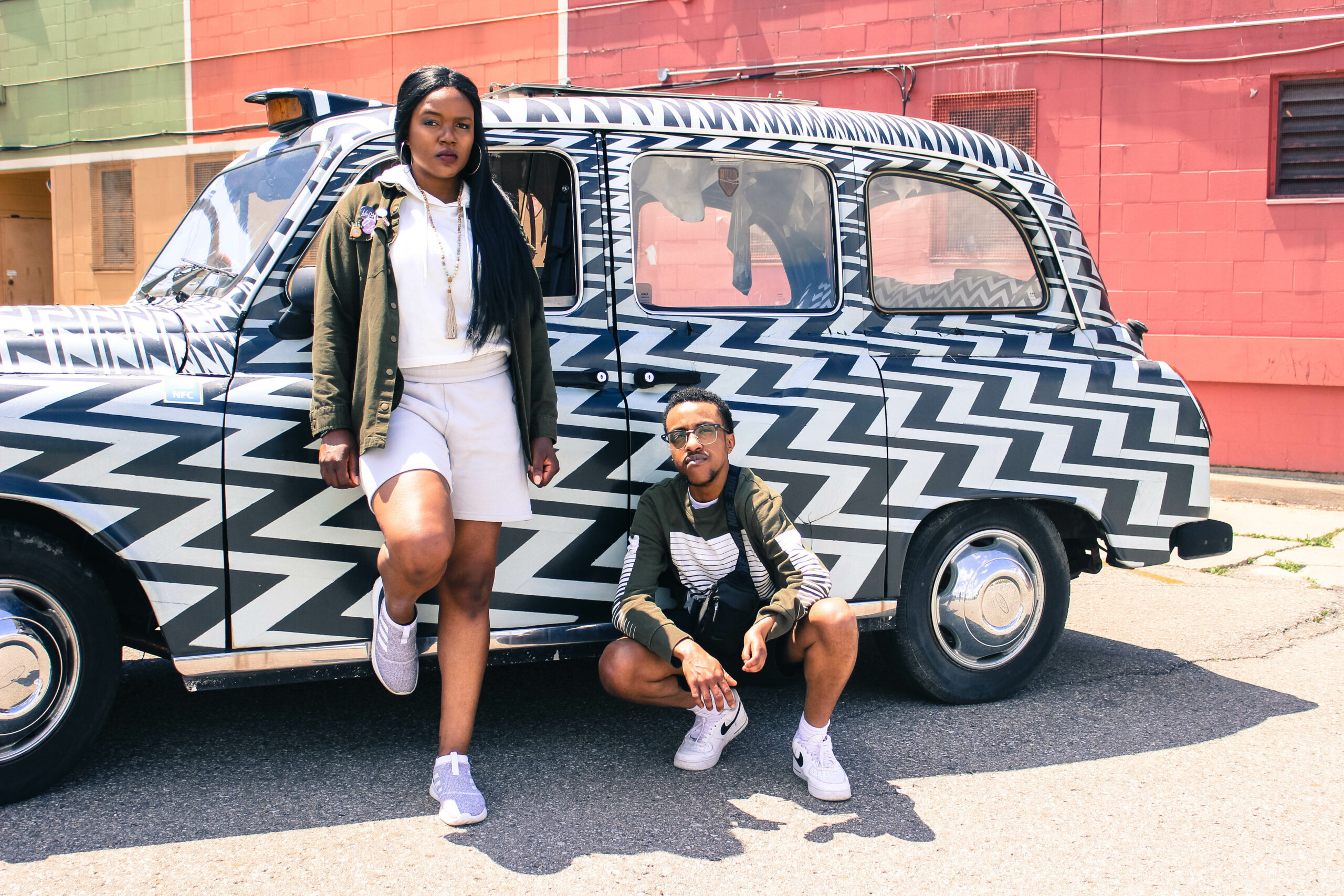 Union Summer: TRP.P
Join us for 63 days of live programming at our outdoor festival market!
TRP.P (pronounced "TRIP-ee") is a Toronto duo, breaking barriers in the Hip-Hop/R&B scene. Composed of Truss (producer, singer/songwriter) and Phoenix Pagliacci (siner/songwriter), the dynamic duo met in 2015 and have been collaborating in music and life ever since. In 2017, they released their self-titled debut EP, followed with their sophomore release 2TRP.P in 2019. Their modern twist on 80's/90's inspired R&B gives way to powerful lyrics, which often champion queer love, justice and their communities. Currently, TRP.P is working on their second full-length album, which is slated for a summer release, followed by a culminating tour.
This programming is presented in partnership with City Hall Live.
For our full event schedule and more about Union Summer-presented by TD click here