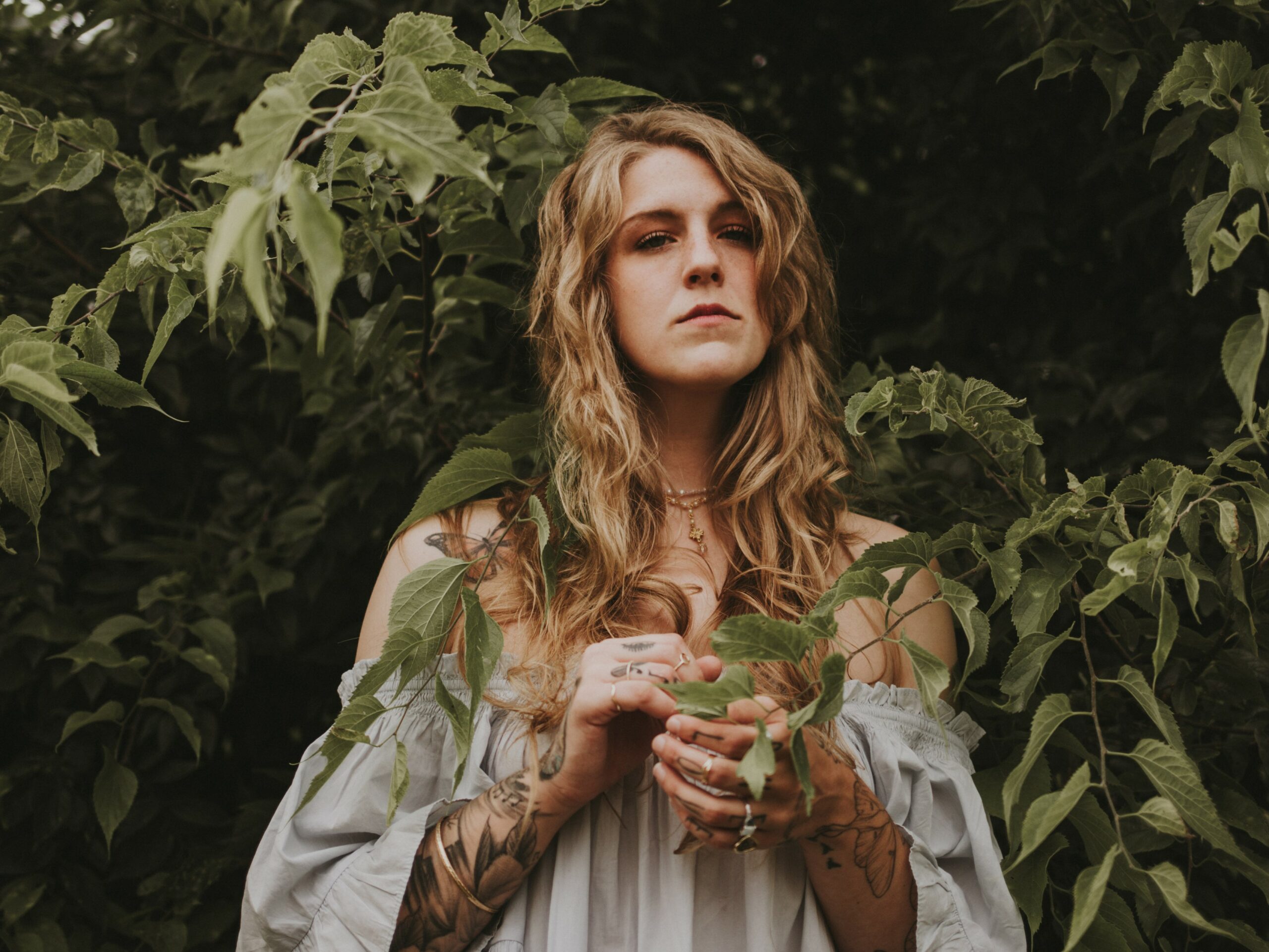 Union Summer: Vicki Brittle
Join us for 63 days of live programming at our outdoor festival market!
Possessing a soulful voice to accompany her richly detailed song writing, Vicki Brittle is emerging as one of Canada's most distinctive and compelling musical artists. The Ottawa Valley native has delivered her new single, "Sweet Melody", an effervescent and soulful love letter to music. Featuring Myles Castello and co-written by Justin Nozuka, the track captures the essence of listening to an artist and being taken away by a melody. Vicki describes this as "a love letter to music and the souls that sing the songs that make us feel like a feather". Although big things undoubtedly lay ahead, she will always be a small-town girl at heart, something that gives her music an undeniable charm.
This programming is presented in partnership with Canada's Music Incubator.
For our full event schedule and more about Union Summer-presented by TD click here