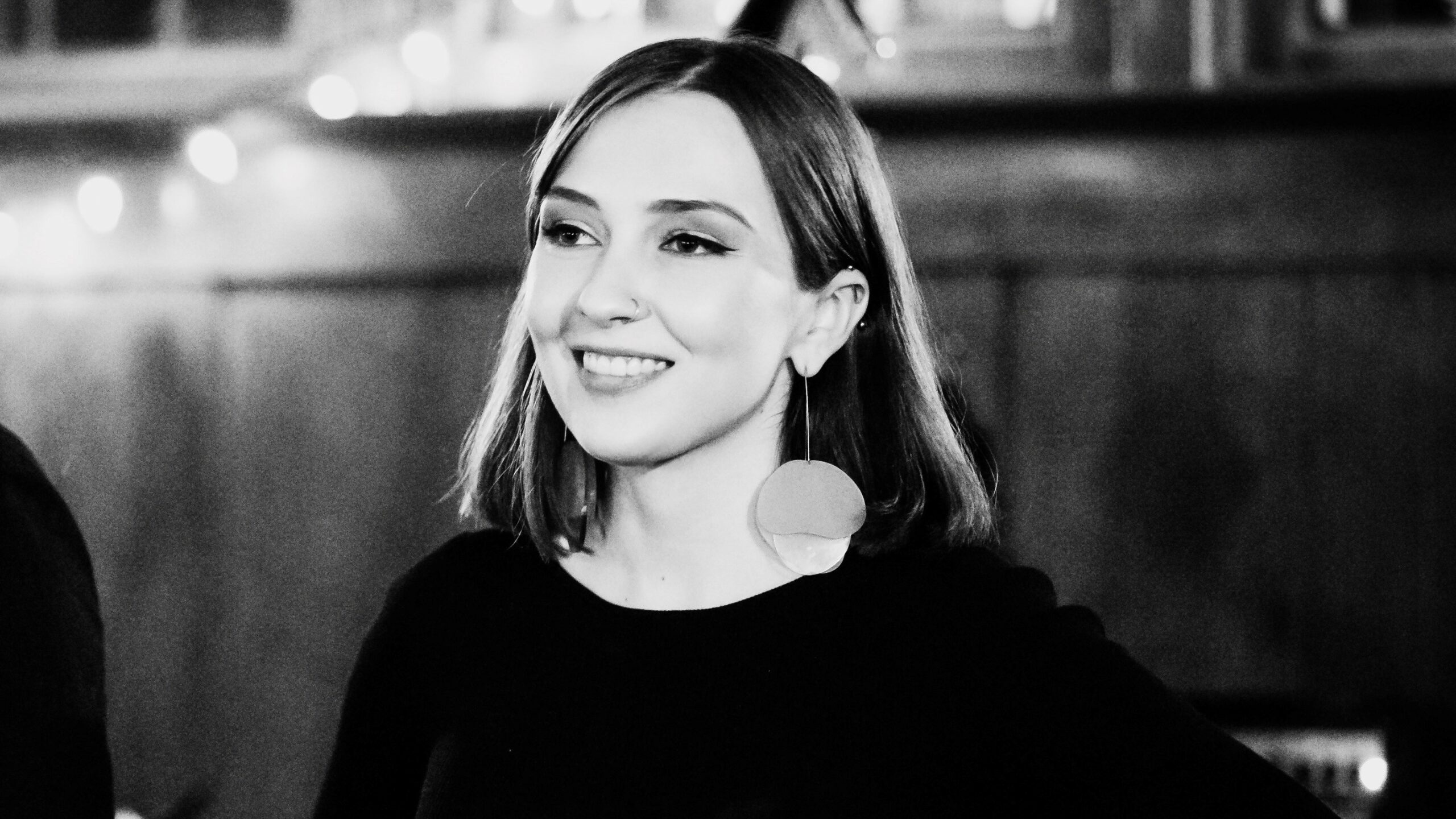 Union Summer: Virginia McDonald & Lucien Gray
Join us for 63 days of live programming at our outdoor festival market!
Known for her lyrical and soulful clarinet playing, Virginia MacDonald has been described as a "powerful new voice in the Canadian scene" by JUNO Award-winning bassist Mike Downes. Born and raised in Toronto, Virginia began playing clarinet at the age of seven. She has since established herself as a highly in-demand bandleader, sidewoman, and composer, and regularly performs across Toronto and Canadian with different iterations of her quartet and quintet. Lucien Gray has established a reputation, both domestically and internationally, as one of Canada's leading guitarists, and is integral to Toronto's jazz scene as both sideman and leader. Lucian's interest in music, particularly jazz, was immediate and he knew very early on that he wanted to be a professional musician. In addition to his primary instrument, guitar, Lucian also doubles on piano and both upright and electric bass. From touring internationally to playing local clubs regularly, Lucian's experience as a performer across a variety of genres and styles is extensive.
This programming is presented in partnership with Big Lake Festival.
For our full event schedule and more about Union Summer-presented by TD click here