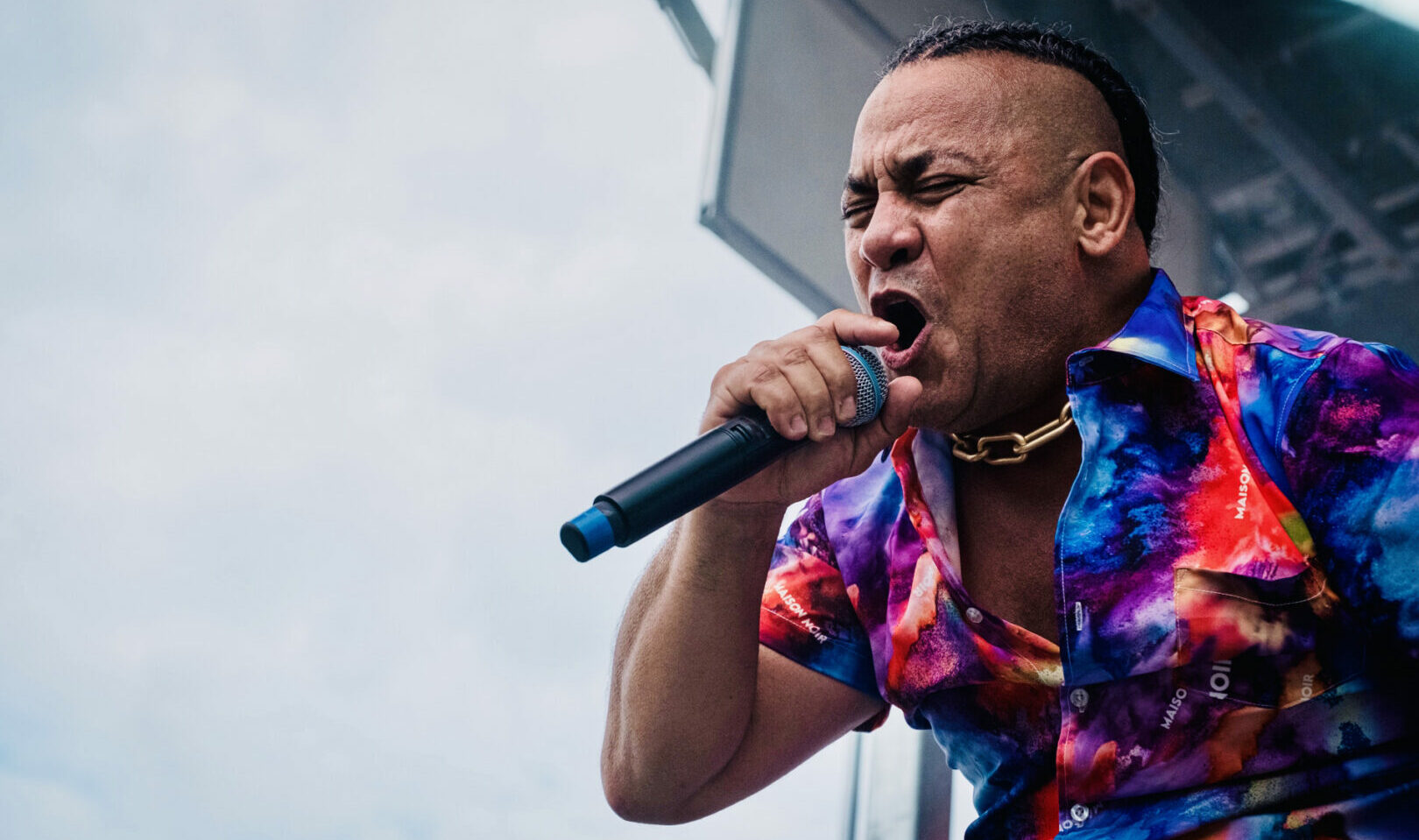 Union Summer: XOCÔ
Join us for 63 days of live programming at our outdoor festival market!
XOCÔ is an Afro-Indigenous Brasilian Inspired Psychedelic Rock Band, featuring Mestre de Capoeira & Artistic Ambassador of Cultural Arts from the North East of Brasil- Sérgio Xocolate: Lead Singer/Songwriter/Composer/Visionary/AD/Percussionist (PE, Brasil- XUKURÚ Nation); Felipe Sena: Electric Guitar/Arrangements/Vocals (MG, Brasil); Andrie Rudyrianto: Electric Base (Indonesia); Ana Maria Higuera: Percussion/Videographer/FilmMaker (Columbia); Shane Miersch: Drum Kit (Turtle Island North); Suzanne Roberts Smith: Percussion/Vocals/Admin (Île de Tortues Nord).
With a penchant for composing songs on the streetcar, Sérgio wrote an album merging his poetry, politics, spirituality while paying tribute to his Afro-Indigenous Ancestor's by breathing new lyrical life into traditional rhythms.
For our full event schedule and more about Union Summer-presented by TD click here