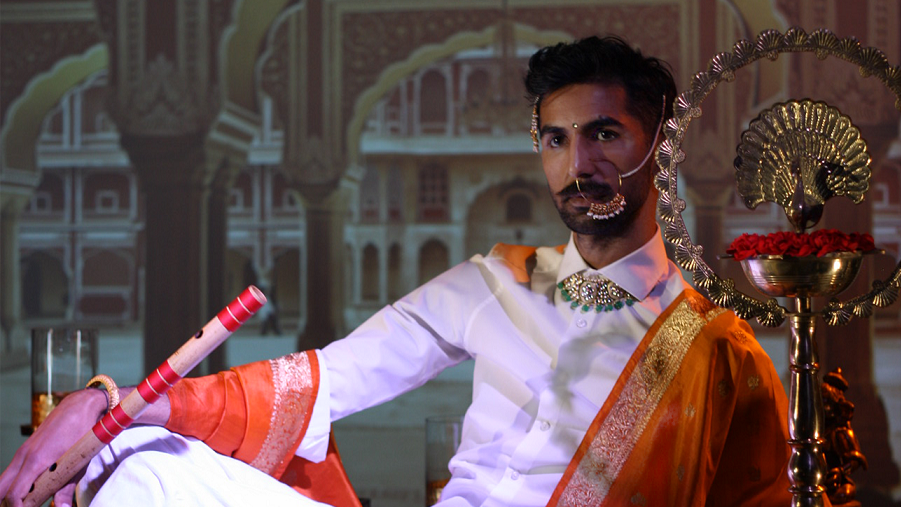 Union Summer: Yanchan & Hasheel
Join us for 63 days of live programming at our outdoor festival market!
Hasheel is a South Asian Queer Hindustani Classical Musician. He has been training in North Indian Classical music since the age of five. He is currently a senior student of the legendary Pandit Hariprasad Chaurasia, the renowned bansuri player. His most recent work includes 'LIMCA' and 'RaagRani'. Released as a spin on Beyonce's 'Lemonade', 'LIMCA' is a celebration of Indian culture and queer expression. 'RaagRani' is a documentary style music video produced by Small World Music celebrating the union of his cultural identities.
Yanchan is a Canadian-Tamil producer, mixing engineer, singer and South Indian hand drummer (Mrithangam) from Scarborough. As a producer and artist, his unique sounds that express his Scarborough upbringing with Tamil foundations has been evident in his consistent release of solo and collaborative projects that have garnered over 1.5 million streams on Spotify.
Anton Apostolov is a classical guitarist based in the GTA. At the age of 6, Anton began playing mandolin, guitar and tambura (a Bulgarian traditional string instrument) all made by his father, a carpenter and guitar craftsman. Anton was self-taught from the beginning and learned by ear.
This programming is presented in partnership with Small World Music.
For our full event schedule and more about Union Summer-presented by TD click here