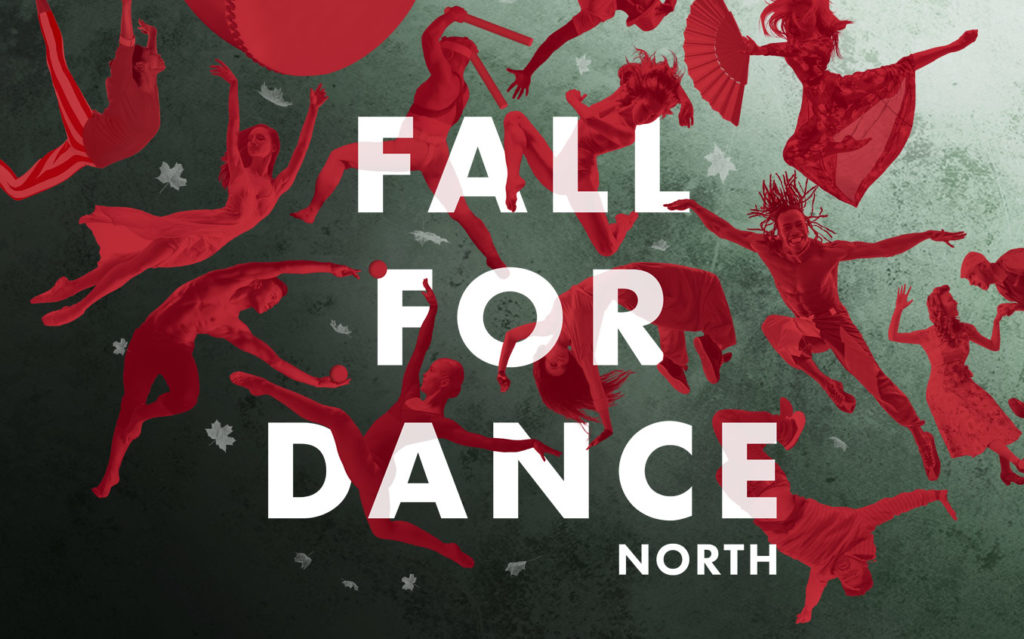 [et_pb_section bb_built="1″ fullwidth="on" specialty="off" parallax="on" parallax_method="off" _builder_version="3.0.67″ custom_padding_tablet="80px|||" custom_padding_last_edited="on|phone" background_color="#e02b20″][et_pb_fullwidth_image src="https://torontounion.ca/wp-content/uploads/2017/05/watermark-current-crop.png" show_in_lightbox="off" url_new_window="off" use_overlay="off" use_border_color="off" border_color="#ffffff" border_style="solid" animation="off" /][/et_pb_section][et_pb_section bb_built="1″ admin_label="section" background_color="#efefef" custom_padding="54px|0px|9px|0px" _builder_version="3.0.67″][et_pb_row background_position="top_left" background_repeat="repeat" background_size="initial" _builder_version="3.0.67″ background_position_1="top_left" background_repeat_1="no-repeat" use_custom_width="on" custom_width_px="1300px"][et_pb_column type="4_4″][et_pb_post_title meta="off" featured_image="off" title_font_size="50px" _builder_version="3.0.67″ title="on" author="on" date="on" categories="on" comments="on" featured_placement="below" parallax_method="on" text_orientation="left" text_color="dark" text_background="off" title_font_size_phone="36px" title_font_size_last_edited="on|phone" border_style="solid" /][/et_pb_column][/et_pb_row][/et_pb_section][et_pb_section bb_built="1″ custom_padding="0px|0px|54px|0px" specialty="on" use_custom_width="on" custom_width_px="1300px"][et_pb_column type="2_3″ specialty_columns="2″][et_pb_row_inner admin_label="Row" background_position="top_left" background_repeat="repeat" background_size="initial"][et_pb_column_inner type="4_4″ saved_specialty_column_type="2_3″][et_pb_image src="https://torontounion.ca/wp-content/uploads/2017/08/20170824-Fall-For-Dance-North-Event-Page-Photo.jpg" animation="off" show_in_lightbox="off" url_new_window="off" use_overlay="off" sticky="off" align="left" always_center_on_mobile="on" border_style="solid" force_fullwidth="off" _builder_version="3.0.67″ /][et_pb_text background_layout="light" text_orientation="left" border_style="solid" _builder_version="3.0.67″]
Union has partnered with Fall for Dance North—
Union has partnered with FFDN to offer free programming in the West Wing between Sept. 16 – Oct. 7, 2017. Toronto commuters will experience free dance and music programming at peak times throughout the day – all part of FFDN's mission to help promote and support the dance art form. The public will also be given the exciting chance to be a fly on the wall and observe how dancers and choreographers work in the studio through an Open Dance Studio that will be constructed in the space.
Saturday September 16th 
Performances of Robert Binet's Fordlandia featuring The National Ballet of Canada soloists Dylan Tedaldi, Félix Paquet and Jenna Savella at 2:00pm and 3:30pm
Monday September 25th
Open Dance Studio
11:30am to 1:00pm Ryerson University dance students' morning ballet class
1:30pm to 5:00pm Zata Omm Dance Projects rehearsing The Four Heavenly Kings 
Tuesday September 26th
Open Dance Studio
10:00 to 11:30am Ballet Jörgen Company Class
1:00 to 3:00pm Citadel + Compagnie rehearsing Fifteen Heterosexual Duets
Monday October 2nd 
9pm to 11:00pm John Kameel Farah concert
Saturday October 7th 
3:00pm to 4:00pm Canada's National Ballet School's Sharing Dance Workshop + Sharing Dance Canada 2017 Performance (Open to Public Participation)
4:15pm to 4:30pm Performance of 72 Person Ball Passing by Charles Moulton
For more details please click here. 
[/et_pb_text][/et_pb_column_inner][/et_pb_row_inner][/et_pb_column][et_pb_column type="1_3″][et_pb_code _builder_version="3.0.67″]
Read More—
[/et_pb_text][/et_pb_column][/et_pb_row][/et_pb_section][et_pb_section bb_built="1″ background_image="https://torontounion.ca/wp-content/uploads/2017/05/SubwayBlur_CopyrightScottRamsay.jpg" parallax="on" parallax_method="off" global_module="328″][et_pb_row global_parent="328″ _builder_version="3.0.64″ background_size="initial" background_position="top_left" background_repeat="repeat"][et_pb_column type="4_4″][et_pb_blog global_parent="328″ fullwidth="off" posts_number="3″ include_categories="3,5,4″ show_more="on" show_author="off" show_categories="off" offset_number="0″ _builder_version="3.0.64″ header_font="|on|||" body_font_size="14px" custom_css_main_element="padding-bottom: 30px; ||.pagination{||show: none;||}" show_content="off" show_thumbnail="on" show_date="off" show_comments="off" show_pagination="off" use_dropshadow="off" use_overlay="off" background_layout="light" border_style="solid" /][/et_pb_column][/et_pb_row][/et_pb_section]