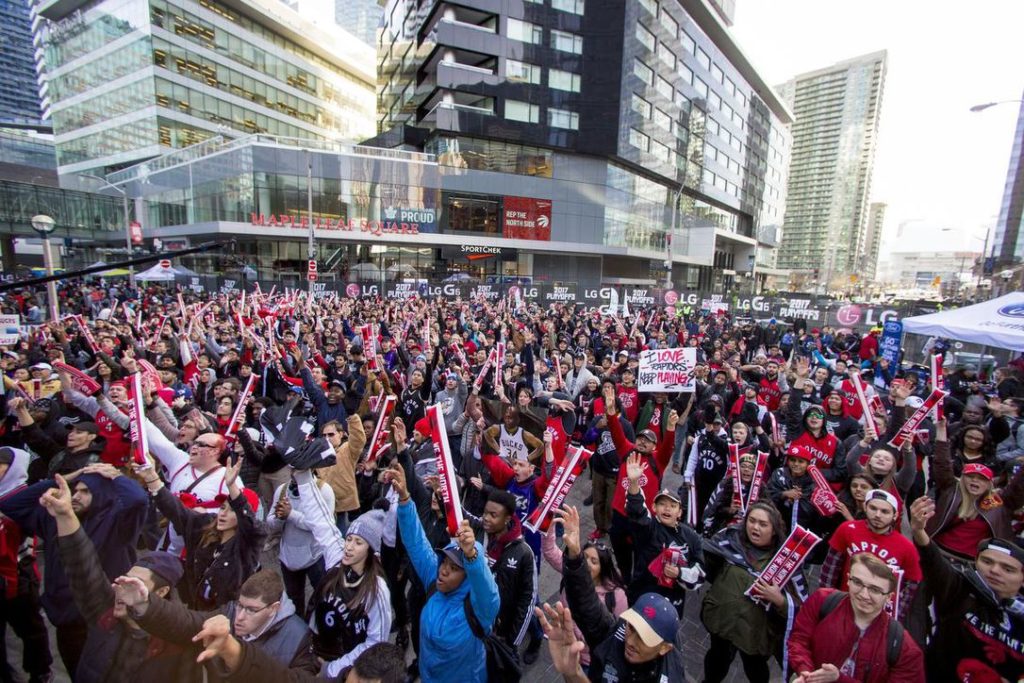 Last night Toronto experienced an unprecedented sports event with FIVE (!) local teams showing their hometown pride in their respective games, three of which were play-off matches, four that were home games!
Around the corner from Union Station, Maple Leaf Square hosted a combined tailgate party, streaming the Raptors' Game 5, the Maple Leafs' Game 7 and Toronto FC's final match. Elsewhere in the city, the Toronto Marlies suited up and in Boston, Canada's baseball team took on the Red Sox. With so many home games, and so many playoffs, the atmosphere around the neighbourhood was understandably excited!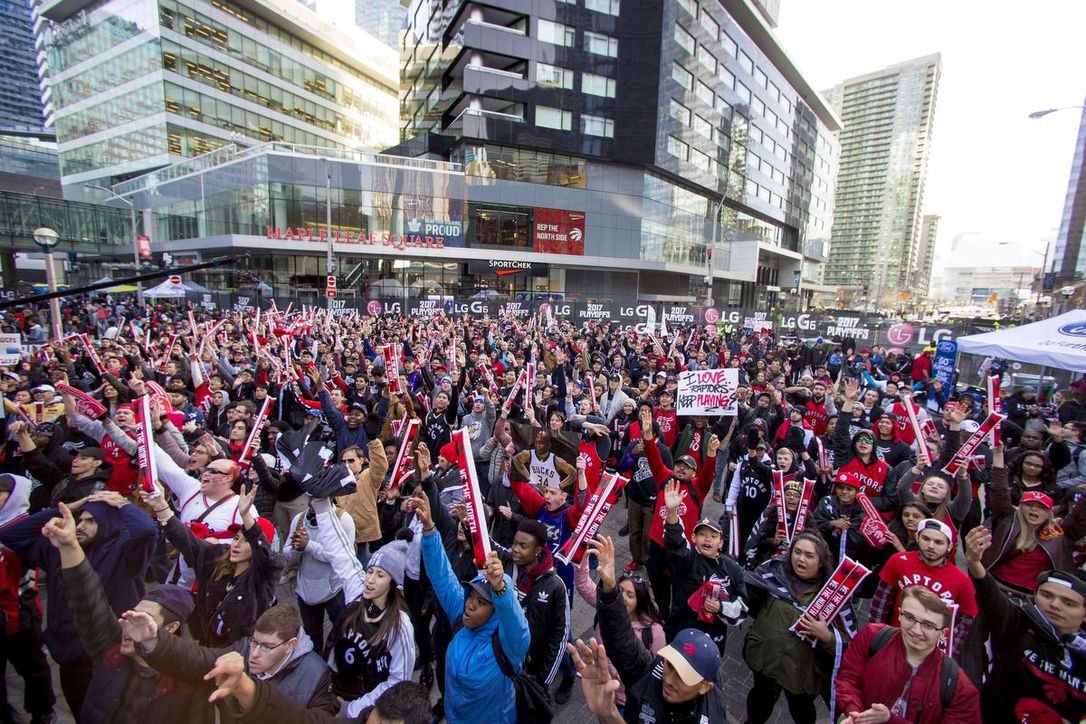 Photo via Carlos Osorio/Toronto Star
Obviously, things worked out as we'd hoped for the Raptors, who are experiencing an unprecedented season!  As you know, they beat the Washington Wizards 108-98, moving the playoff score to 3-2. It wasn't the hockey night we hoped for as both the Leafs and Marlies lost their respective challenges, but loyal Leafs fans will always stand by their team. And Chivas Guadalajara cinched a victory in a penalty shoot-out against the Toronto FC, ending their season.
That being said, whether you were at the games, at the tailgate party or watching from home or your local bar, what we think is more exciting than any given score is the atmosphere that took over Toronto. There's no question that hometown fans showed their love in die-hard sports fan and creative ways! And above all, the city came together with both fandom and community on everyone's mind, as our hometown demonstrated exactly what #TorontoStrong meant.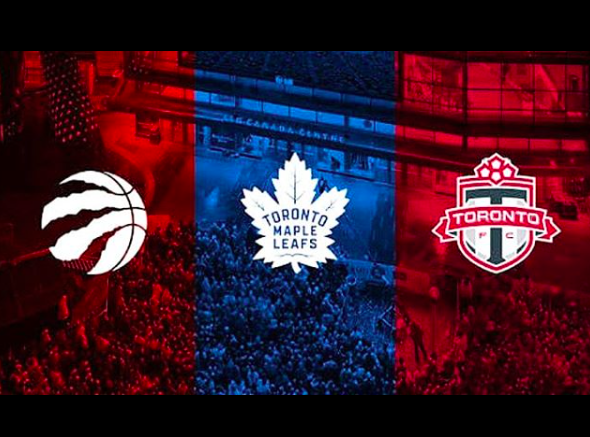 Image via @vegan_susie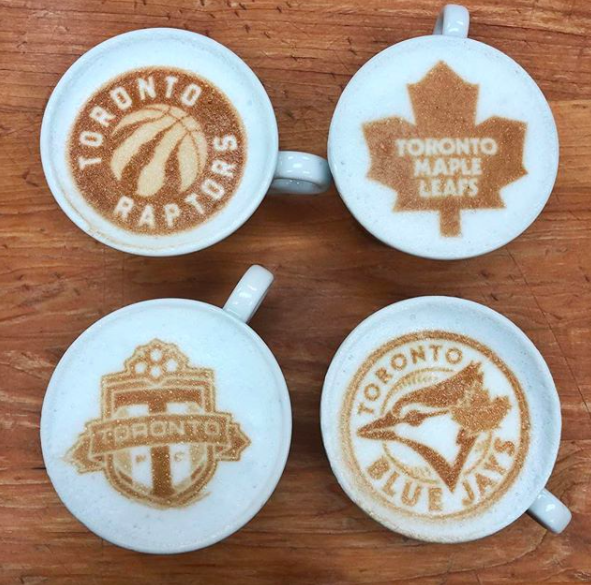 Image via @sanremobakery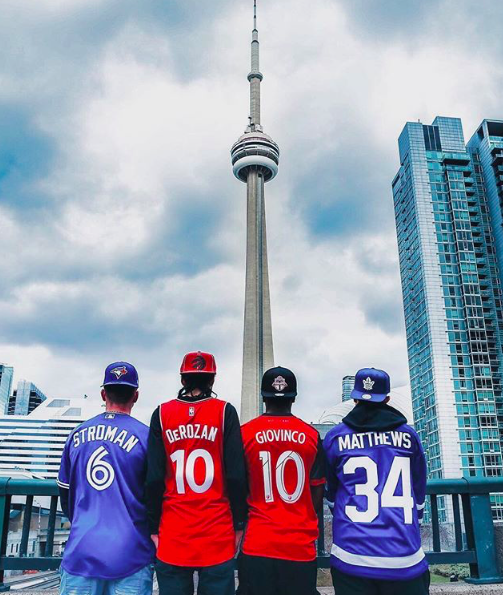 Image via @supendra
Thanks to their Union Station location, our Peace Collective outfits were on point to cheer on the home teams. From Raptors gear to brand new Blue Jays drops, it's the perfect accessory to hometown pride.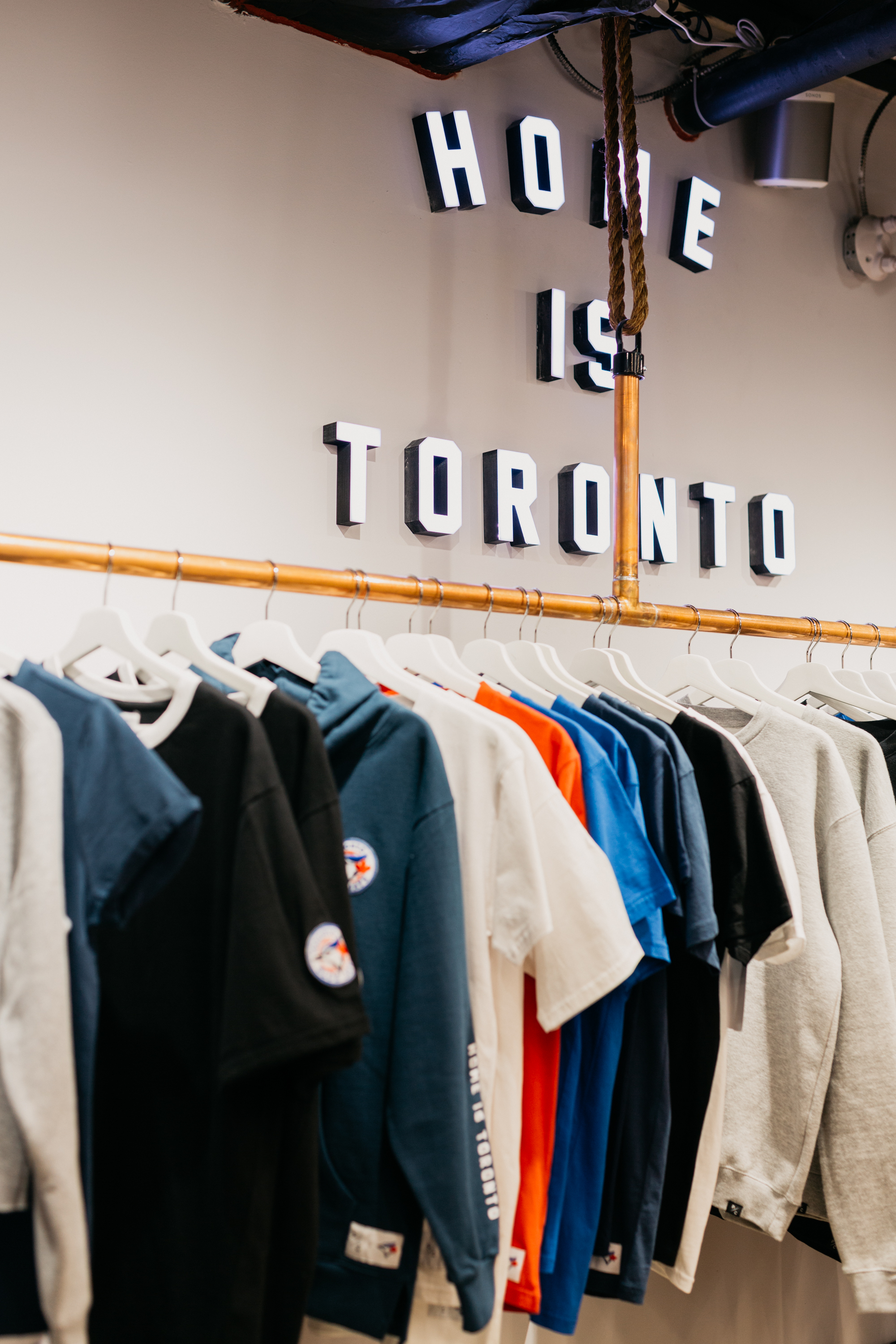 See you courtside at the Air Canada Centre or somewhere over the outfield at the Rogers Centre for the next game!