Historically Significant Space—
Union Station was designated a national historic site of Canada in 1975 because it is considered the finest example in Canada of the classical Beaux-Arts during an era of expanding national rail networks and vigorous urban growth. As such, the site is protected under a Heritage Easement Agreement that defines the design, intent and limitations on alterations that can be made to the Station. Federal approval is required for any alterations to Union Station (and the train sheds behind it) that would affect the historically or architecturally significant elements. As the owner of the building, the City of Toronto also has approval rights over alterations.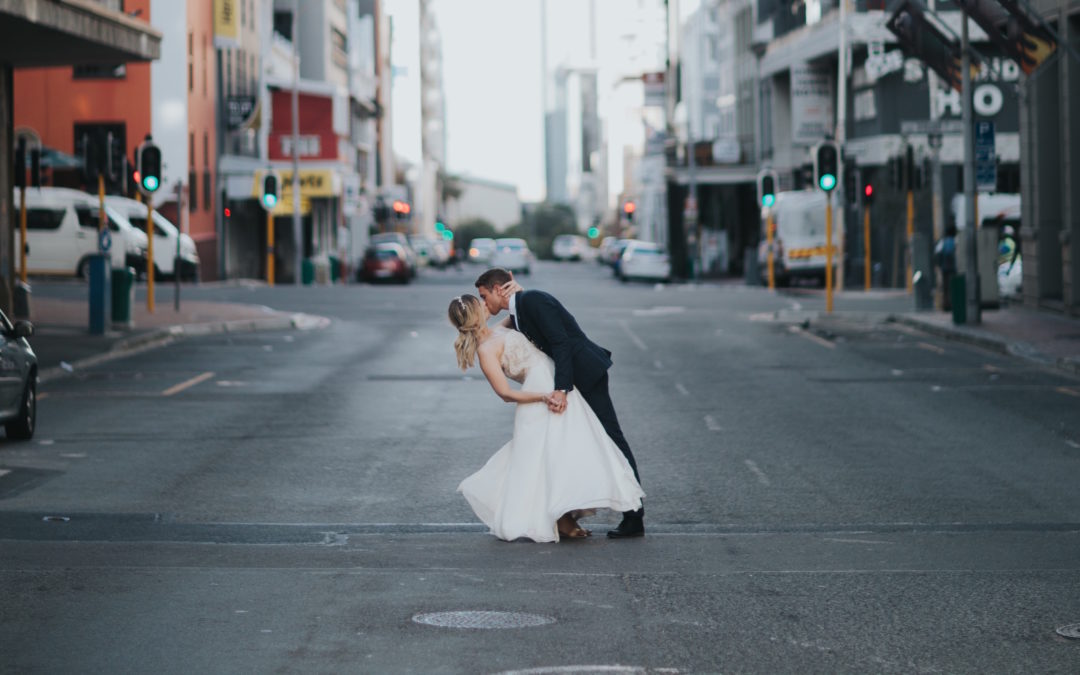 This month we're celebrating Connection at Union Station and as February 14th approaches, couples are marking the date with special dinners (including Amano's delicious Valentine's special), great gifts and for some, quite a big question! Union Station has played host...
read more