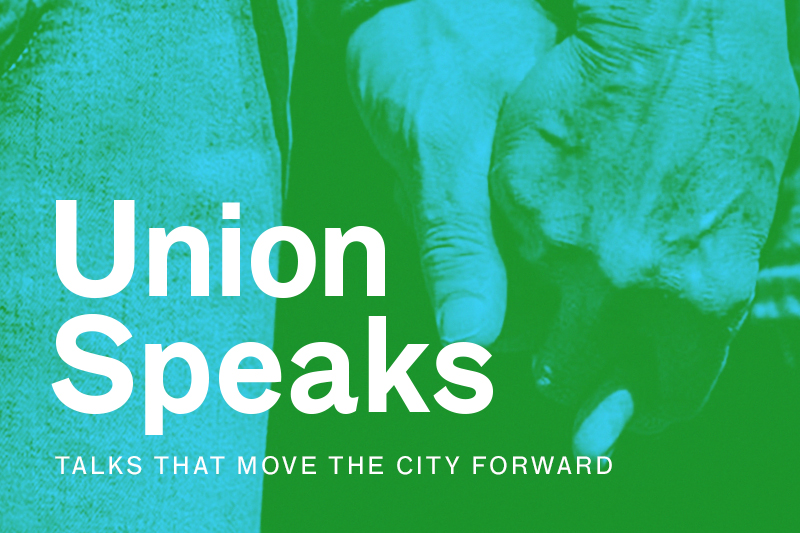 [et_pb_section bb_built="1″ fullwidth="on" specialty="off" background_image="https://torontounion.ca/wp-content/uploads/2017/09/SF-MIA-ROSA-8.jpg" parallax="on" parallax_method="off" _builder_version="3.0.67″ custom_padding_tablet="80px|||" custom_padding_last_edited="on|phone"][et_pb_fullwidth_image src="https://torontounion.ca/wp-content/uploads/2017/05/watermark-current-crop.png" show_in_lightbox="off" url_new_window="off" use_overlay="off" use_border_color="off" border_color="#ffffff" border_style="solid" animation="off" background_position="top_left" background_repeat="repeat" background_size="initial" /][/et_pb_section][et_pb_section bb_built="1″ admin_label="section" background_color="#efefef" custom_padding="54px|0px|9px|0px"][et_pb_row background_position="top_left" background_repeat="repeat" background_size="initial" _builder_version="3.0.65″ background_position_1="top_left" background_repeat_1="no-repeat" use_custom_width="on" custom_width_px="1300px"][et_pb_column type="4_4″][et_pb_post_title meta="off" featured_image="off" title_font_size="50px" _builder_version="3.0.67″ title="on" author="on" date="on" categories="on" comments="on" featured_placement="below" parallax_method="on" text_orientation="left" text_color="dark" text_background="off" title_font_size_phone="36px" title_font_size_last_edited="on|phone" border_style="solid" /][/et_pb_column][/et_pb_row][/et_pb_section][et_pb_section bb_built="1″ custom_padding="0px|0px|54px|0px" specialty="on" use_custom_width="on" custom_width_px="1300px"][et_pb_column type="2_3″ specialty_columns="2″][et_pb_row_inner admin_label="Row" background_position="top_left" background_repeat="repeat" background_size="initial"][et_pb_column_inner type="4_4″ saved_specialty_column_type="2_3″][et_pb_image src="https://torontounion.ca/wp-content/uploads/2017/09/Union-Speaks_Newsletter-1-Image_V1-A.jpg" animation="off" show_in_lightbox="off" url_new_window="off" use_overlay="off" sticky="off" align="left" always_center_on_mobile="on" border_style="solid" force_fullwidth="off" _builder_version="3.0.67″ /][et_pb_text background_layout="light" text_orientation="left" border_style="solid" _builder_version="3.0.67″]
Talks that Move the City Forward—
Date: October 19th
Time: 8pm to 10pm
Location: West Wing
We are really excited to be launching our new speaker series. Union Speaks is a platform to engage and to serve as a starting point for complex conversations and topics. Come engage with your community, listen, learn and network with those making a difference in our city and our country.
On October 19th, you're invited to the inaugural talk brought to you by TD and The Gord Downie & Chanie Wenjack Fund for an important discussion on reconciliation. The evening will consist of musical artists, as well as speakers who will discuss the initiatives of the Downie-Wenjack Fund, specifically based around awareness, education and action (ReconciliACTION). The fund is part of Gord Downie & Chanie Wenjack's legacy, and the commitment towards a movement creating reconciliation between indigenous and non-indigenous people.
It was the wishes of the Downie family that this important event proceed.  As such, Union Speaks will go ahead as planned but with producer Stuart Coxe speaking in place of Mike Downie. The Wenjack sisters are also no longer able to attend. During the event, we will be showing an exclusive preview of the Secret Path (or "Gord Downie's Secret Path Concert") which will premiere on Sunday, October 22nd on CBC. We appreciate your understanding. Our thoughts are with the Downie family.  
RSVP for the event at the Eventbrite page.
[/et_pb_text][/et_pb_column_inner][/et_pb_row_inner][/et_pb_column][et_pb_column type="1_3″][et_pb_code]
Read More—
[/et_pb_text][/et_pb_column][/et_pb_row][/et_pb_section][et_pb_section bb_built="1″ background_image="https://torontounion.ca/wp-content/uploads/2017/05/SubwayBlur_CopyrightScottRamsay.jpg" parallax="on" parallax_method="off" global_module="328″][et_pb_row global_parent="328″ _builder_version="3.0.64″ background_size="initial" background_position="top_left" background_repeat="repeat"][et_pb_column type="4_4″][et_pb_blog global_parent="328″ fullwidth="off" posts_number="3″ include_categories="3,5,4″ show_more="on" show_author="off" show_categories="off" offset_number="0″ _builder_version="3.0.64″ header_font="|on|||" body_font_size="14px" custom_css_main_element="padding-bottom: 30px; ||.pagination{||show: none;||}" show_content="off" show_thumbnail="on" show_date="off" show_comments="off" show_pagination="off" use_dropshadow="off" use_overlay="off" background_layout="light" border_style="solid" /][/et_pb_column][/et_pb_row][/et_pb_section]