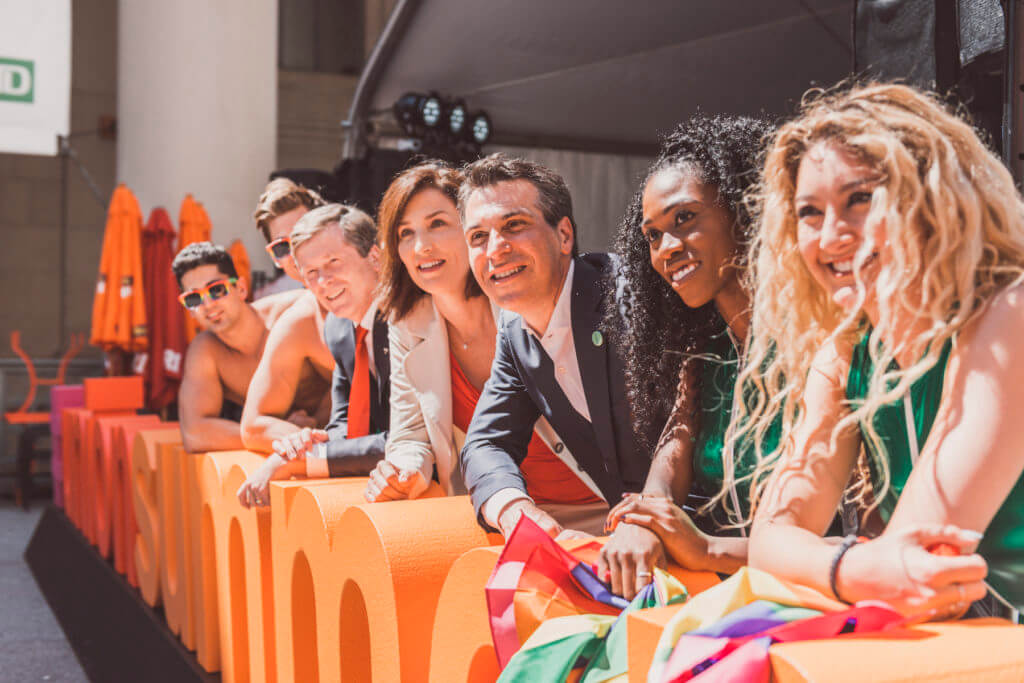 [et_pb_section bb_built="1″ fullwidth="on" specialty="off" background_image="https://torontounion.ca/wp-content/uploads/2017/06/untitled-2528.jpg" parallax="on" parallax_method="off" _builder_version="3.0.65″ custom_padding_tablet="80px|||" custom_padding_last_edited="on|phone"][et_pb_fullwidth_image src="https://torontounion.ca/wp-content/uploads/2017/05/watermark-current-crop.png" show_in_lightbox="off" url_new_window="off" use_overlay="off" use_border_color="off" border_color="#ffffff" border_style="solid" animation="off" /][/et_pb_section][et_pb_section bb_built="1″ admin_label="section" background_color="#efefef" custom_padding="54px|0px|9px|0px"][et_pb_row background_position="top_left" background_repeat="repeat" background_size="initial" _builder_version="3.0.65″ background_position_1="top_left" background_repeat_1="no-repeat" use_custom_width="on" custom_width_px="1300px"][et_pb_column type="4_4″][et_pb_post_title meta="off" featured_image="off" title_font_size="50px" _builder_version="3.0.65″ title="on" author="on" date="on" categories="on" comments="on" featured_placement="below" parallax_method="on" text_orientation="left" text_color="dark" text_background="off" title_font_size_phone="36px" title_font_size_last_edited="on|phone" border_style="solid" /][/et_pb_column][/et_pb_row][/et_pb_section][et_pb_section bb_built="1″ custom_padding="0px|0px|54px|0px" specialty="on" use_custom_width="on" custom_width_px="1300px"][et_pb_column type="2_3″ specialty_columns="2″][et_pb_row_inner admin_label="Row" background_position="top_left" background_repeat="repeat" background_size="initial"][et_pb_column_inner type="4_4″ saved_specialty_column_type="2_3″][et_pb_image src="https://torontounion.ca/wp-content/uploads/2017/06/UnionWebsite_MayorToryOpensUnionSummer.jpg" animation="off" show_in_lightbox="off" url_new_window="off" use_overlay="off" sticky="off" align="left" always_center_on_mobile="on" border_style="solid" force_fullwidth="off" _builder_version="3.0.51″ /][et_pb_text background_layout="light" text_orientation="left" border_style="solid" _builder_version="3.0.51″]
Union Station's outdoor summer market kicks off today on the iconic Sir John A. Macdonald Plaza—
TORONTO, June 27, 2016 /CNW/ – Union Summer, one of the longest continuous outdoor markets in the country, is bringing an eclectic offering of food vendors, musicians, film screenings and live performances to Sir John A. Macdonald Plaza. Today, Mayor Tory unveiled a 26-foot #unionsummer sign to officially kick off the event, which will decorate Front Street for the duration of the festival.
Co-presented by Union Station and TD Bank Group, the second annual celebration will feature vibrant programming and visionary eats from the city's most forward-thinking food vendors. The festivities will run for 71 days straight, 7 days a week, wrapping up on September 5th.
"Union is truly becoming a destination in the heart of the city where people can find the best of Toronto," said Lawrence Zucker, President & CEO of Osmington. "Be it the latest food trends, breakout performances, unexpected discoveries, or just a drink with friends – think of Union as your perfect meeting spot this summer."
Daily themes will guide the programming, with the TD Summer Stage being home to all entertainment. Wednesday evenings, festival goers can gather at dusk for weekly outdoor screenings of films with iconic train scenes that explore the ideas of journey and discovery. With an epic view of the CN Tower serving as the backdrop, audiences will enjoy classics like Stand By Me, Wizard of Oz, Some Like It Hot and more – with each film being preceded by an NFB short.
Thursday and Friday nights, TD will be sponsoring two performance showcases. Every Thursday, Festival Preview offers audiences a sneak peak of some of the artists performing at the city's much-anticipated weekend festivals, such as Jazzfest and Manifesto. Friday nights, the music will continue with an Emerging Artist Series –– an evening dedicated to up-and-coming talent.
On Saturdays and Sundays, adventurous families will have the chance to participate in a variety of one-of-a-kind activities, ranging from the Musical Petting Zoo by the Ontario Philharmonic, to Creative Crafts with the Design Exchange, to The INCRDBL Project + Kid Karaoke. Along with Drake-inspired dance lessons, this year's line-up also includes a PRIDE celebration, a Sunday morning sing-a-long with the cast of Ed Mirvish's Matilda the Musical and a special performance from Japanese buskers, MunizO.
Between the hours of 7:00am – sunset on weekdays, and 11:00am to sunset on weekends, hungry guests can refuel with a myriad of treats from staple Toronto eateries like Momofuku Noodle Bar, Mad Mexican, Urban Herbivore, The Carbon Bar, Gushi, Eva's Original Chimneys and Death in Venice gelato. A licensed bar area operated by P&L Catering will be open from Thursdays to Sundays, 12:00 – sunset. Rotating mobile carts offering flowers, gourmet candy and ice pops will also be on-site.
Saturated in sun, shade and seating, Union Summer is the ideal destination for an afternoon pick-me-up, a Friday night date, or an urban summer escape.
About Union
In 2009, Osmington (Union Station) Inc., a subsidiary of Osmington Inc., entered into an agreement with the City of Toronto to become the retail developer of Union Station pursuant to a 75-year head lease. With 71 million annual visitors, Union Station is Canada's busiest transit hub. Through our curation of retail and culinary tenants, cultural programming and partnership activations, Union strives to be one of the world's most engaging civic experiences. www.torontounion.ca | follow us on social @torontounion | #unionsummer
Media Contacts:
Jane Phillips, Union, jphillips@osmington.com, 416-804-7755
Charlene Lo, Union, charlene@torontounion.ca, 416-529-5223
RELATED LINKS
http://www.osmington.con/
[/et_pb_text][/et_pb_column_inner][/et_pb_row_inner][/et_pb_column][et_pb_column type="1_3″][et_pb_code]
Read More—
[/et_pb_text][/et_pb_column][/et_pb_row][/et_pb_section][et_pb_section bb_built="1″ background_image="https://torontounion.ca/wp-content/uploads/2017/05/SubwayBlur_CopyrightScottRamsay.jpg" parallax="on" parallax_method="off" global_module="328″][et_pb_row global_parent="328″ _builder_version="3.0.64″ background_size="initial" background_position="top_left" background_repeat="repeat"][et_pb_column type="4_4″][et_pb_blog global_parent="328″ fullwidth="off" posts_number="3″ include_categories="3,5,4″ show_more="on" show_author="off" show_categories="off" offset_number="0″ _builder_version="3.0.64″ header_font="|on|||" body_font_size="14px" custom_css_main_element="padding-bottom: 30px; ||.pagination{||show: none;||}" show_content="off" show_thumbnail="on" show_date="off" show_comments="off" show_pagination="off" use_dropshadow="off" use_overlay="off" background_layout="light" border_style="solid" /][/et_pb_column][/et_pb_row][/et_pb_section]