Go Behind-the-Scenes of the Opera with the COC Ensemble Studio at Union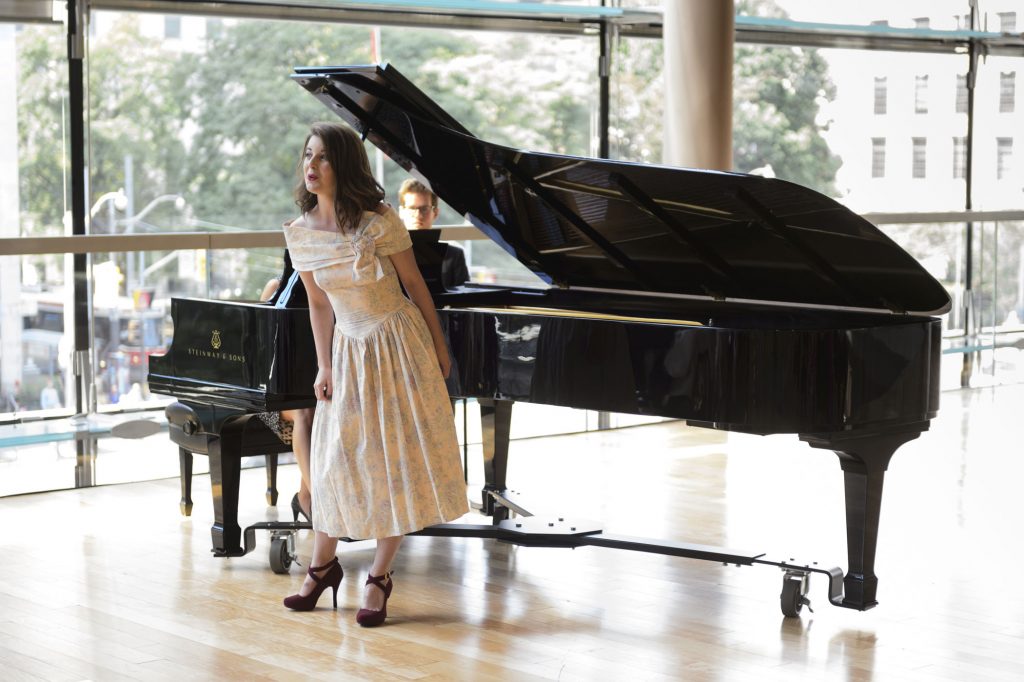 Mezzo-soprano Simone McIntosh with pianists Rachael Kerr and Stéphane Mayer | Photo by Chris Hutcheson
The halls of the West Wing have been alive with music this month! Our holiday stage has been graced with amazing Canadian talent, and the performance we have planned for December 21st is no exception.
This Thursday, enjoy your lunch hour in the West Wing, and get a behind-the-scenes experience of the Opera. Members of the Canadian Opera Company Ensemble Studio will be rehearsing live at Union station, and the West Wing will be filled with melodic arias, and songs of the holiday season!
The COC Ensemble Studio is Canada's premier training program for young opera professionals. Since the inception of the program in 1980, over 230 young professional Canadian singers, opera coaches, stage directors and conductors have acquired their first major professional operatic experience.
You're invited to peek behind the curtain as they rehearse a number of different musical scenarios. They'll try different languages, volumes, and speeds, all in a quest to expand their already pre-eminent skills, and find the most powerful musical presentation.
Taking you on this operatic adventure are the following talented artists: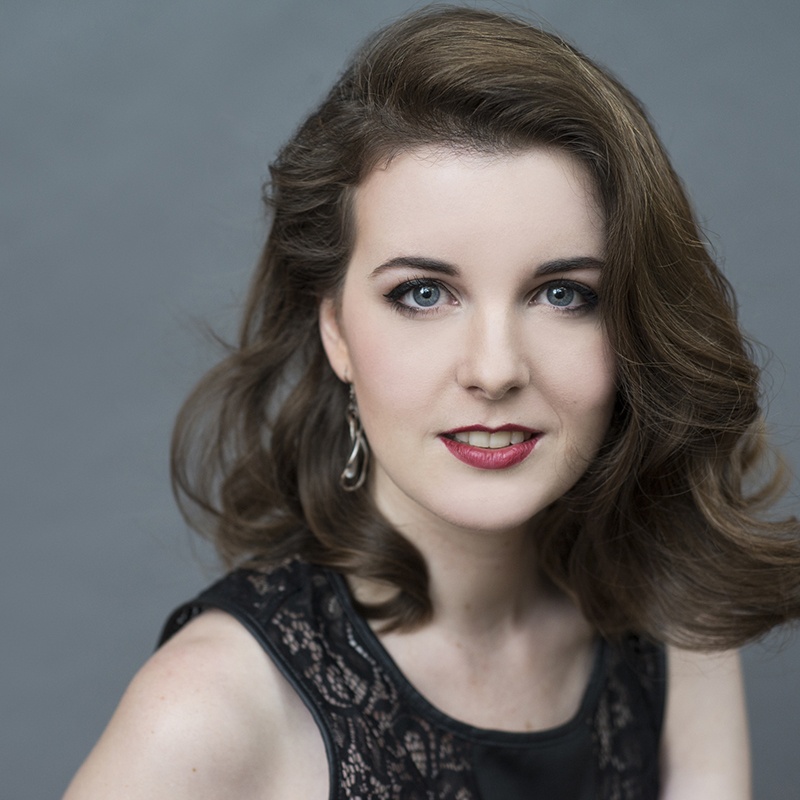 Simone McIntosh
Mezzo-Soprano 
Photo by Gaetz Photography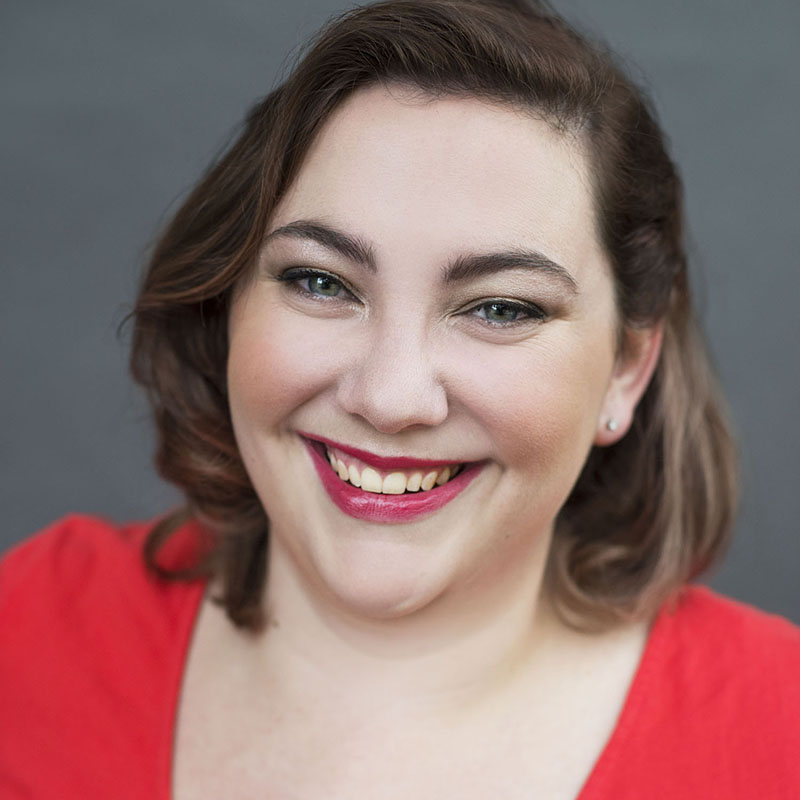 Megan Quick
Mezzo-Soprano 
Photo by Gaetz Photography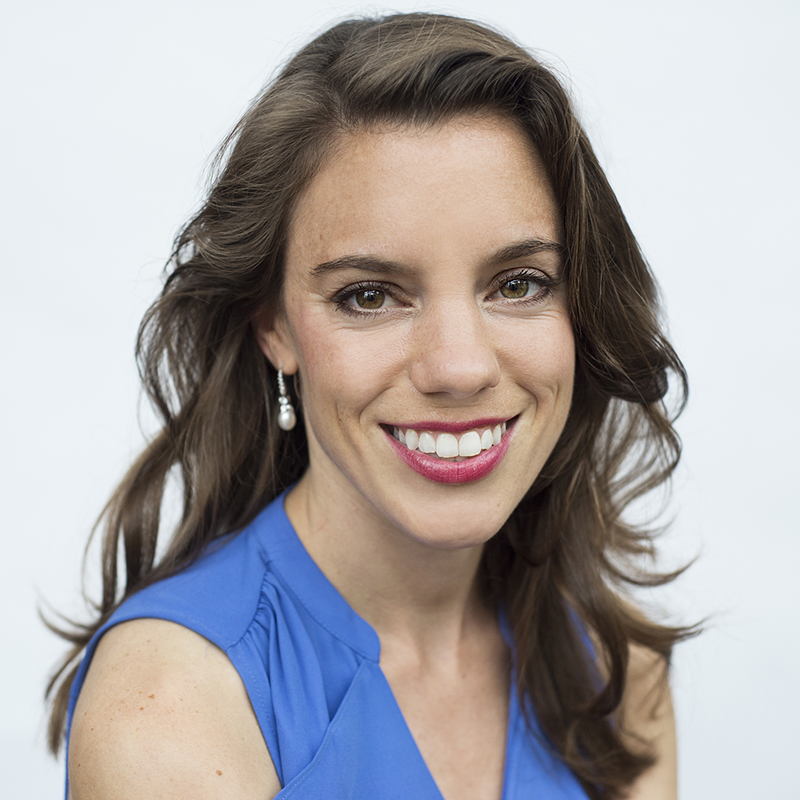 Rachael Kerr
Pianist
Photo by Gaetz Photography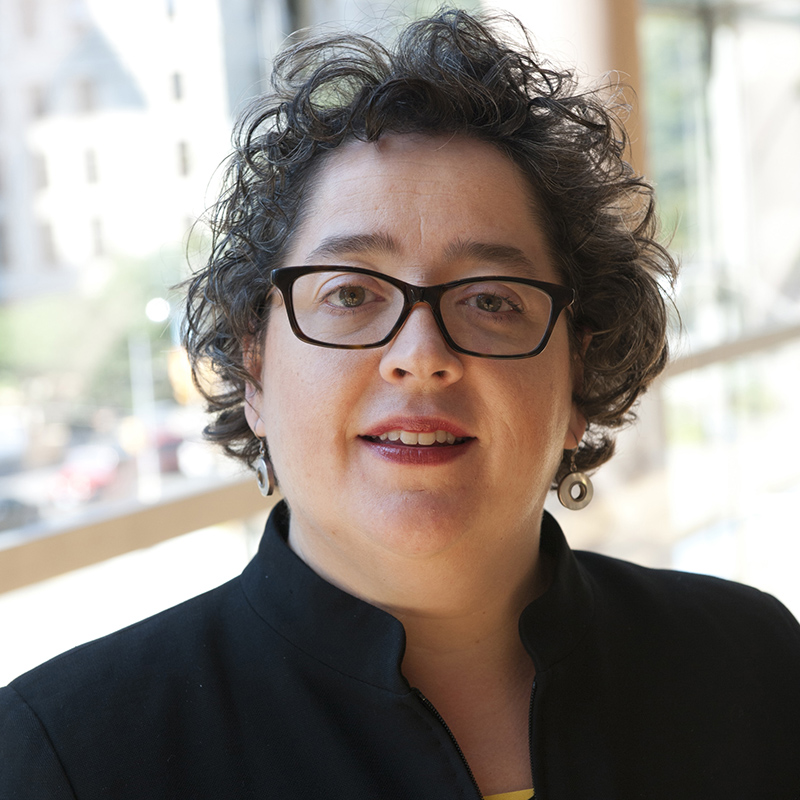 Liz Upchurch
Head of the COC Ensemble Studio
& Event MC
Photo by Chris Hutcheson
The COC Ensemble Studio, underwritten in part by Peter M. Deeb, Marjorie and Roy Linden, Sheila K. Piercey, RBC Foundation and The Slaight Family Foundation, is Canada's premier training program for young opera professionals and provides advanced instruction, hands-on experience, and career development opportunities. The Ensemble Studio is also supported by the Government of Canada, the Hal Jackman Foundation and other generous donors.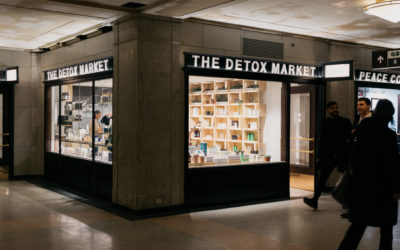 Spring is finally here and with it, we are very much enjoying the subtle changes to our daily routine. Perhaps like us, you've swapped your regular coffee order at Pilot in the Front Street Promenade for an iced version or perhaps you've started biking again, did you...
read more