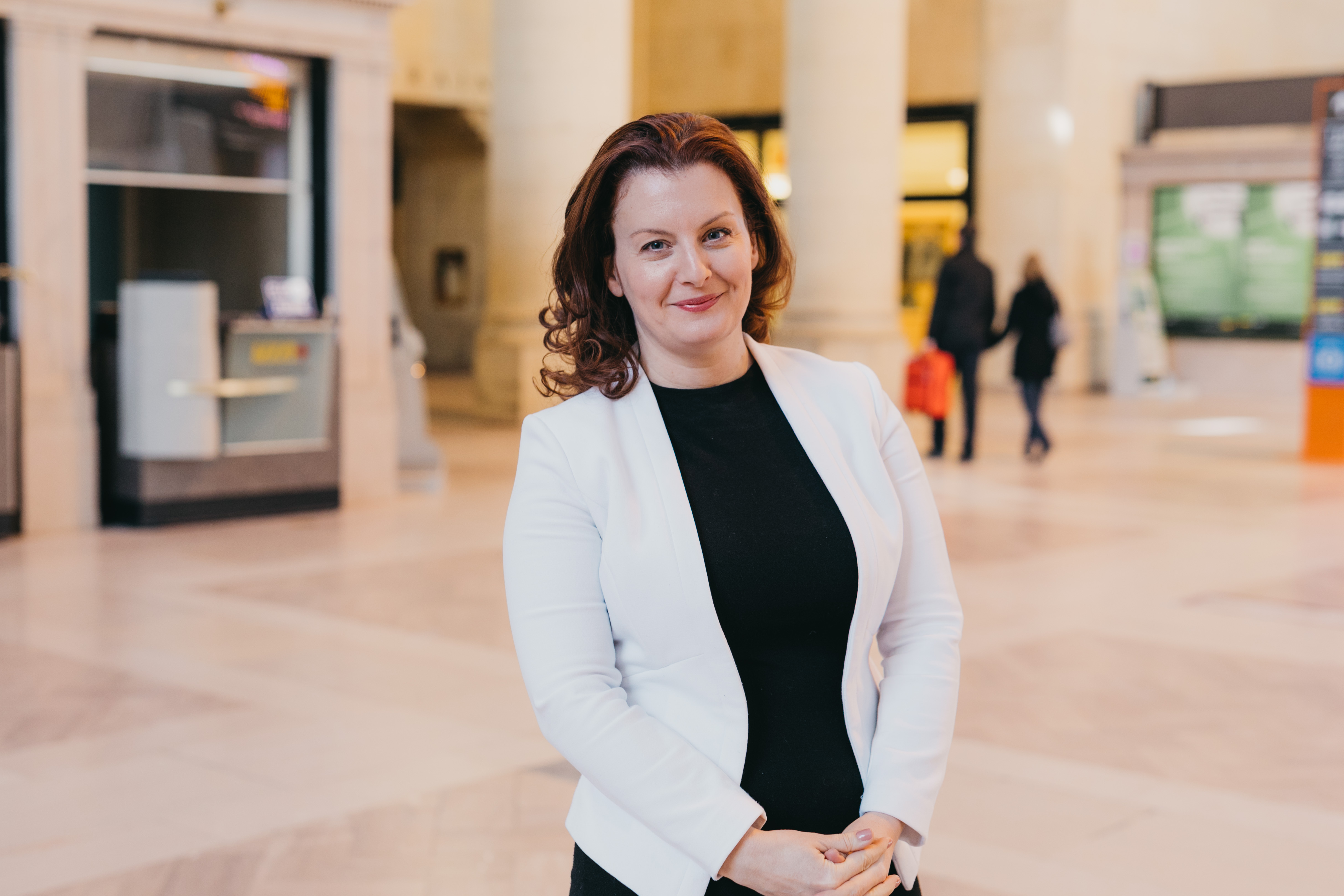 Spring is the season when creation begins. Flowers blooms, baby animals are born, the earth warms up, and many people begin to feel that sense of renewal and hope from the inside out. Exciting things start to happen in the spring. That's why, this month, we are looking at the Possibility of Renewal. It's all about creating a fresh start and believing in new beginnings again whether that's  the beginning of a new season and the promise of warmer temperatures, the hope of a new fitness regime or the renewed expectation that comes from beginning your day as you step off that GO train and head into work. Union is filled with the possibilities of renewal in each moment and in the many moments that have passed in her 90 year history.
Before the age of mass airline travel and after arriving on dry land at Pier 21 in Nova Scotia, Union Station was the site where millions of immigrants first stepped out to begin their new lives in Canada. As an immigrant to this country myself, I can share that the experience of arriving in Canada is marked with hope, a little fear and the will of the human spirit to survive and to thrive even when you're well out of your comfort zone. This is the topic we will explore in the next installment of our Union Speaks series where we tackle the complex conversations we as a city should be having. On Friday April 13th, we have the pleasure to welcome The Honourable Ahmed D. Hussen our esteemed Minister of Immigration, Refugees and Citizenship. Tickets will go quickly so please be sure to reserve yours for this free event at Union.
Spring always brings out my  sense of play and discovery. How do dancers train? How is dance choreography created? Union Dance continues this month by presenting OPEN STUDIO in partnership with Fall for Dance North, a monthly dance studio from March to June where you can sit for a while in our West Wing and catch a behind the scenes look at the creative process of renowned dance artists. We will be announcing via our website each month who will be coming in to create. If you're more of a visual artist, why not join our monthly Union Draws
series brought to you by Union and TD with sketch classes led by OCAD on the last Sunday of each month. More details for these events and all our activities can be found
here
: 
www.torontounion.ca/events
I look forward to meeting you at Union,
Vanessa McDonald

VP Brand Strategy & Partnerships

Union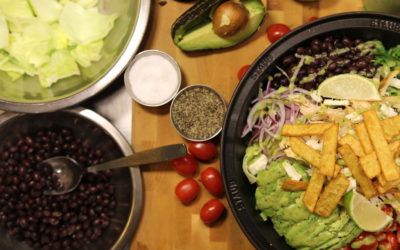 This month at Union our theme is Creativity, which obviously extends to getting creative in the kitchen, so we enlisted our friends at Union Chicken to give us advice on a brand new recipe. April is also a month of thinking ahead: spring is right around the corner,...
read more