Date: Friday November 24th
Time: 4 to 6pm
Location: York Street Promenade
TD Music Fridays have returned to Union. There are unique, exciting emerging artists to be uncovered in every part of our great city. TD Music Fridays will showcase #TorontoMade talent.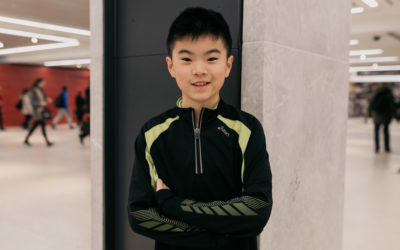 With March Break underway and stories of groundbreaking young adults captivating us from all corners of the globe, there is no more perfect time to unveil our March theme of Potential at Union. To talk about potential means to discuss the future, and when we met our...
read more