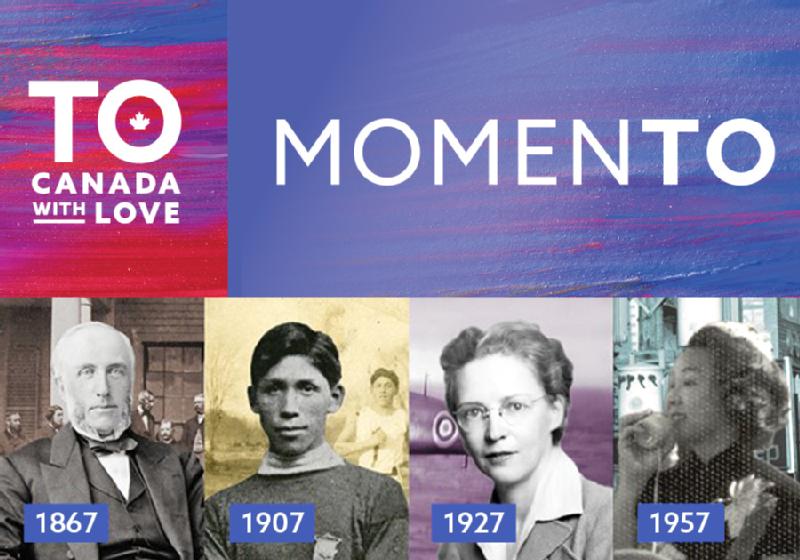 [et_pb_section bb_built="1″ fullwidth="on" specialty="off" parallax="on" parallax_method="off" _builder_version="3.0.67″ custom_padding_tablet="80px|||" custom_padding_last_edited="on|phone" background_color="#af1685″][et_pb_fullwidth_image src="https://torontounion.ca/wp-content/uploads/2017/05/watermark-current-crop.png" show_in_lightbox="off" url_new_window="off" use_overlay="off" use_border_color="off" border_color="#ffffff" border_style="solid" animation="off" _builder_version="3.0.67″ /][/et_pb_section][et_pb_section bb_built="1″ admin_label="section" background_color="#efefef" custom_padding="54px|0px|9px|0px"][et_pb_row background_position="top_left" background_repeat="repeat" background_size="initial" _builder_version="3.0.65″ background_position_1="top_left" background_repeat_1="no-repeat" use_custom_width="on" custom_width_px="1300px"][et_pb_column type="4_4″][et_pb_post_title meta="off" featured_image="off" title_font_size="50px" _builder_version="3.0.65″ title="on" author="on" date="on" categories="on" comments="on" featured_placement="below" parallax_method="on" text_orientation="left" text_color="dark" text_background="off" title_font_size_phone="36px" title_font_size_last_edited="on|phone" border_style="solid" /][/et_pb_column][/et_pb_row][/et_pb_section][et_pb_section bb_built="1″ custom_padding="0px|0px|54px|0px" specialty="on" use_custom_width="on" custom_width_px="1300px"][et_pb_column type="2_3″ specialty_columns="2″][et_pb_row_inner admin_label="Row" background_position="top_left" background_repeat="repeat" background_size="initial"][et_pb_column_inner type="4_4″ saved_specialty_column_type="2_3″][et_pb_image src="https://torontounion.ca/wp-content/uploads/2017/09/2017-Nuit-Blanche-Image-for-Website-C150_Commemorations_MomenTO_featured_800wide.jpg" animation="off" show_in_lightbox="off" url_new_window="off" use_overlay="off" sticky="off" align="left" always_center_on_mobile="on" border_style="solid" force_fullwidth="off" _builder_version="3.0.67″ /][et_pb_text background_layout="light" text_orientation="left" border_style="solid" _builder_version="3.0.67″]
Nuit Blanche Returns to Union—
Date: September 30th
Time: 7pm to 7am
Location: West Wing
Nuit Blanche returns to Union in the West Wing on September 30th. In Canada, migration is central to family history, with family photographs playing an important role in reflecting and shaping these pivotal experiences. The Family On Camera: On the Move – Toronto highlights the city as a site of migration through family photographs projected in Toronto's historic gateway, Union Station.
This is presented by MomenTO and produced by the City of Toronto in partnership with the Royal Ontario Museum and The Family Camera Network and with funding support from the Province of Ontario's Ontario 150 Program and the Government of Canada.  
MomenTO engages community partners to present a diverse set of events, exhibits, and installations from May to December 2017. This presentation is an extension of the Family Camera exhibition, currently on view at the Royal Ontario Museum until October 29, 2017.
For general information on Nuit Blanche, please click here.
[/et_pb_text][/et_pb_column_inner][/et_pb_row_inner][/et_pb_column][et_pb_column type="1_3″][et_pb_code]
Read More—
[/et_pb_text][/et_pb_column][/et_pb_row][/et_pb_section][et_pb_section bb_built="1″ background_image="https://torontounion.ca/wp-content/uploads/2017/05/SubwayBlur_CopyrightScottRamsay.jpg" parallax="on" parallax_method="off" global_module="328″][et_pb_row global_parent="328″ _builder_version="3.0.64″ background_size="initial" background_position="top_left" background_repeat="repeat"][et_pb_column type="4_4″][et_pb_blog global_parent="328″ fullwidth="off" posts_number="3″ include_categories="3,5,4″ show_more="on" show_author="off" show_categories="off" offset_number="0″ _builder_version="3.0.64″ header_font="|on|||" body_font_size="14px" custom_css_main_element="padding-bottom: 30px; ||.pagination{||show: none;||}" show_content="off" show_thumbnail="on" show_date="off" show_comments="off" show_pagination="off" use_dropshadow="off" use_overlay="off" background_layout="light" border_style="solid" /][/et_pb_column][/et_pb_row][/et_pb_section]