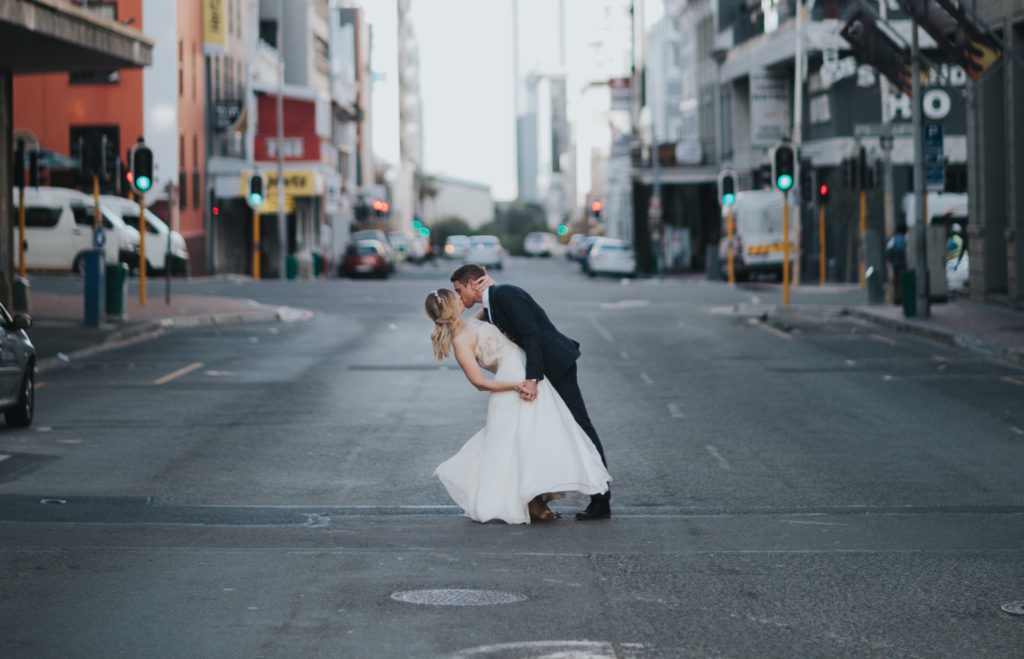 This month we're celebrating Connection at Union Station and as February 14th approaches, couples are marking the date with special dinners (including Amano's delicious Valentine's special), great gifts and for some, quite a big question!
Union Station has played host to a few unique public declarations and proposals! So with love on the brain, we turned to Lexi Haslam of Lexington & Co, one of Toronto's most sought-after wedding planners, for her advice on popping the question in a very public setting. Here's what she had to say.
Public proposals. There is something very special about them. The rush of adrenaline, the feeling of love and the excitement of the crowds watching.
The key to a perfect public proposal is to plan it for your partner and to ensure that there is still intimacy even though it is public. Understand who they are, what they love doing and make sure to involve elements of your relationship in the proposal. For example, don't take them in a hot air balloon if they're terrified of heights, or take them on the Wild Beast at Canada's Wonderland if rollercoasters will have them booking a Monday morning chiropractor appointment. Make sure the public proposal encompasses the things they love and keeps them warm. Maybe you're returning to a special spot: did you meet at Union Station? Have you taken the Up Express towards exciting vacations together? Or maybe the beauty of the Great Hall is just the perfect setting for you both.
Another important element to remember when planning a public proposal is to hire a professional photographer…not a stranger on the street using their iPhone. Like weddings or any exciting event, a proposal can go by really fast and feel like a blur. You're already proposing in public, why not capture the moment? A good photographer will take candid photos, stay out of the way and capture the feeling and emotion of the moment. These are the photos that will make you smile long after you say 'I do'. However, there are a lot of public spaces that require a photo permit – so make sure to investigate or they could be the ones that ruin the surprise.
Ensure your partner is dressed for success. That doesn't mean formal, it just means polished. Don't be so low key about your plans that they are strutting the streets in their lulus, high top socks and runners (not that there is anything wrong with that). Also, you may want to be on the same outfit page. If you're in a suit, maybe ensure she's in a dress. If you're dressed for a ball game, maybe you want matching jerseys? Whatever the look, make sure that they are photo ready, trust me your ratings will go up to ***** 5 stars for sure.
Plan out where you want to do your public proposal. The more you plan, the more comfortable you will feel. It's like practicing your wedding ceremony's walk down the aisle the night before your wedding. You'll know where to put your hands, where to stand and it will make you feel confident. Don't worry, this does not take away from the emotion and excitement or even the spontaneity. It just allows you to relax, which will throw off your partner from the proposal even more – they won't expect it!
My last tip for planning the perfect proposal is to ensure that after the proposal happens and they say YES, ensure that you have a post-proposal plan. Have reservations at your favourite spot, tickets to a show, a hotel room booked with a quick visit to your favourite record store. Keep the memory of this day vibrant and keep the highs still high even after the proposal.
Good luck and remember, bubbles are always a good idea, in a bath and/or in a glass! And when in doubt hire a planner. Hi, I'm Lexi and I can help 😉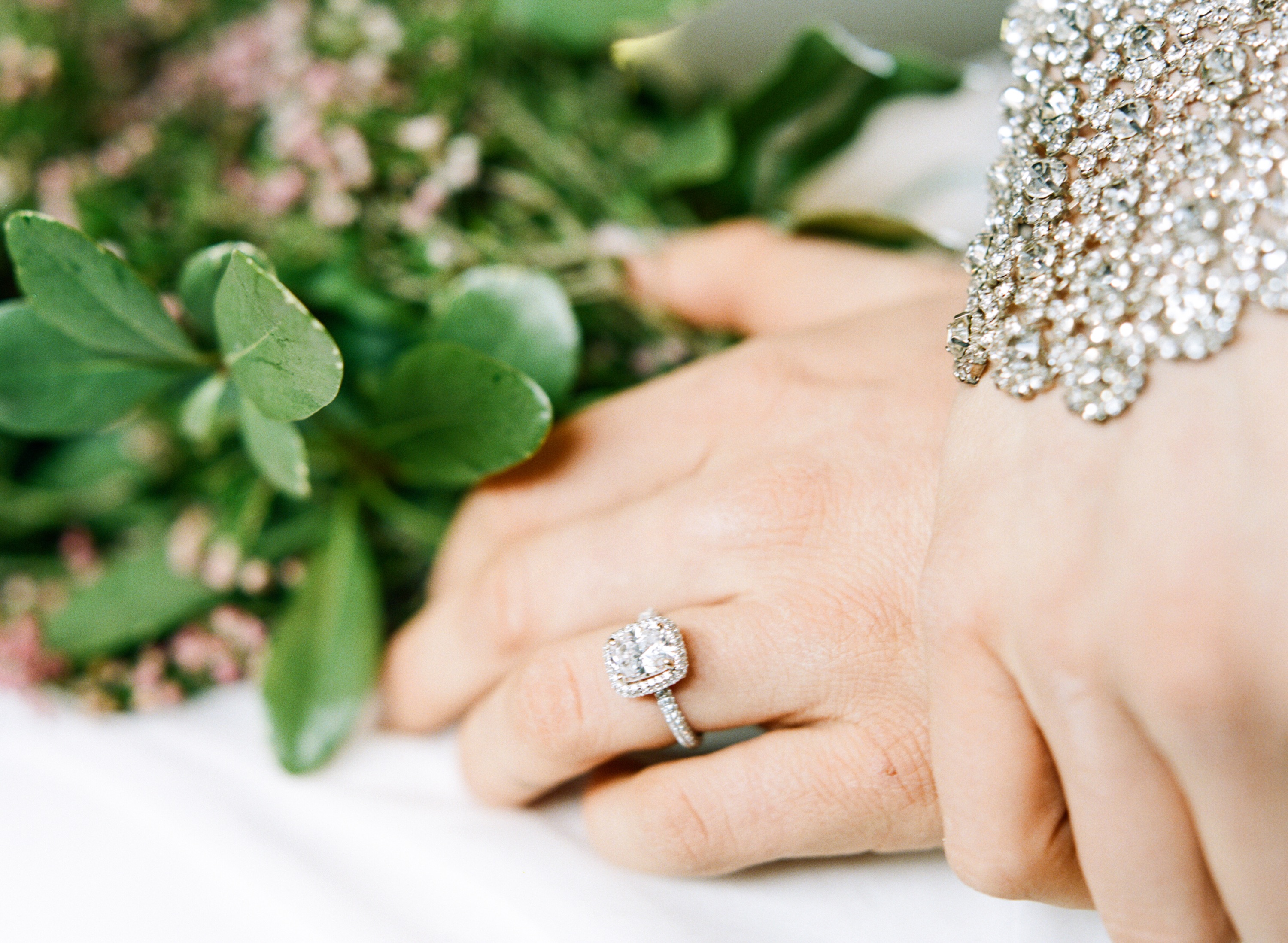 [/et_pb_text][/et_pb_column_inner][/et_pb_row_inner][/et_pb_column][et_pb_column type="1_3″][et_pb_code]
Read More—
[/et_pb_text][/et_pb_column][/et_pb_row][/et_pb_section][et_pb_section bb_built="1″ background_image="https://torontounion.ca/wp-content/uploads/2017/05/SubwayBlur_CopyrightScottRamsay.jpg" parallax="on" parallax_method="off" global_module="328″][et_pb_row global_parent="328″ _builder_version="3.0.64″ background_size="initial" background_position="top_left" background_repeat="repeat"][et_pb_column type="4_4″][et_pb_blog global_parent="328″ fullwidth="off" posts_number="3″ include_categories="3,5,4″ show_more="on" show_author="off" show_date="off" show_categories="off" show_pagination="off" offset_number="0″ _builder_version="3.0.67″ header_font="|on|||" body_font_size="14px" custom_css_main_element="padding-bottom: 30px; ||.pagination{||show: none;||}" box_shadow_color="rgba(0,0,0,0.3)" box_shadow_style="none" /][/et_pb_column][/et_pb_row][/et_pb_section][et_pb_section bb_built="1″][et_pb_row][/et_pb_row][/et_pb_section]