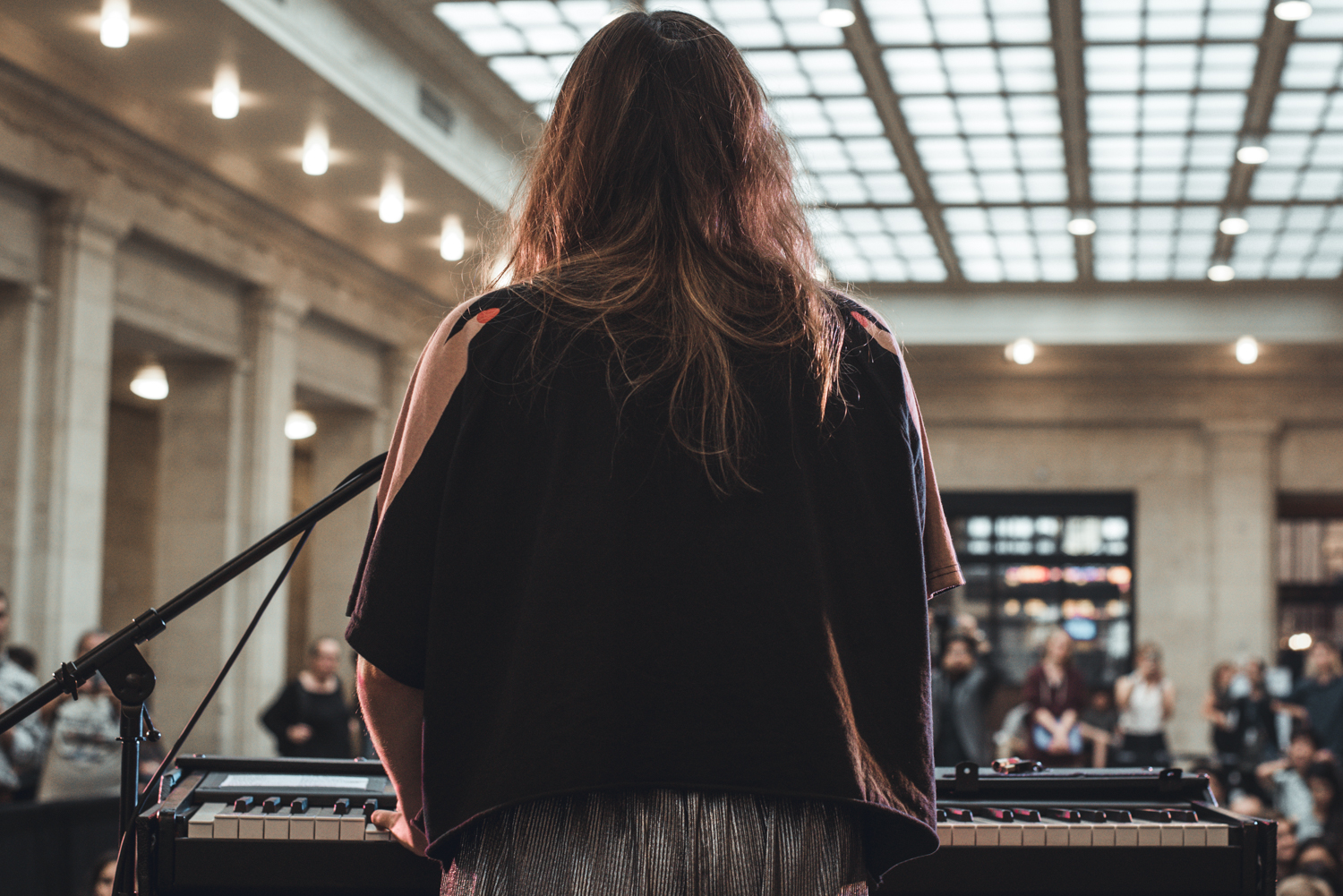 [et_pb_section fb_built="1″ custom_padding_tablet="80px|||" fullwidth="on" custom_padding_last_edited="on|phone" _builder_version="3.0.67″ background_image="https://torontounion.ca/wp-content/uploads/2017/09/SF-MIA-ROSA-12.jpg" parallax="on" parallax_method="off"][et_pb_fullwidth_image src="https://torontounion.ca/wp-content/uploads/2017/05/watermark-current-crop.png" animation="off" _builder_version="3.0.47″][/et_pb_fullwidth_image][/et_pb_section][et_pb_section fb_built="1″ background_color="#efefef" custom_padding="54px|0px|9px|0px" admin_label="section" _builder_version="3.0.47″][et_pb_row use_custom_width="on" custom_width_px="1300px" background_position_1="top_left" background_repeat_1="no-repeat" _builder_version="3.0.65″ background_size="initial" background_position="top_left" background_repeat="repeat"][et_pb_column type="4_4″ _builder_version="3.0.47″ parallax="off" parallax_method="on" background_position="top_left" background_repeat="no-repeat"][et_pb_post_title meta="off" featured_image="off" _builder_version="3.0.65″ title_font_size="50px" title_font_size_phone="36px" title_font_size_last_edited="on|phone"][/et_pb_post_title][/et_pb_column][/et_pb_row][/et_pb_section][et_pb_section fb_built="1″ custom_padding="0px|0px|54px|0px" use_custom_width="on" custom_width_px="1300px" specialty="on" _builder_version="3.0.47″][et_pb_column type="2_3″ specialty_columns="2″ _builder_version="3.0.47″][et_pb_row_inner admin_label="Row" _builder_version="3.0.47″ background_size="initial" background_position="top_left" background_repeat="repeat"][et_pb_column_inner type="4_4″ saved_specialty_column_type="2_3″ _builder_version="3.0.47″ parallax="off" parallax_method="on"][et_pb_image src="https://torontounion.ca/wp-content/uploads/2017/09/SF-MIA-ROSA-4.jpg" animation="off" _builder_version="3.0.67″][/et_pb_image][et_pb_text _builder_version="3.0.67″]
Sofar Sounds at Union with Oh Wonder, Waleed Kush African Jazz Ensemble, and SYCA Band—
Last week, Sofar Sounds – a global musical movement, hosting intimate concerts in alternative spaces around the world – hosted a pop-up concert at Union in the West Wing. Sofar partnered with Amnesty International and SoFar cities all around the world to raise money to #GiveAHome to refugees around the world.
There were three incredible performances by up and coming British Alt-band Oh Wonder, Waleed Kush African Jazz Ensemble, and SYCA Band (Syrian refugees themselves).
Click through to see some of the images from the Sofar Sounds event at Union. All images by Mia Rosa.
[/et_pb_text][et_pb_gallery gallery_ids="1885,1886,1887,1888,1889,1890,1891,1892,1893,1894,1895,1896,1897,1898,1899,1900,1901,1902,1903,1904″ fullwidth="on" _builder_version="3.0.67″ background_layout="dark" auto="on" auto_speed="3000″ title_font_size="77px" hover_icon="%%40%%"][/et_pb_gallery][/et_pb_column_inner][/et_pb_row_inner][/et_pb_column][et_pb_column type="1_3″ _builder_version="3.0.47″][et_pb_code _builder_version="3.0.47″]
Read More—
[/et_pb_text][/et_pb_column][/et_pb_row][/et_pb_section][et_pb_section fb_built="1″ background_image="https://torontounion.ca/wp-content/uploads/2017/05/SubwayBlur_CopyrightScottRamsay.jpg" parallax="on" parallax_method="off" global_module="328″][et_pb_row _builder_version="3.0.64″ background_size="initial" background_position="top_left" background_repeat="repeat"][et_pb_column type="4_4″ _builder_version="3.0.47″ parallax="off" parallax_method="on"][et_pb_blog fullwidth="off" posts_number="3″ include_categories="3,5,4″ show_more="on" show_author="off" show_date="off" show_categories="off" show_pagination="off" offset_number="0″ _builder_version="3.0.64″ header_font="|on|||" body_font_size="14px" custom_css_main_element="padding-bottom: 30px; ||.pagination{||show: none;||}"][/et_pb_blog][/et_pb_column][/et_pb_row][/et_pb_section]