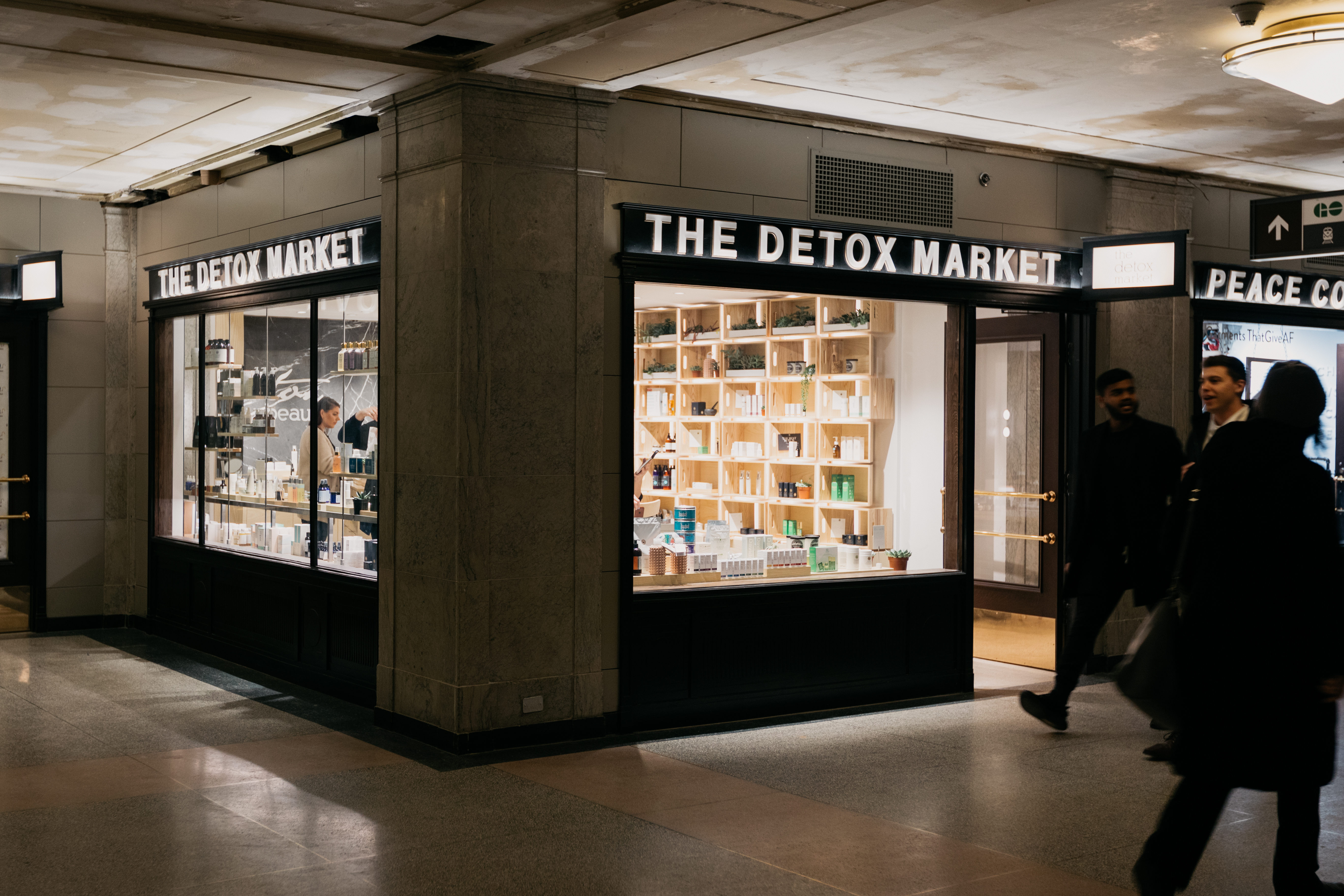 Spring is finally here and with it, we are very much enjoying the subtle changes to our daily routine. Perhaps like us, you've swapped your regular coffee order at Pilot in the Front Street Promenade for an iced version or perhaps you've started biking again, did you know you can park your bike in a secure bike room at Union?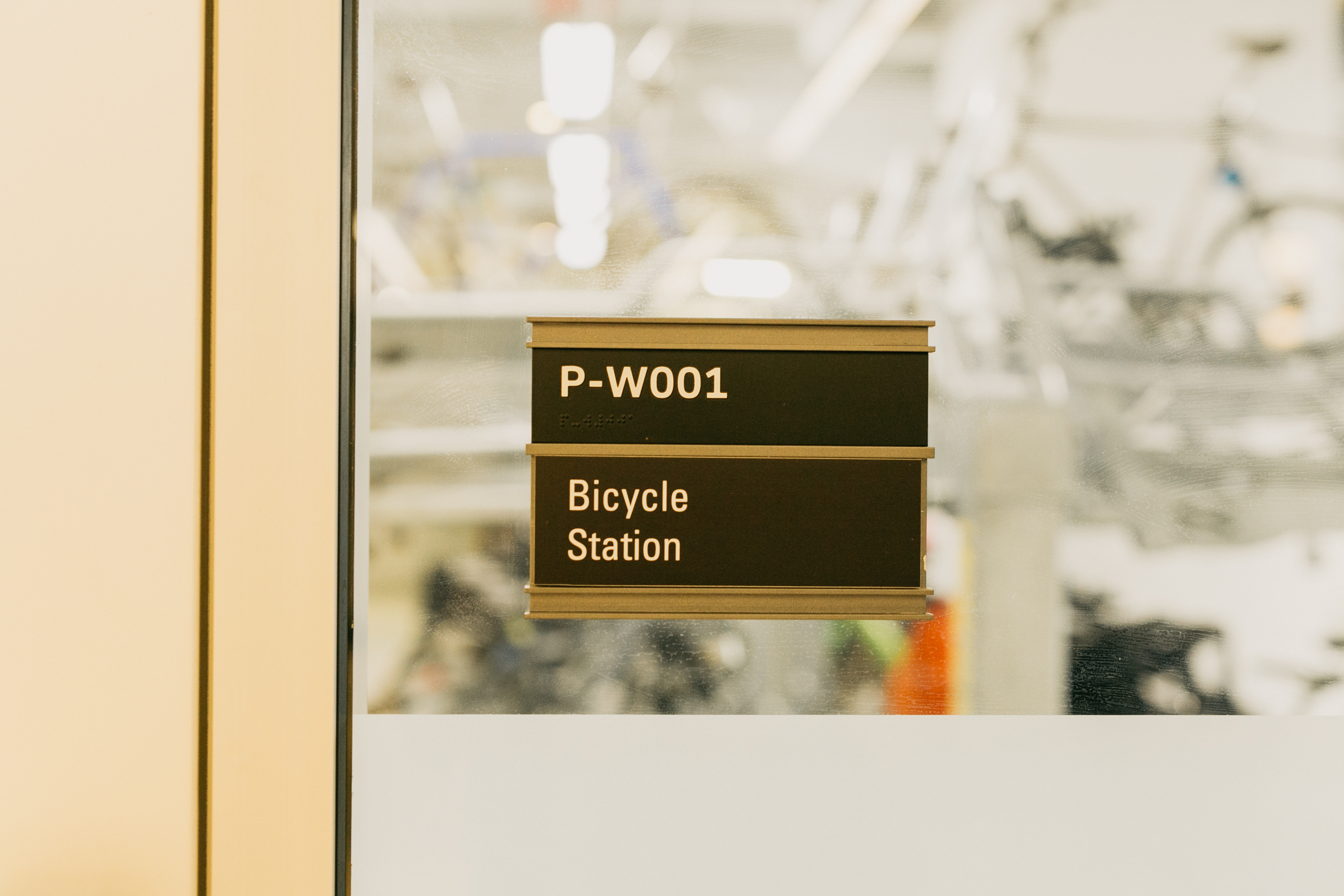 If you're feeling the need to change up your beauty routine we invite you to turn to our friends at The Detox Market. They are experts in organic, natural products and will offer free consultations  about adjusting your skincare regimen as the season changes. Sounds like a good way to start or end your commute to us!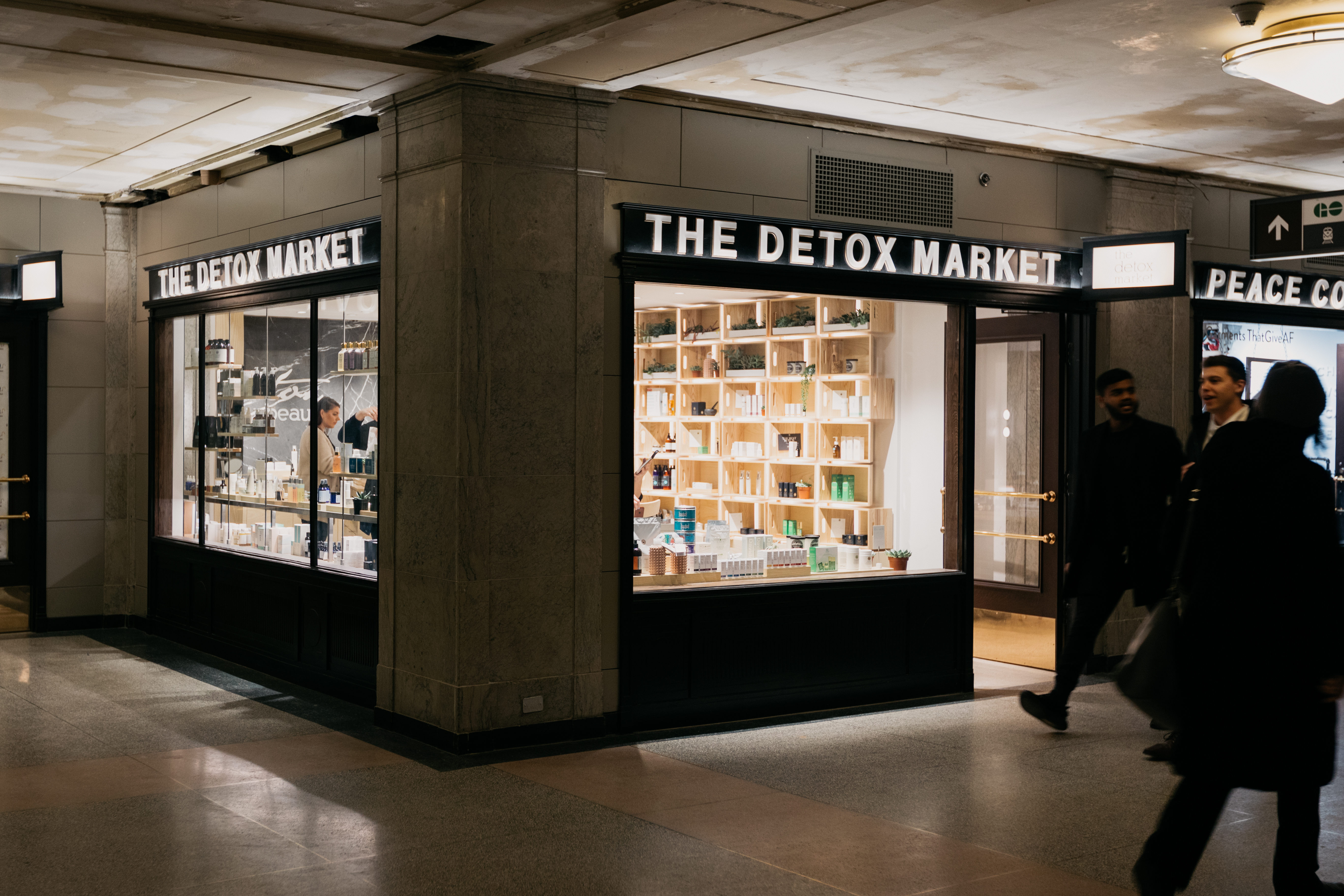 If winter has left your skin dry and damaged, now is the perfect time for a spring clean. In their Union Station store, you can find  a host of products to freshen up your routine such as  Detoxifying + Clarifying Clay Mask from Province Apothecary with glacial clay & maple syrup which is great for all skin types. The Detox Market experts we spoke to recommend using it weekly throughout the summer for beautiful and healthy skin.
In the warmer months, the air conditioner can circulate dry air. Some natural products to combat dryness are A Summer in Hossegor which is bursting with the highest natural concentration of Vitamins A, C and E combined with antioxidants to fade and reduce brown spots and repair sun-damaged skin while improving elasticity and hydration. To use it, mix 2-3 drops into your daily moisturizer. Or you can apply it alone for a more intensive treatment. Another great moisturizing option is the lightweight Nutrient Day Cream by Josh Rosebrook which contains a powerful combination of active herbal extracts and plant oils that deliver skin-transforming antioxidants, vitamins, minerals and phytonutrients proven to nourish, repair and protect the skin. For this product, apply it before make-up to keep the face fully nourished, soft and protected.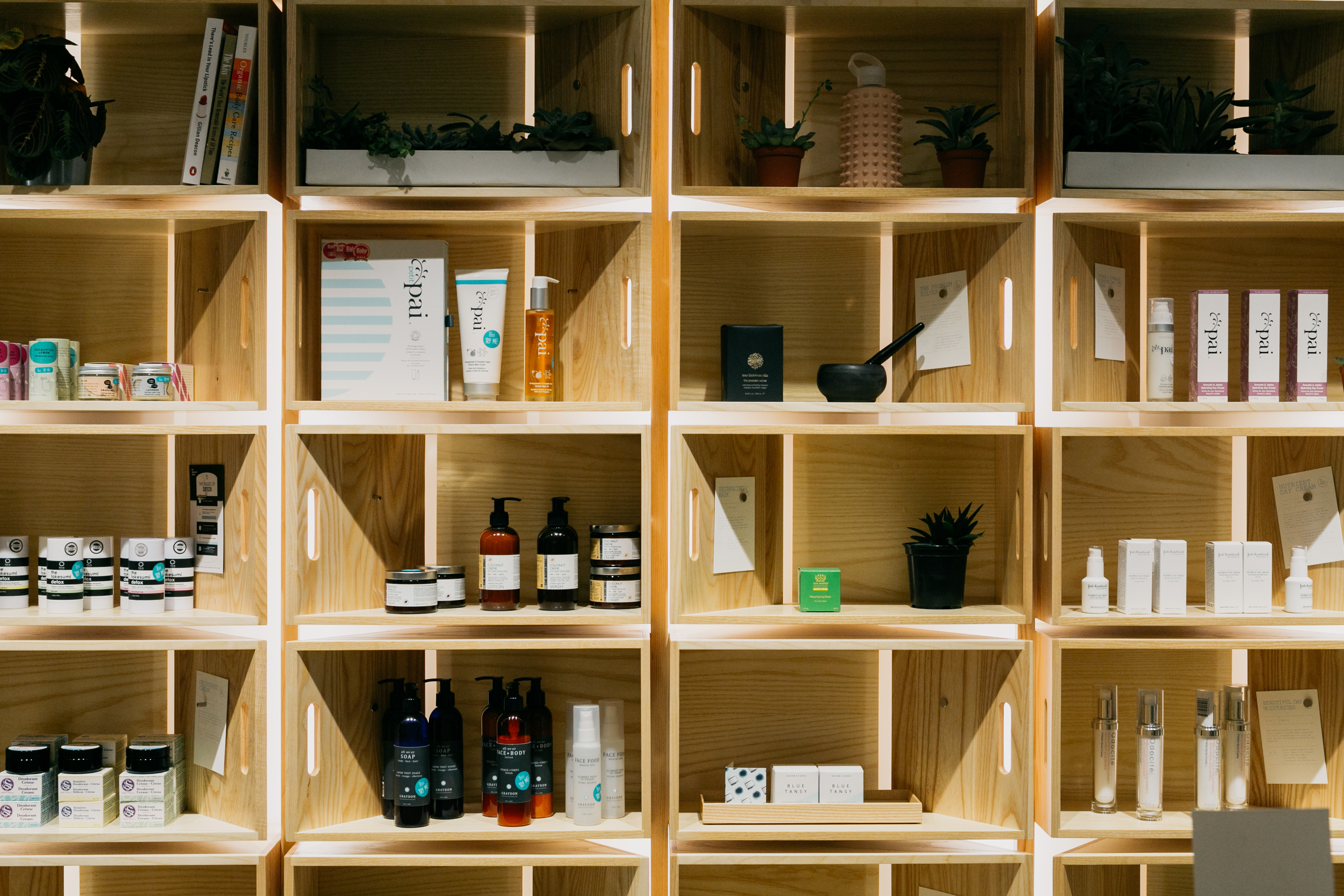 Another perk of the warmer weather is that we all come out of hibernation! Maybe we're going out a few more evenings weekly now that we don't feel the need to stay warm and cozy… Which means it's a great time to consider not just what you're putting on your skin, but how you're taking your makeup off. The One Love Organics Vitamin B Enzyme Cleansing Oil + Makeup Remover effortlessly lifts away impurities and makeup. A Detox Tip: for a deeper cleanse and light exfoliation, apply cleanser then press a warm washcloth to face and let cool. Gently remove excess cleanser with washcloth. Rinse and repeat. And because we know that commuters need convenience, these all natural cleansing cloths are packaged in a way that makes packing a breeze: the Juicy Bamboo cloths gently wipe the day away. Freshen up anywhere! Perfect for on the go on a hot summer day, at the gym or on vacation or of course; after your commute.
Be sure to visit the Detox Market this spring for free consultations, expert advice and a beautiful array of green beauty products. And enjoy the newly returned sunshine!