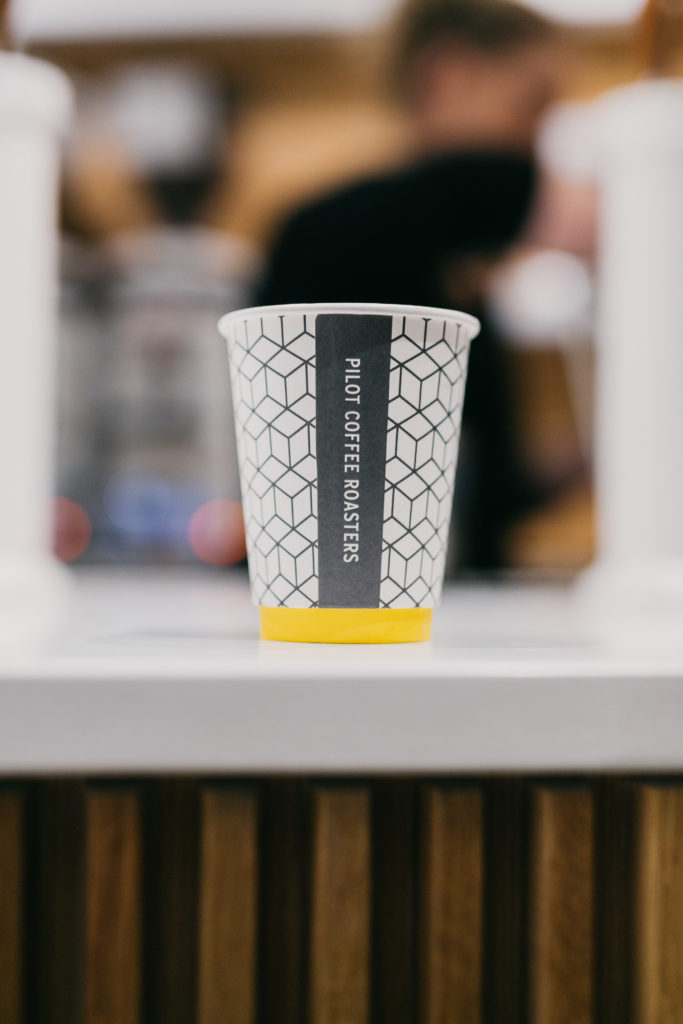 Can you believe it's already October? We are well entrenched into the Autumn period, my favourite time of year and ready to explore the Possibilities of Comfort this month. We chose this particular theme as it denotes a feeling of ease among our team. Whether that be through the ubiquitous pumpkin treats and warming drinks this season brings us once again or through the larger reaching vision of comfort in holding space for difficult conversations particularly those between Indigenous and Non-Indigenous peoples. This is a subject dear to our hearts and efforts at the station through actions like the creation of our Legacy Room and working with our partners at TD and the Downie Wenjack Fund by honouring Secret Path Week this month and the anniversaries of Chanie Wenjack and Gord Downie's passings.
At Union, we also understand the Possibility of Comfort as creating a sense of home for our community of commuters, office workers, downtown dwellers, tourists and event goers that pass through our doors each day. If you haven't checked out our free sampling kiosk in the York Street Promenade yet, October will give you plenty of delicious reasons to do so including Tazo Tea and Milano Cookies in the kiosk as well as Healthy Crunch and Organic Traditions returns on the 24th of October.
What is more cozy than a cup of tea and a book! If you're looking to add to your reading list, on Oct 22 and 27 we have live readings with internationally renowned authors visiting us and a pop-up mystery library organized by the Toronto International Festival of Authors (TIFA).
The vision of our programming is also driven by creating a home for local arts and cultural organizations within the building. We are collaborating again with the Fall For Dance North Festival to promote and support dance at Union. If you haven't caught one of the amazing performances yet, why not stop by and be a muse of inspiration on October 4th! Marie Chouinard's IN MUSEUM V.2 A participatory contemporary dance experience will invite visitors to discreetly share a hope or a wish to a dancer. From each exchange a personalized reply will result, a free dance of dazzling spontaneity.
If you're passing through Union on your way home for Thanksgiving,  don't forget to wish our partners at VIA a very happy 40th anniversary as they celebrate this month and check your travel times with our programming calendar of events or enjoy a meal at one of our great restaurants. Whatever takes your fancy, we hope you have a chance to find some comfort at Union this month.
I look forward to meeting you at Union,
Vanessa McDonald
VP Brand Strategy & Partnerships
Union