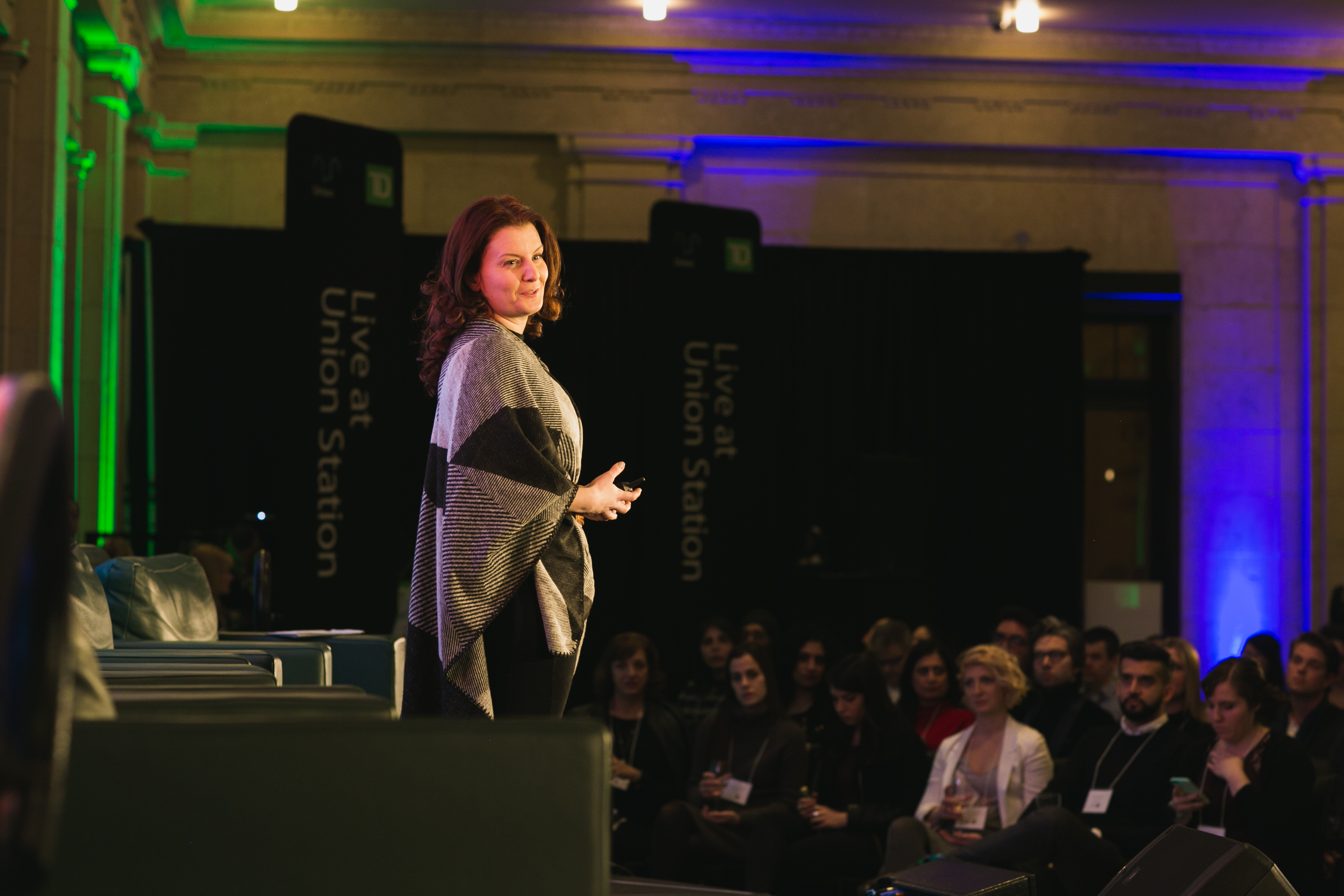 As we evolve from our transformation theme of January, the team at Union is excited to announce that this month, we are looking at 
The Possibility of 
Connection
.  Whether it is the celebration of love on Valentine's Day, a new beginning as we pass into the Chinese New Year of the Dog, or the experiences that honour the legacy of Black Canadians, past and present, we are proud to bring you a month of events and performances that will look at the ways that each of us is unique and yet, part of a whole system together. Very much like Union Station itself.
Connection

 is really about the act of bringing two things into contact to create something else, something hopefully better. At Union, our community of over 300,000 daily visitors gives a wonderful glimpse into the experience of human 

connection

. Whether it's a group of strangers you ride the train with, a family member you are meeting off the UPExpress or a friend you are sending off on their travels, Union is a gateway for all types of 

connection

s across of our city and country.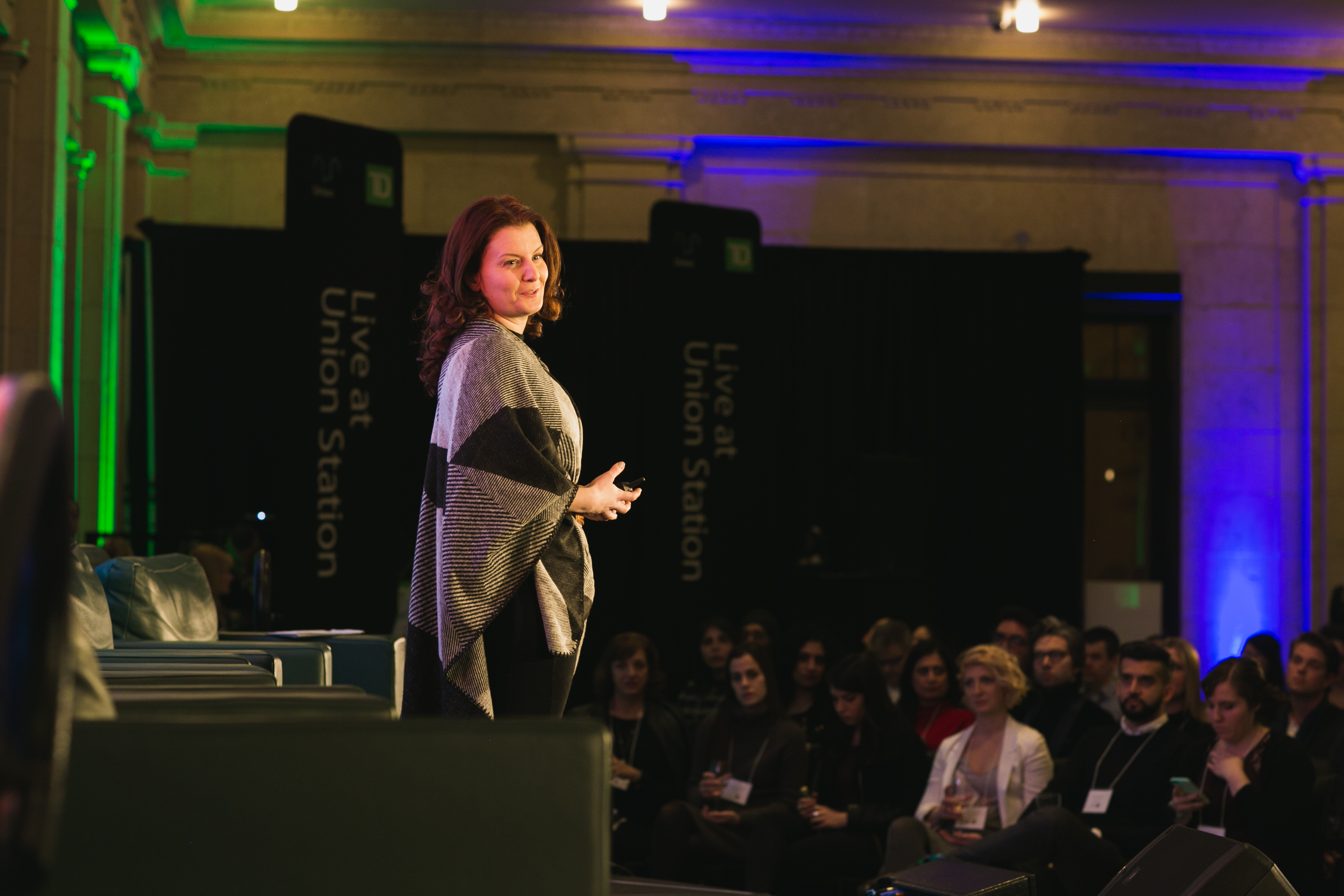 The beaux-arts masterpiece that is our Great Hall, also holds secret 

connection

s to our past. 

Have you ever noticed the waist-length markings just to the right of the main door in the Great Hall?

 We believe they are the remnants of possibly hair gel or sweat from years past. It's a reminder of the shadowy history of a job once reserved for black migrants from the East Coast who received no salary or pension and were barred from doing other work in the station. Still, it was one of the best jobs available to African-Canadians at the time, and black porters were among the first to stand up to institutional racism and form black unions. While we no longer have the Red Caps at Union as they were once known, this month Canadians celebrate Black History Month by acknowledging the remarkable achievements and contributions that Canadians of African and Caribbean descent have made to Canada. Union is bringing you a week of incredible events on February 6
th
 -9
th
. From the celebratory dance style of the 
Esie Mensa Dance Collective
, to an evening of Spoken Word and a performance by Soul + R&B superstar 
Jully Black
. We are proud to bring you an incredible mix of black artists celebrating their culture in the heart of our city. A full list of performances scheduled is available on our website calendar.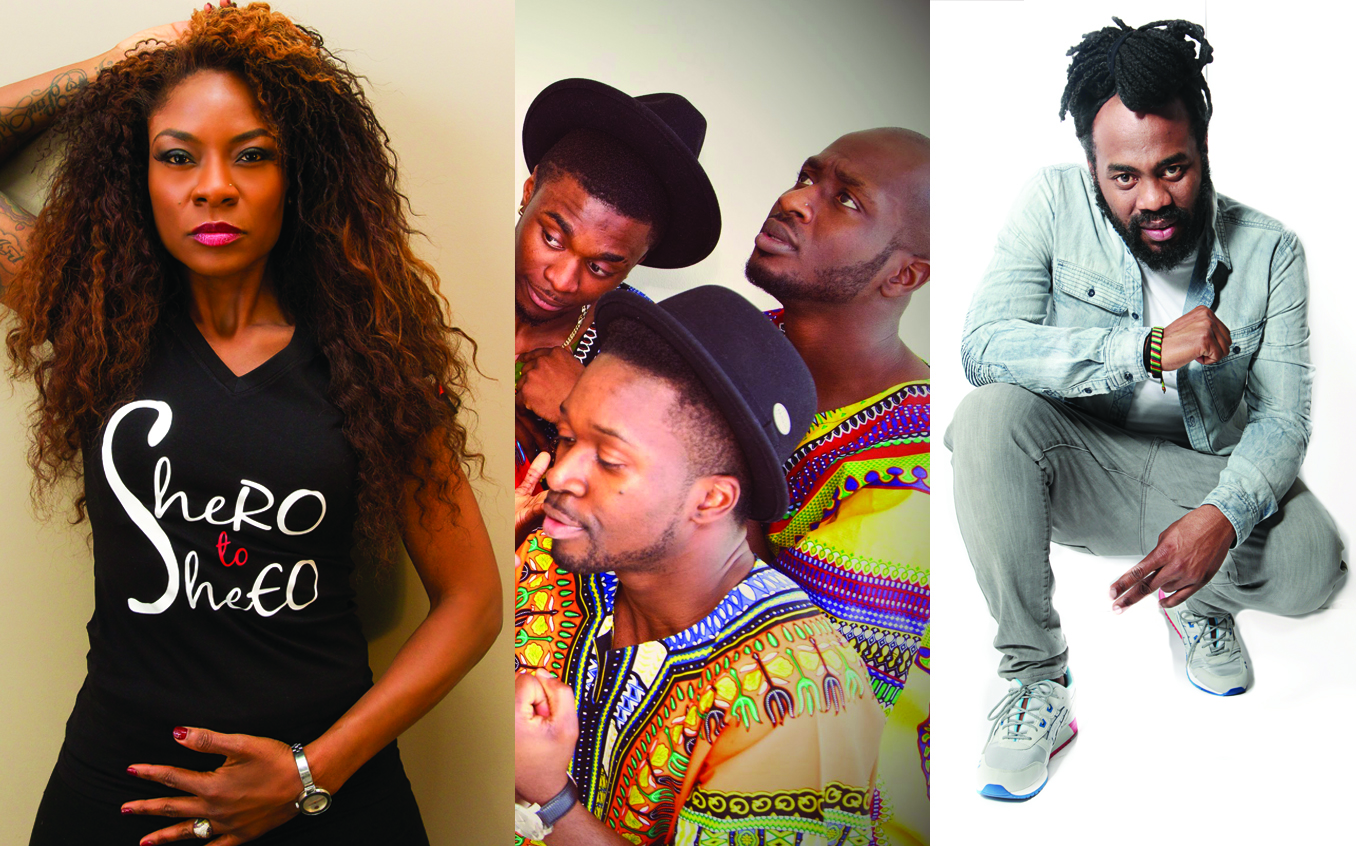 In today's modern world, sometimes we can feel more connected to technology than each other. As we continue to work with the team at TIFF, they will be bringing an interesting angle to this aspect of 

connection

. You'll be able to see and experience this for yourself in the Go York Concourse on February 10th.
Finally, what more pure form of 

connection

 is there than the form of love. On February 13
, we will be bringing you a very special performance celebrating love and 

connection

.
I look forward to meeting you at Union,
Vanessa

 McDonald

VP Brand Strategy & Partnerships

Union