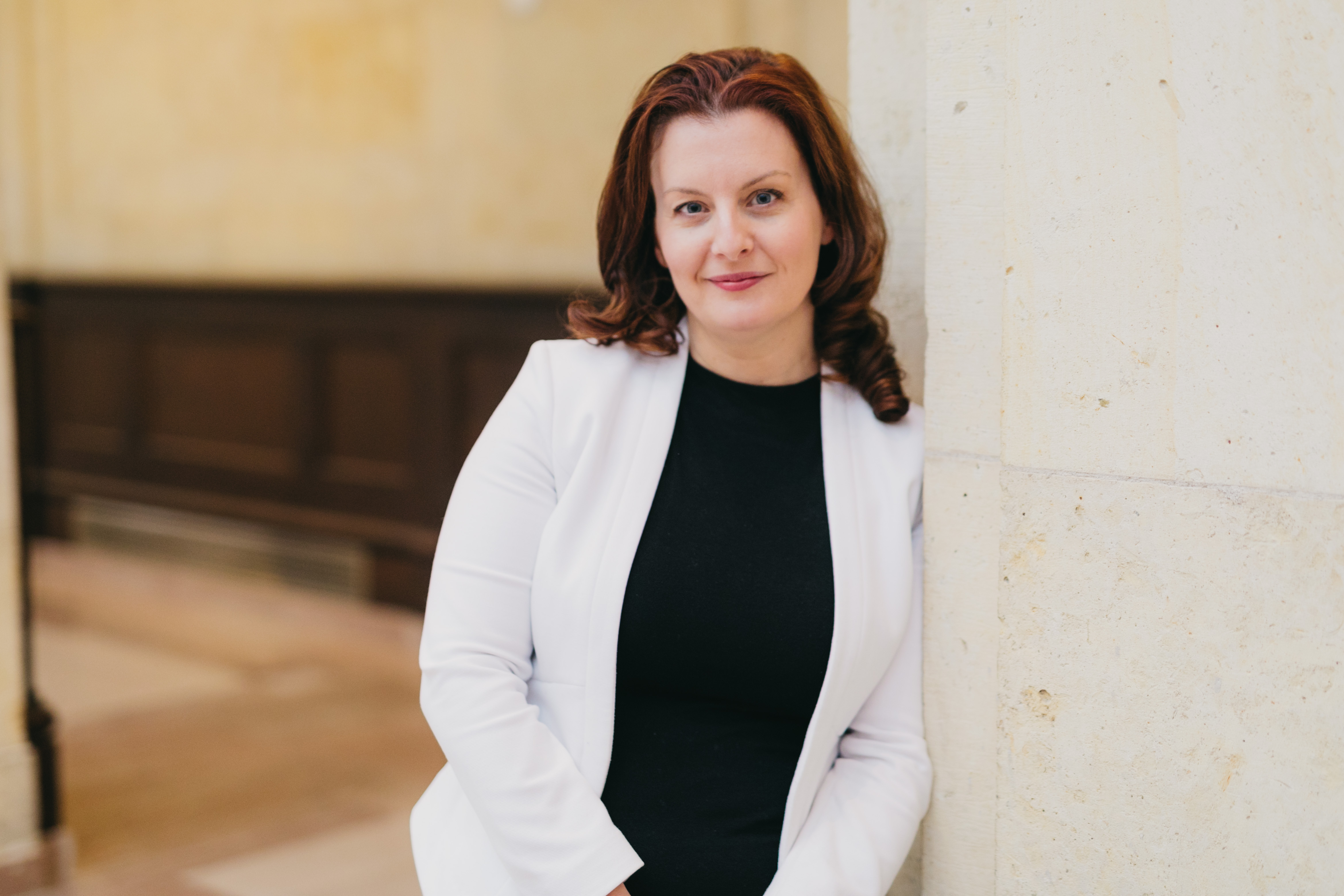 May is all about the possibility of Creativity at Union. As a civic and cultural hub in the heart of Toronto, we have been working to bring artists into our space to be inspired by and to inspire those visiting the station. This month, we have a jam packed program to offer you with many artistic disciplines to choose from as you explore your own creativity.
To kick things off, Union Sings returns on May 8th. Led by Singing OUT, Toronto's LGBTQ+ community chorus, will be practicing their upcoming presentation of "Love is Love". Come check out a sneak peak and be sure to purchase tickets for the show on May 26, 2018 at The Glenn Gould Studio in Toronto. All proceeds benefit Singing OUT, a registered charity.
If dance is your preferred artistic discipline you are in luck as Union Dance continues on May 28th and 29th in partnership with Fall for Dance North this month. We are bringing you Open Studio, a monthly open dance studio where you can observe the creative process in action as dancers and choreographers work to create together in our transformed West Wing.
If you're trying to get creative with your gift for Mother's Day this month, may I suggest the 5th edition of Blossom and Bloom, produced by Phoebe Lo Events. Blossom and Bloom is a celebration of the Toronto creative community by combining the idea of a craft show and flower market into a single event from Thursday, May 10 to  Sunday, May 13. This year's event features flower-focused craft makers and artists, as well as floral designers. In addition, the event will showcase a bistro area activated by a flower origami activity and a floral themed garden swing station. These activities are free for all to experience. A market promenade will also grace the event atmosphere with locally grown fresh floral features.
All of this activity culminates in our participation with Doors Open Toronto on the weekend of May 26-27th. Every year Doors Open Toronto provides an opportunity to explore some of the most architecturally, historically, culturally and socially significant buildings across the city. The 2018 theme will shine the spotlight on the city's film and television industry and we will be showcasing the role that Union Station has played in film and television over the years. In addition, you will have the opportunity to learn a bit more about the Union Revitalization project we are currently undergoing. With more than 1,400 on-location film, television and digital media productions taking place in the city each year, Toronto is North America's third largest screen-based production centre and the heart of Canada's film and television sector. As part of the weekend long celebration, we are excited to be offering a very special Union Draws event this month. Presented by TD, we will be hosting two sessions on both Saturday and Sunday at 12pm to 2pm and 2pm to 4pm, with OCAD instructors Heather Frise.
Here at Union, the energy of new ideas and creativity lives across many aspects of our community. I hope you've had the opportunity to visit and taste some of the most recent residents to join us at Calii Love and see the beautiful design of Forno Cultura's Biscotteria in the Front Street Promenade. This is also the last month to check out Toronto based retail startup thisopenspace who brought in the concept store- 'Home' into Union Spaces, our evolving pop-up store space. thisopenspace has brought together 9 emerging brands in a tiny apartment where everything is for sale.
Whether it's taste, sound or an visual experience, we hope Union serves to awaken your own creative genius. More details for these events and all our activities can be found here:  www.torontounion.ca/events
I look forward to meeting you at Union,
Vanessa McDonald
VP Brand Strategy & Partnerships
Union