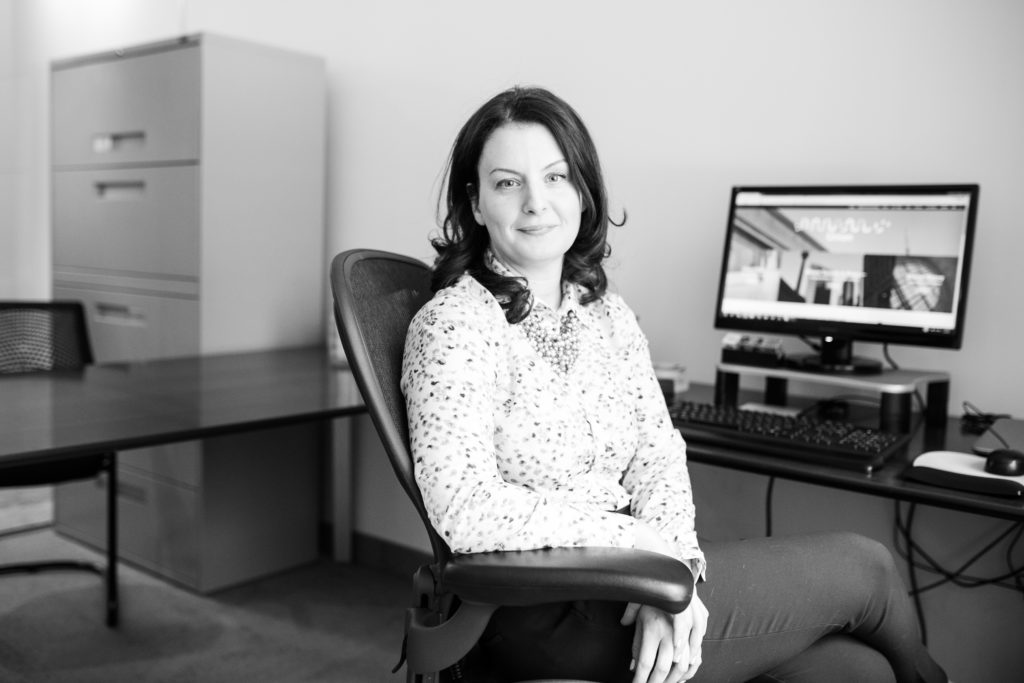 June  in Toronto is filled with celebrations of heritage, diversity and events that seek to honour each of us for who we are and the important contribution our individuality adds to this city. Whether you will be participating in PrideTO events or have plans to mark National Indigenous Peoples Day on June 21st, Union this month is exploring the Possibility of Harmony among the many kinds of people who walk through our doors each day. From the CEO on the Lakeshore West GOTrain to the kid from Scarborough heading downtown alone on the TTC, over 300,000 people will pass through our doors today. We see our role  through the programming, events and retail openings at Union as moments that  reflect our incredibly diverse city. Toronto may not always be harmonious together but, we can, as a group, keep recognizing where we can improve and take actions towards treating each other with more respect and kindness always.
One such way our team is taking action in June is with the opening of our Legacy Room. This initiative from the Gord Downie and Chanie Wenjack Fund creates a space within an organization that is dedicated to reconciliation— it is meant to be a space where conversations between indigenous and non-indigenous peoples are encouraged and serves as a constant reminder of our commitment  as an organization to reconciliation. We hope this space is a small step towards our collective reconciliatory journey.
All of these small, mindful actions are part of creating community here at Union. Music has the power to do this too. Want to be a part of ours? Join us for a special edition of Union Sings in partnership with the Singing Out choir as we celebrate Harmony with an excerpt from the show "Love is Love". Two performances will occur at 6:00pm and 6:45pm.
If you're travelling into Toronto on June 4th, our partners at TD will be celebrating Pride inside and outside Union. Be sure to check out the work they do. Your participation will support various LGBTQ+ organizations around the city including The 519, Fife House and LGBT Youthline among others as part of their 'Opening Doors for an Inclusive Tomorrow' campaign.
Our regular programming also continues this month with Union Dance in participation with Fall for Dance North. It's the last month to observe a live class in the West Wing. Alternatively, why not join in a sketch class to discover your own artistic ability with Union Draws-presented by TD. This sketch class led by OCAD takes place on the last Sunday of each month. More details for these events and all our activities can be found at  www.torontounion.ca/events
I look forward to meeting you at Union,
Vanessa McDonald
VP Brand Strategy & Partnerships
Union