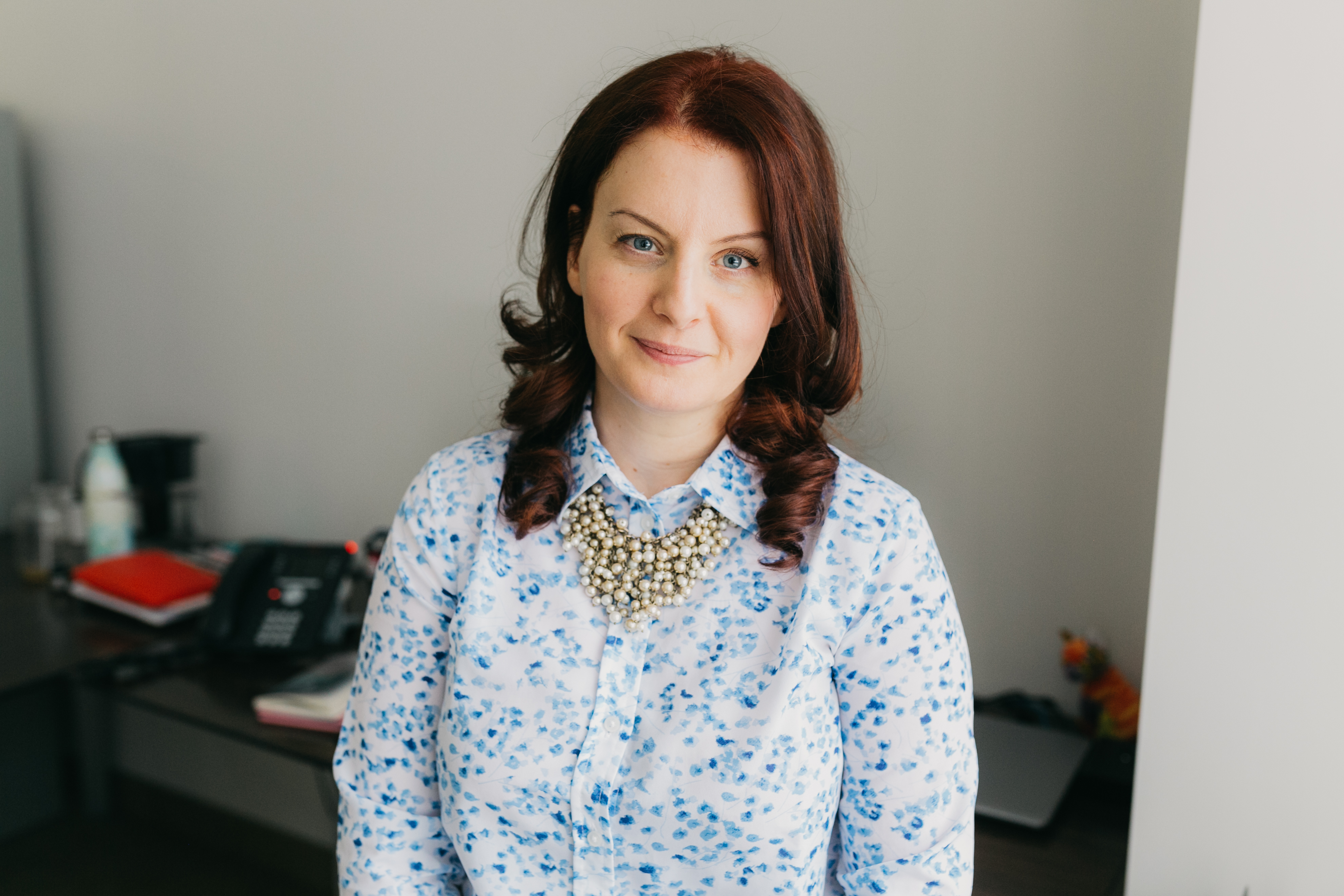 It's the 11th month of the year that sees many of us pinning poppies on our lapels as we remember our collective history as a nation and those that sacrificed so much to give us the freedom that we enjoy today. For the community inside Union Station, the heritage of this building is never far from our day to day experience and as we explore the Possibility of Heritage in November, we are also remembering the important role that Union Station has played in our collective history. The building was a bustling hub of the war effort, as well as a poignant backdrop for both sorrowful farewells and joyful reunions during the Second World War (WWII). Throughout WWII railways across Canada were essential for transporting both people and supplies and Union saw thousands of Canadian troops pass through on their way to the War. The Station also saw the arrival of children who were evacuated from the UK to escape the bombings. One of the largest groups to arrive in Canada during that period were war brides (45,000) and their children (21,000). Ultimately, the Canadian Pacific Railway transported a staggering 307 million tons of supplies for the Allies during that period. On November 11th,  our neighbours and partners at the Fairmont Royal York will hold their annual Remembrance Day ceremony inside Union Station's West Wing. Members of the public are welcome to attend.
As we look at the heritage of our collective past, we are also looking at what we are leaving behind for future generations. Thanks to our friends at Sodastream who have taken over the Union Spaces pop-up shop in the Front Street Promenade this month, you can pick up a SodaStream and do your part to save the usage of plastic from bottled water. Check out their desk while you're in the shop which has brought in recycled plastic bottles as part of the design and ask the staff about their role in cleaning up our oceans.
We are also going to be welcoming LEGO to Union this month. They are building the largest Mystery Mural ever created in the Western Hemisphere and we need your help to bring it to life. From November 12 to December 1 come down to Union Station and build a portion of the mural to help reveal the mystery image. For every participant LEGO will donate a LEGO set to Toy Mountain to help bring a smile to a child's face this holiday season. Don't miss out on this historic epic LEGO build! Additionally this is the perfect opportunity to take a family photo against a life-size LEGO Fireplace with chimney. LEGO at Union Station is the first of many holiday surprises we have in store for our visitors this month and through December. On the 16th, we are very excited to be unveiling our holiday trees to the public with another special rendition of TD Music Unplugged -stay tuned to our website for more details on this exciting evening.
In the rush of this month, be sure to stay fueled with delicious and free treats from our Union Samples kiosk in the York Street Promenade. November samples include Milano Cookies, Kinder and Kind Snacks among others. A full listing of our samples can be found here.
I look forward to meeting you at Union,
Vanessa McDonald
VP Brand Strategy & Partnerships
Union
Sources:
"Canadian War Brides," http://www.canadianwarbrides.com/cwb.asp, accessed 06/02/2016. (Numbers represent total war brides with children in Canada, not all through Union Station).
"CP: History," http://www.cpr.ca/en/about-cp/our-history, accessed 06/02/2016.
"Canadian Pacific Railway and War," http://www.cpr.ca/en/about-cp-site/Documents/cpr-and-war.pdf, accessed 5/31/2016.
"The Canadian War Industry," http://www.canadaatwar.ca/content-17/world-war-ii/canadian-war-industry/, accessed 06/02/2016. (Entire war effort $10 billion).