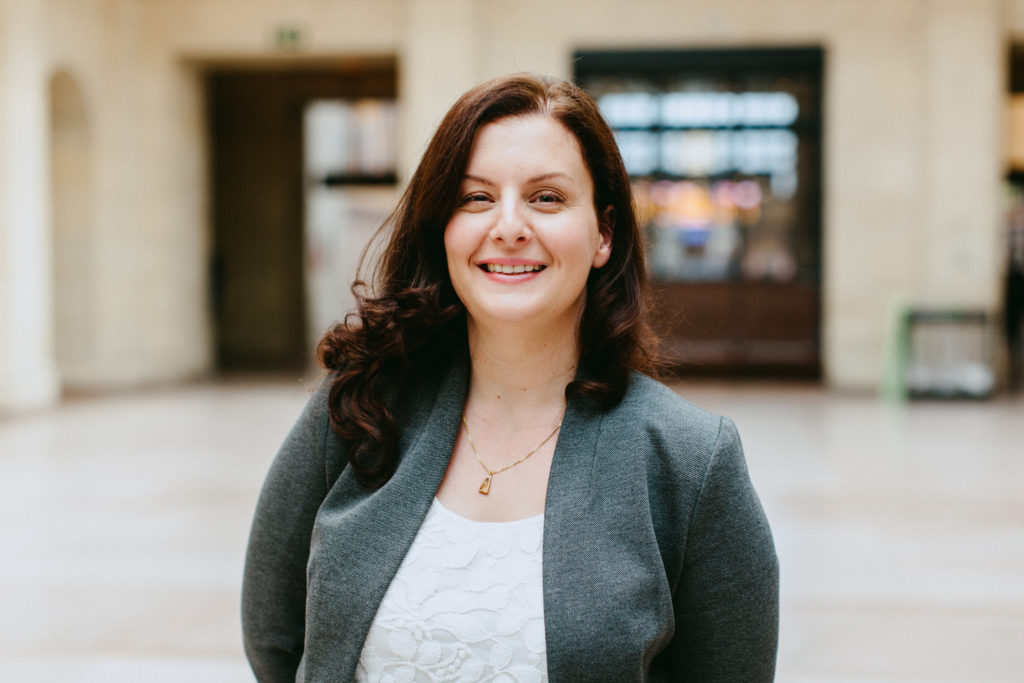 This month, we are exploring the Possibility of Innovation at Union which feels like a very appropriate theme with new routines, new ways of learning and of course a new school year ahead for many of us. Innovation is also on the mind of many visitors to our city this month as TIFF kicks off and Elevate, the City of Toronto's 4-day tech festival that celebrates the best of Canadian Innovation with Toronto's startups, investors and corporate innovators takes place for the first time from September 24-27 during Canada's Tech Week. Here at Union, we are thrilled to announce that Louis Vuitton will present its Time Capsule Exhibit on the plaza this month. Time Capsule Exhibit is a journey through the history of the luxury house that revisits its landmark innovations in technology and design. Traveling from its beginnings in 1854 to the present day, the story is told using rare and celebrated objects selected from the Louis Vuitton archive. As Canada's busiest travel hub, Union Station is an ideal venue to discover the "Art of Travel" as envisioned by Louis Vuitton through the ages. You will also be able to stop by their pop up shop inside Union Spaces in the Front Street Promenade and pick up a souvenir from the exhibit. This free public exhibit on the Sir John A. Macdonald plaza opens September 7th to September 30th from 9am – 9pm daily (11am-9pm on weekends).
After a summer break that had us all out on the plaza for Union Summer, we are also excited to see the return of Union Dance as presented by Fall for Dance North who will be bringing back their monthly open dance studio this month. You can expect to see artists from the festival's MainStage, such as Peggy Baker Dance Projects, Red Sky Performance, National  Ballet of Canada and the Ryerson School of Performance to name a few.
The fall is a busy time for us at Union and we're getting ready to welcome new retailers into the station. Stay tuned for some exciting announcements very soon about our next restaurant to open!
I look forward to meeting you at Union,
Vanessa McDonald
VP Brand Strategy & Partnerships
Union