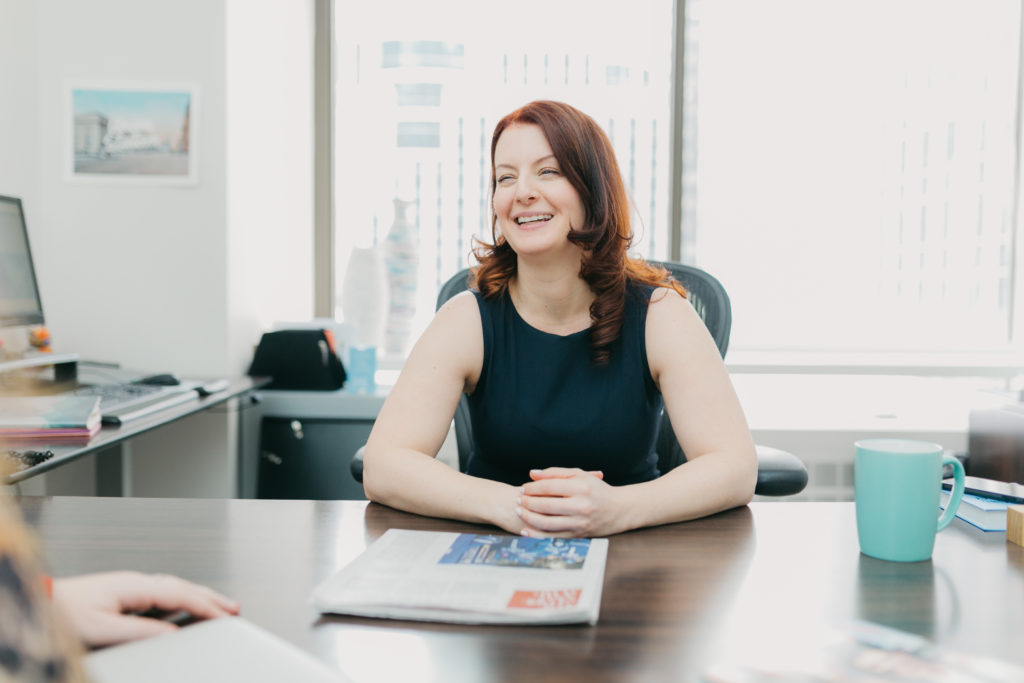 This month, the team at Union is looking at The Possibility of Potential and in particular, what it means for each generation to stand on the shoulders of the previous one. The Union Station Revitalization project itself is about taking a legacy building that was once the entry point to Canada for millions of people and bringing it into the future by doubling pedestrian capacity, restoring important heritage elements, and transforming Union Station into a major destination for shopping, dining and community gathering. It is our hope to create a platform at the station for the city's next generation to blossom through our curated experiences that educate, inform and inspire those passing through Union's doors.
Potential is a word often associated with talented youth summing up the hopes and dreams in a young person's bright future. March is JUNOs month in Canada and thanks to our partners at TD who have a long-standing commitment to helping communities across Canada come together to share in the love of music, we will be bringing you amazing musical talent this month from young emerging artists. You won't want to miss these performances.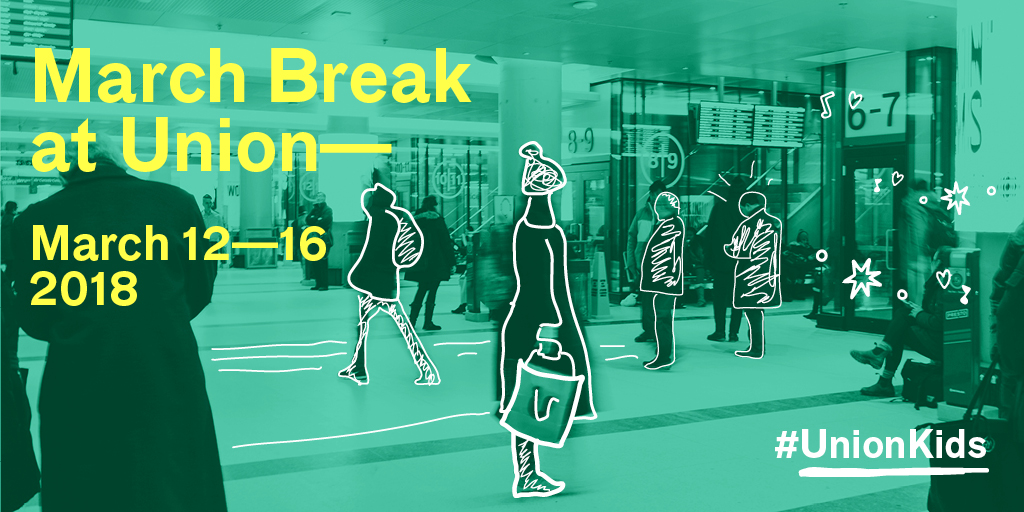 With March break coming up, this is also the perfect opportunity to bring your family down to Union to experience how one of Canada's landmark buildings is evolving together with our city. Parents -if you're looking for a way to keep the kids occupied, we have got you from March 12th – 16th with daily free events for kids of all ages thanks to our partnerships with Young People's Theatre (YPT) and TVOKids. As a historical and iconic building in the heart of Toronto, Union offers a unique learning environment that provides young people and their families community participation through storytelling, drama workshops and much more. Come join us at Union in the West Wing for March break activities all week. Full details of the daily events can be found here.
If you're looking to bring out your inner artist this month, we are so pleased to be sharing with you meaningful collaborations with Fall for Dance North who will be bringing back their monthly open dance studio from March to June or why not join in a sketch class to discover your potential as a visual artists. We are thrilled to have our monthly Union Draws series brought to you by Union and TD with sketch classes led by OCAD who have joined us as our regular partner on the last Sunday of each month.
We hope that whether you have young ones at home or you're just a kid at heart, you will find an opportunity to join us in March.
I look forward to meeting you at Union,
Vanessa McDonald
VP Brand Strategy & Partnerships
Union