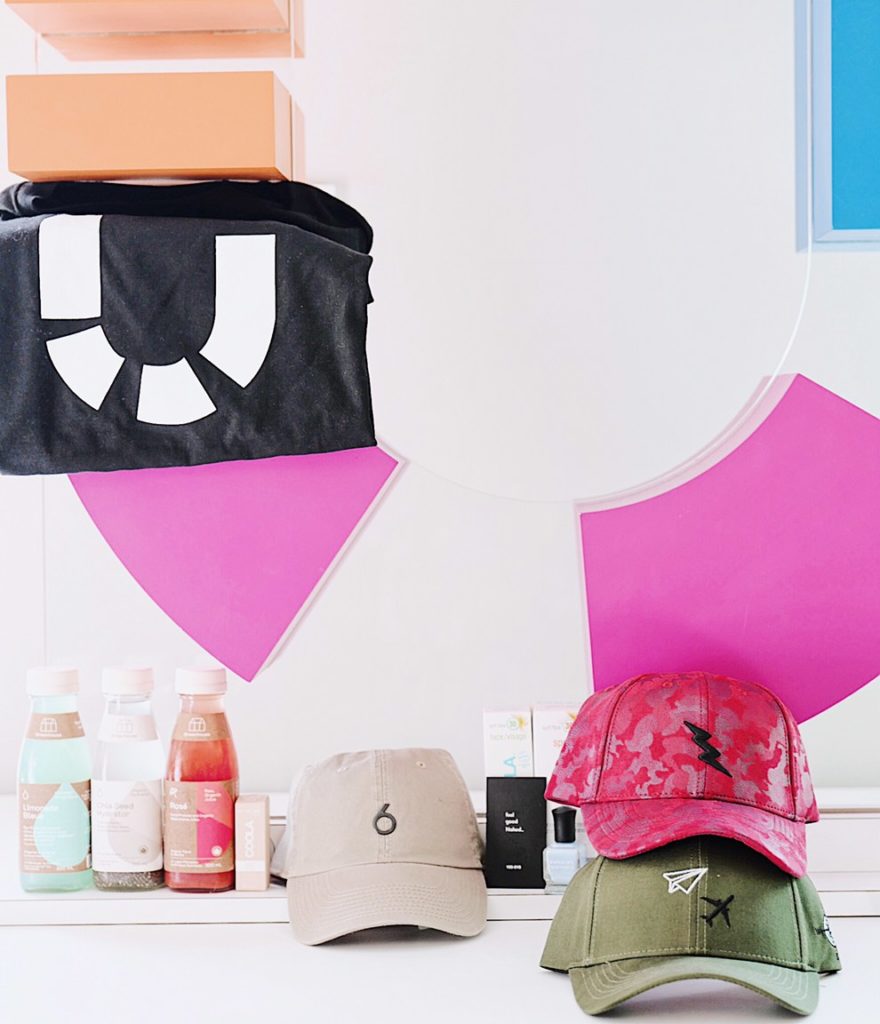 We are well into the summer season and are loving every second of it down here at Union! With Union Summer underway, we have been spending most of our days outside on the plaza enjoying the vibrant atmosphere and warm weather. We wanted to share with you some of our summertime essentials, all of which can be found at our amazing retailers located in the Front Street Promenade. These products help us ensure we are sun safe, hydrated and feeling fresh all season long!
1. Cool hats from Brimz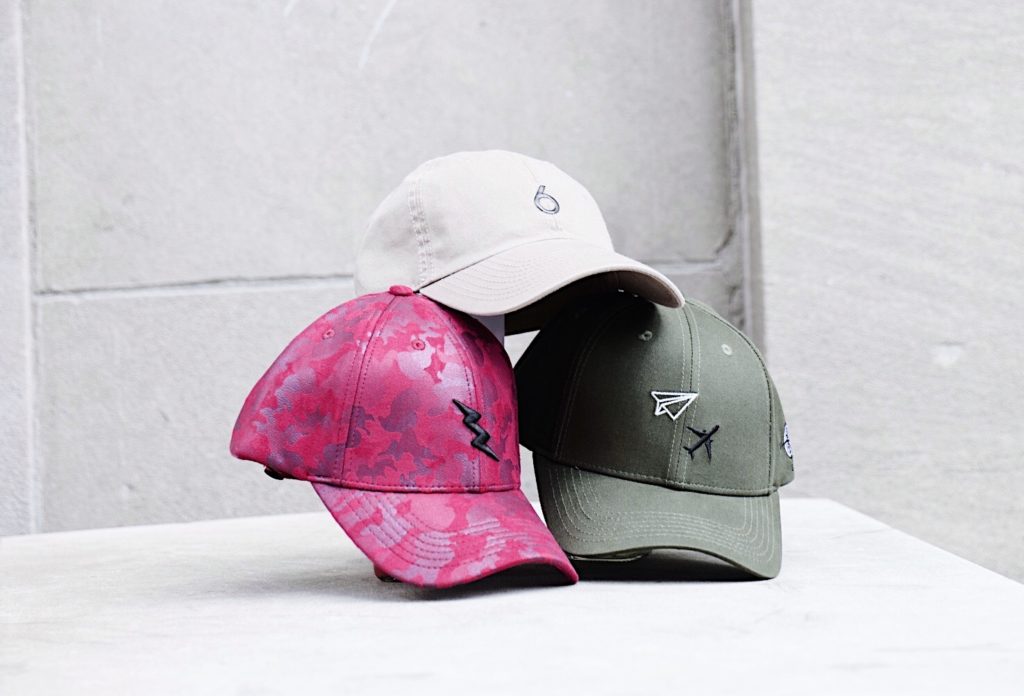 The best thing you can do for your skin is shield it from the sun and there is no easier way to do this then with a good old hat. But if you're going to wear a hat, you might as well wear a stylish one – this is what Brimz does the best! All their caps are made locally here in Toronto and can be customized with embroidery and/or pins which they also sell in store. But hurry – they will only be popped up in our Union Spaces shop until the end of August!
2. Hydrators from Greenhouse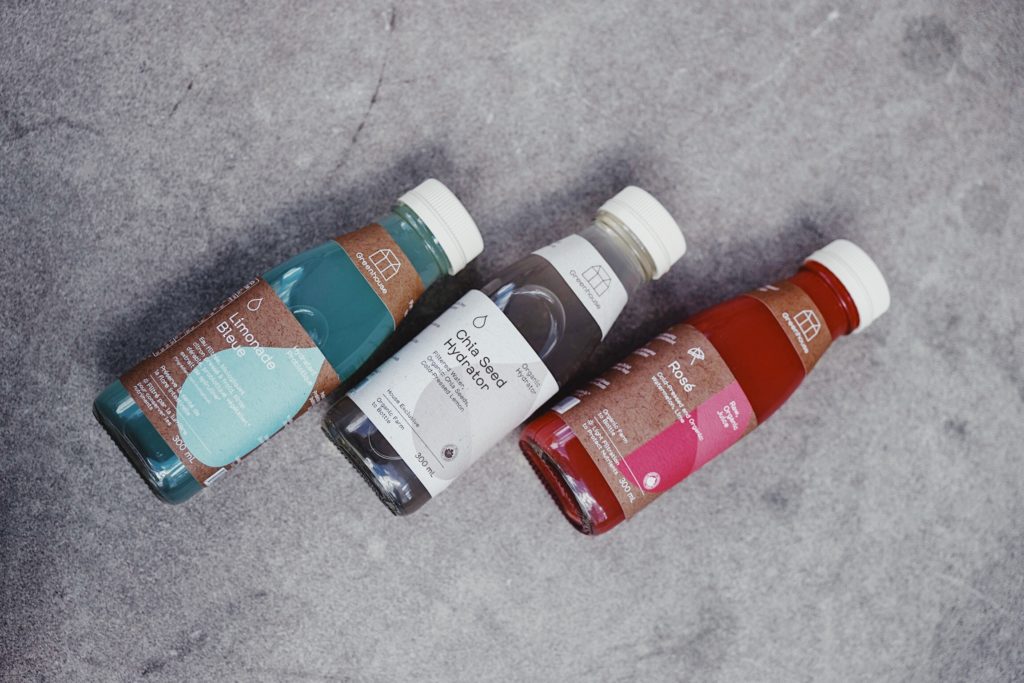 Hydration is essential all year round but especially in the summertime where the heat can sometimes interfere with our hydration levels. Our friends at Greenhouse don't only do juice well but offer a variety of healthful beverages made solely for the purpose of hydration. Pictured above is their Chia Seed Hydrator, Blue Lemonade, and Rosé but you also can't go wrong with their delicious, electrolyte packed Coconut Water!
3. A Signature Pedicure from Naked Beauty Bar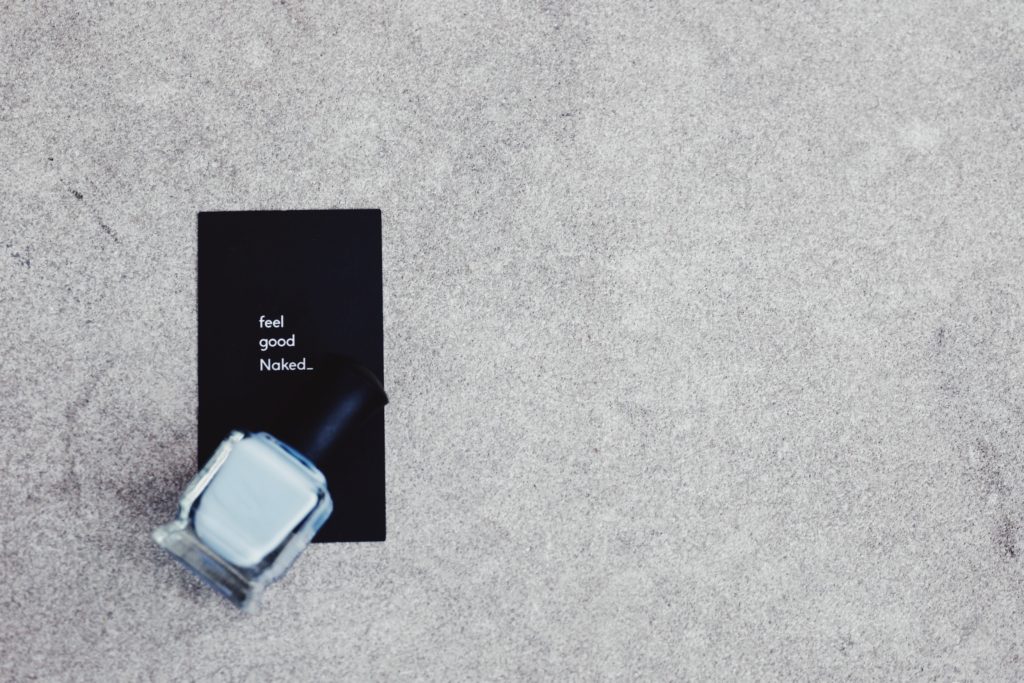 Now that it's warm outside, its time to bust your feet out of your closed toed shoes and slip into something a little more breezy. But first, give your toes a little TLC with an amazing pedicure from Naked Beauty Bar. Their signature service includes a dead sea salt foot soak and callus remover to shed all that unwanted winter skin to reveal your prettiest toes yet!
4. Clean sunscreen from The Detox Market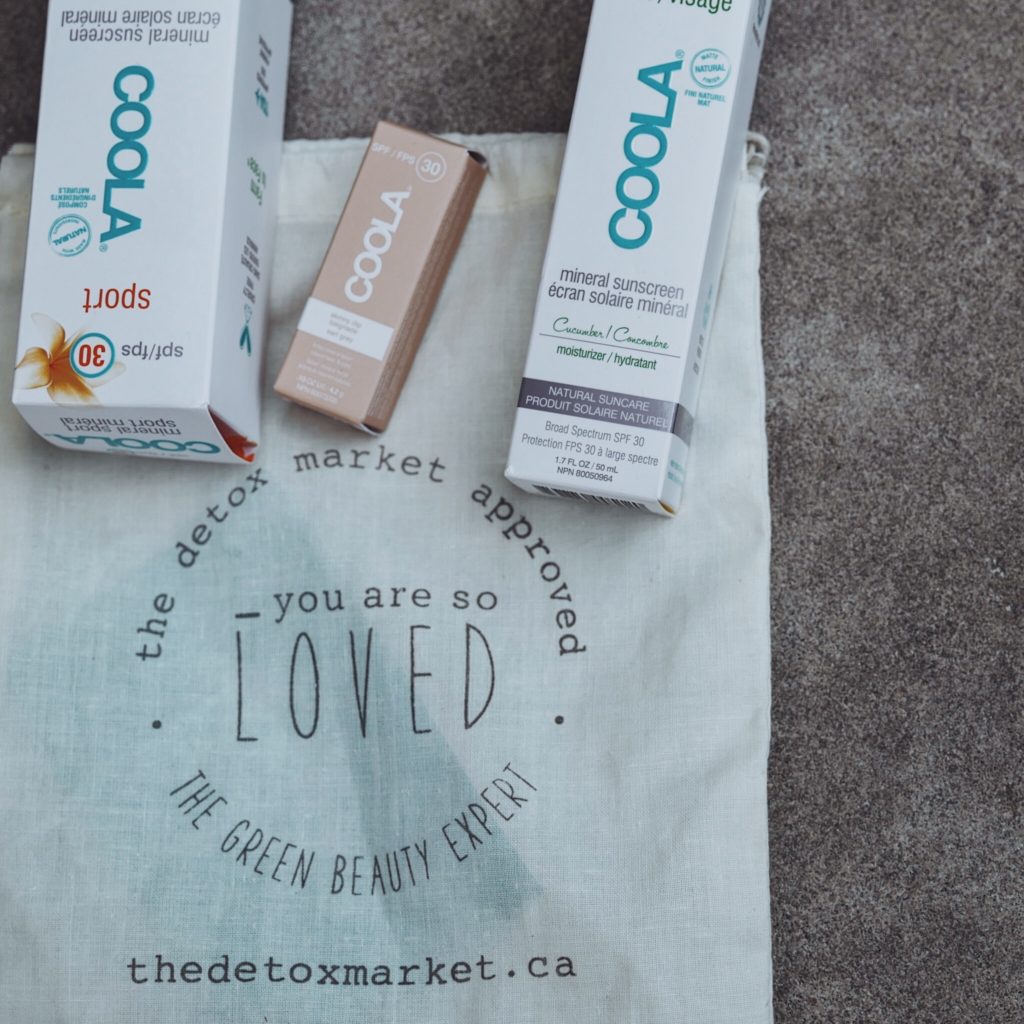 The Detox Market is already our go-to for clean skincare and makeup so of course it's the place to find great sunscreens to keep those UV rays at the bay! They only sell mineral sunscreens which reflect the sun's rays like a mirror to protect exposed skin so you don't have to worry about your body absorbing any harmful chemicals. One of their most popular lines they carry, Coola, offers a variety of SPF options including a sport sunscreen, a face sunscreen, and a lip tint to protect all parts of your body.
5. Breathable Clothing 
When it's hot outside, there is nothing worse than wearing clothing that clings to your body and encourages sweating. Stay clear of polyester and synthetic fabrics and look for more breathable fabrics including linen and cotton. We had special ones made out of 100% preshrunk cotton with our Union logo on it for our staff to wear and we have to say, they look pretty fresh!
Want the chance to win all of the products mentioned above? Stop by our Instagram page, @torontounion, to learn how you can enter.