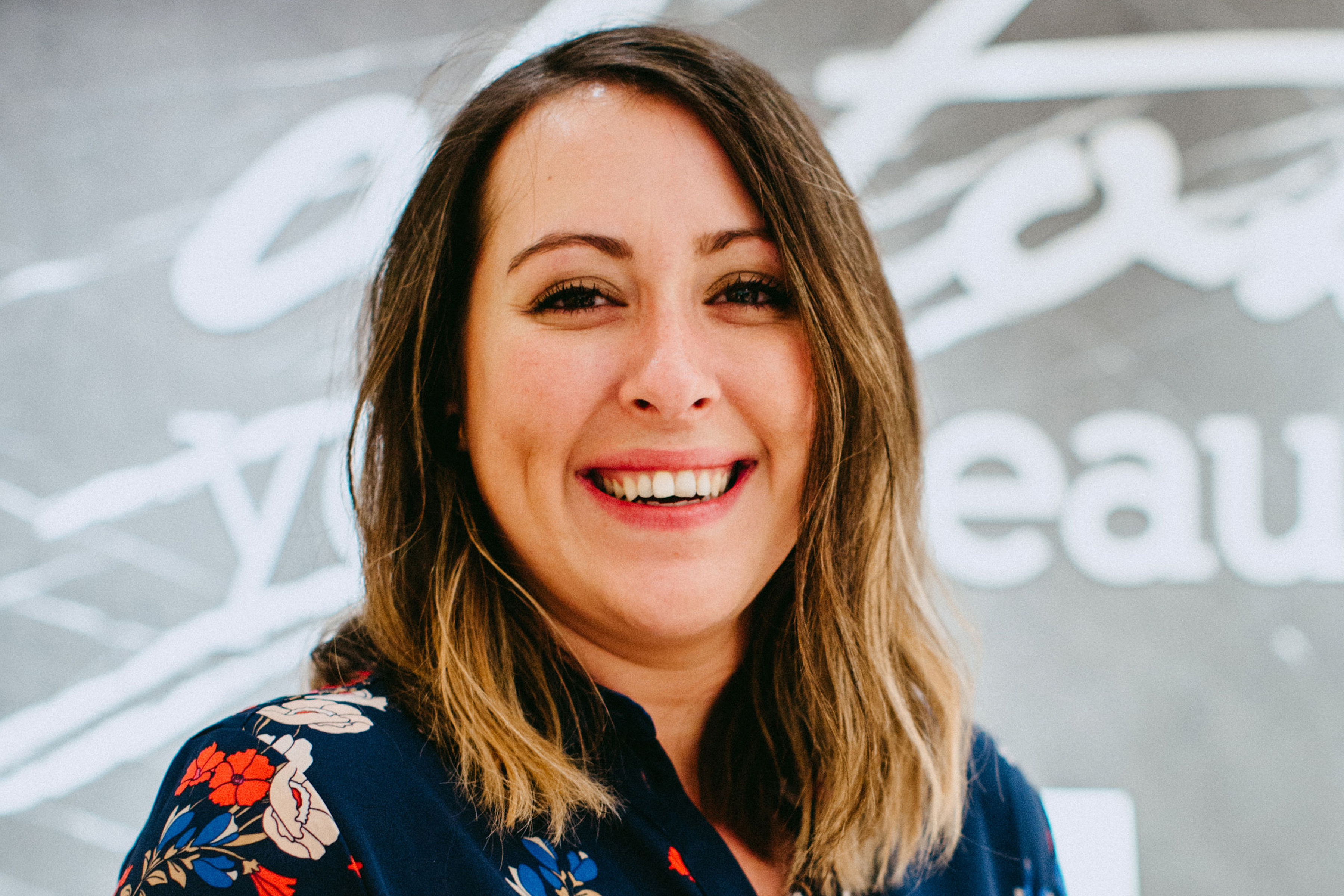 As we explore the Possibility of Transformation throughout the month of January at Union, we are turning also looking at our own personal goals for 2019. January is all about setting up the year for success and creating better routines that make us feel healthy and good about ourselves. We sat down with Laura Shartun, The Detox Market at Union's store manager. Here is a little bit about what she has to say about the theme of transformation.
'Everyday we make conscious choices to eat a bit better, move our bodies a bit more and get a little extra sleep. Small consistent changes lead to positive, personal transformations that help us to achieve better overall health and wellness. An area often neglected is personal care, products we use on our bodies and in our homes on a daily basis. By incorporating more natural products, we drastically reduce our bodies toxic load which in the long term will dramatically improve our quality of health.'
The most impactful transformations happen when we are motivated and consistent with our actions. Slow and steady wins the race, it won't happen overnight! But once you see results, you'll never turn back!
Union: What have you noticed about the transformation at Union in the year The Detox Market has been open at Union Station?
Laura Shartun: There has been an incredible transformation at Union since we opened. More and more shops and restaurants are opening. The community gets bigger every day. Despite the heavy traffic, every day someone says "oh I didn't know this was here" I love sharing what is here and what is coming next. There are always exciting activities or events happening at Union. It's a great destination.
U: What are you most excited about for 2019 at The Detox Market?
LS: 2019 will bring many exciting things for the store. We have launched Detox Mode with our first product Altogether Oil. Detox Mode is our answer to your dirty secrets. (At all stores for a couple of years, we collected everyone's not so clean or green products they just couldn't give up, we've taken these products and detoxed them) Detox mode will launch more products in 2019 and I can't wait to help people detox their dirty products.
U: What is the one routine/product/ritual that you are planning to most transform your routine at Union?
LS: When you work at Union there are so many choices. I am going to walk more and TTC less. I am going to drink more juice, less coffee. Eat more Fresh, less processed. I am going to support local and think local. Most importantly, keeping it green, clean and cruelty free.