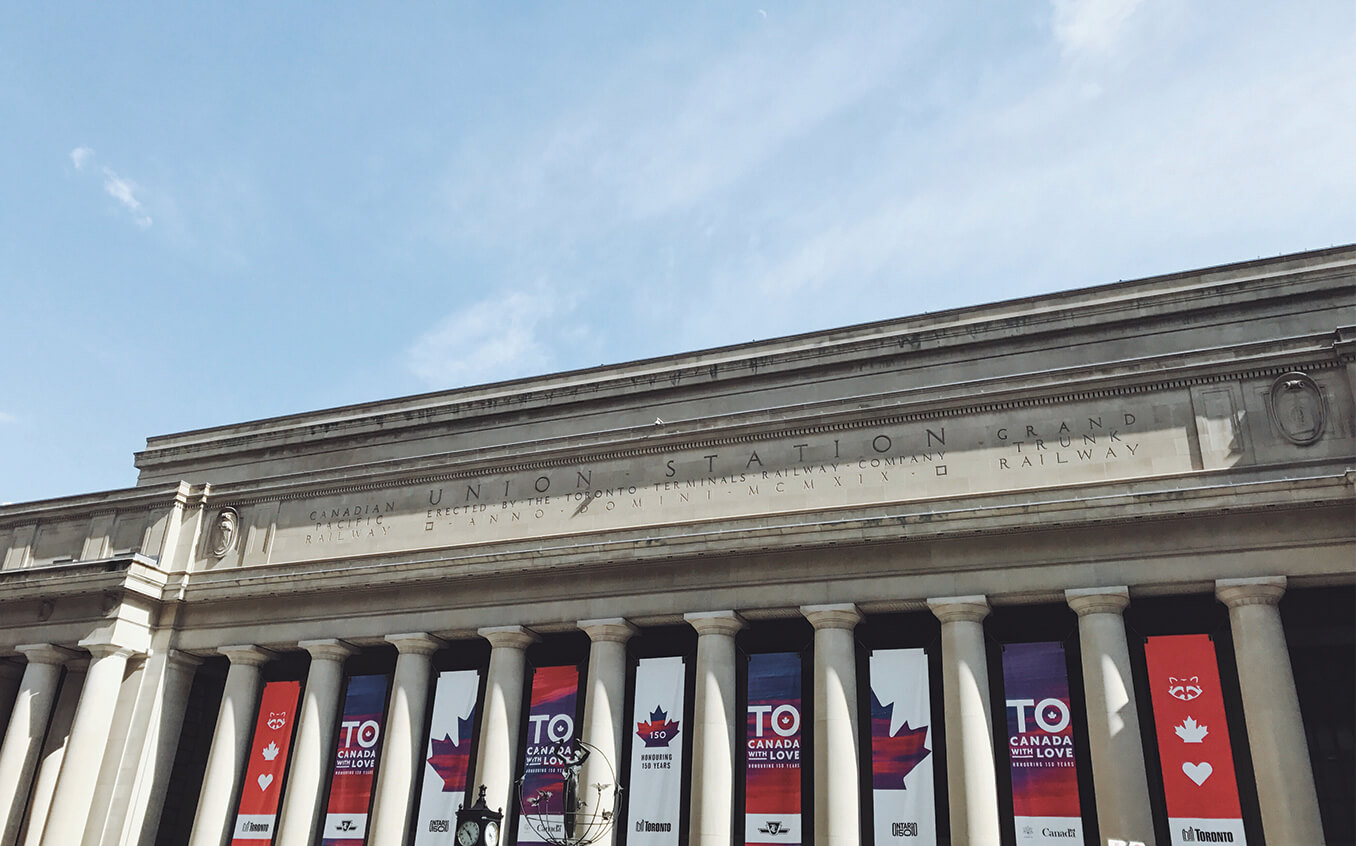 [et_pb_section bb_built="1″ fullwidth="on" specialty="off" background_image="https://torontounion.ca/wp-content/uploads/2017/07/cristian-escobar-297114.jpg" parallax="on" parallax_method="off" _builder_version="3.0.65″ custom_padding_tablet="80px|||" custom_padding_last_edited="on|desktop"][et_pb_fullwidth_image src="https://torontounion.ca/wp-content/uploads/2017/05/watermark-current-crop.png" show_in_lightbox="off" url_new_window="off" use_overlay="off" use_border_color="off" border_color="#ffffff" border_style="solid" animation="off" /][/et_pb_section][et_pb_section bb_built="1″ admin_label="section" background_color="#efefef" custom_padding="54px|0px|9px|0px"][et_pb_row _builder_version="3.0.65″ background_position_1="top_left" background_repeat_1="no-repeat" custom_width_px="1300px" use_custom_width="on"][et_pb_column type="4_4″][et_pb_post_title meta="off" featured_image="off" title_font_size="50px" _builder_version="3.0.65″ title="on" author="on" date="on" categories="on" comments="on" featured_placement="below" parallax_method="on" text_orientation="left" text_color="dark" text_background="off" title_font_size_phone="36px" title_font_size_last_edited="on|phone" border_style="solid" /][/et_pb_column][/et_pb_row][/et_pb_section][et_pb_section bb_built="1″ custom_padding="0px|0px|54px|0px" specialty="on" use_custom_width="on" custom_width_px="1300px" _builder_version="3.0.64″][et_pb_column type="2_3″ specialty_columns="2″][et_pb_row_inner admin_label="Row"][et_pb_column_inner type="4_4″ saved_specialty_column_type="2_3″][et_pb_image src="https://torontounion.ca/wp-content/uploads/2017/07/Image-for-Canada-150.jpg" animation="off" show_in_lightbox="off" url_new_window="off" use_overlay="off" sticky="off" align="left" always_center_on_mobile="on" border_style="solid" force_fullwidth="off" _builder_version="3.0.64″ /][et_pb_text background_layout="light" text_orientation="left" border_style="solid" _builder_version="3.0.64″]
"You build your stations like we build our cathedrals." – Prince of Wales at Union Station's official opening in 1927
From the beginning, Union embodied Toronto's dreams. "Do we really believe in the city of Toronto?" asked banker Byron Edmund Walker in 1906. "Do we believe it is going to be one of the great cities of North America?"
When the Prince of Wales opened the building officially on Aug. 6, 1927, after years of delays caused by strikes and the outbreak of the First World War, the city was thrilled and Union, firmly took its place at the centre of Toronto. When it opened at the height of the railway era, the station stood as a symbol of progress fueling Canada's westward expansion and major landmarks like the Royal York hotel which opened across the street to match Union for grandeur two years later.
Countless immigrants passed through the station's Great Hall, and tens of thousands of soldiers said farewell to their families on their way to fight in the Second World War. In time, Union became what author Pierre Berton called "the soul and heartbeat of Toronto."
Union today continues to be Canada's busiest building and a key part of the expansion of the South Core connecting downtown back to the lakeshore. A Beaux-Arts beauty in the heart of the city, the Great Hall is considered the second most important building in Canada after the Houses of Parliament.
The Revitalization project promises to not only make daily commuters experience more pleasant but, to also return the building to its former glory and once again, create a symbol at the heart of Toronto representing the best of progress and the future of our city and country. Happy Birthday Canada and to all those past and present who have been a part of Union and Canada's story – we are so proud to call this land home.
[/et_pb_text][/et_pb_column_inner][/et_pb_row_inner][/et_pb_column][et_pb_column type="1_3″][et_pb_code]
Read More—
[/et_pb_text][/et_pb_column][/et_pb_row][/et_pb_section][et_pb_section bb_built="1″ background_image="https://torontounion.ca/wp-content/uploads/2017/05/SubwayBlur_CopyrightScottRamsay.jpg" parallax="on" parallax_method="off" global_module="328″][et_pb_row global_parent="328″ _builder_version="3.0.64″ background_size="initial" background_position="top_left" background_repeat="repeat"][et_pb_column type="4_4″][et_pb_blog global_parent="328″ fullwidth="off" posts_number="3″ include_categories="3,5,4″ show_more="on" show_author="off" show_categories="off" offset_number="0″ _builder_version="3.0.64″ header_font="|on|||" body_font_size="14px" custom_css_main_element="padding-bottom: 30px; ||.pagination{||show: none;||}" show_content="off" show_thumbnail="on" show_date="off" show_comments="off" show_pagination="off" use_dropshadow="off" use_overlay="off" background_layout="light" border_style="solid" /][/et_pb_column][/et_pb_row][/et_pb_section]