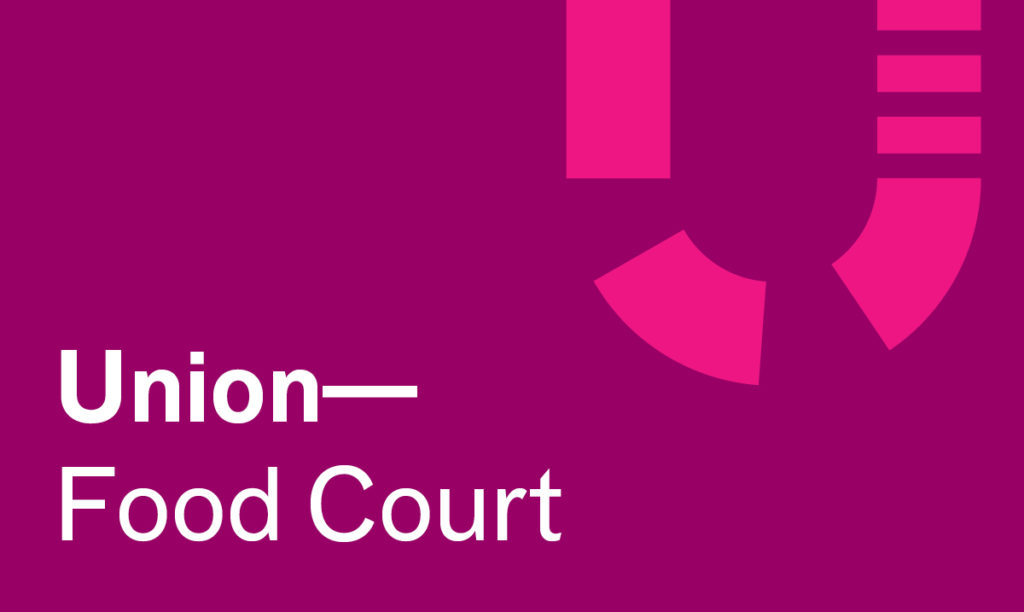 We are thrilled to announce that a new retail concourse is now open at Union! Accessible through the GO York Concourse, follow the escalator to experience the first PARTISANS in collaboration with Dialog and GH+A designed space to be opened at Union Station.
The Union Food Court totals approximately 25,000 square feet and brings 10 new food retailers with seating and capacity for over 600 visitors, commuters and our local community. Expect to find your favourites including the return of a full service McDonald's and Tim Hortons as well as local independent options like Loaded Pierogi and Bangkok Buri, from the team to bring you Khao San Road.
Open daily from 7am and 10am on weekends, the new Union Food Court will also offer other amenities and live programming including TV streaming for major events.
Full list of retailers below, who are you most excited to try?
For opening date and further details, stay tuned to @torontounion!