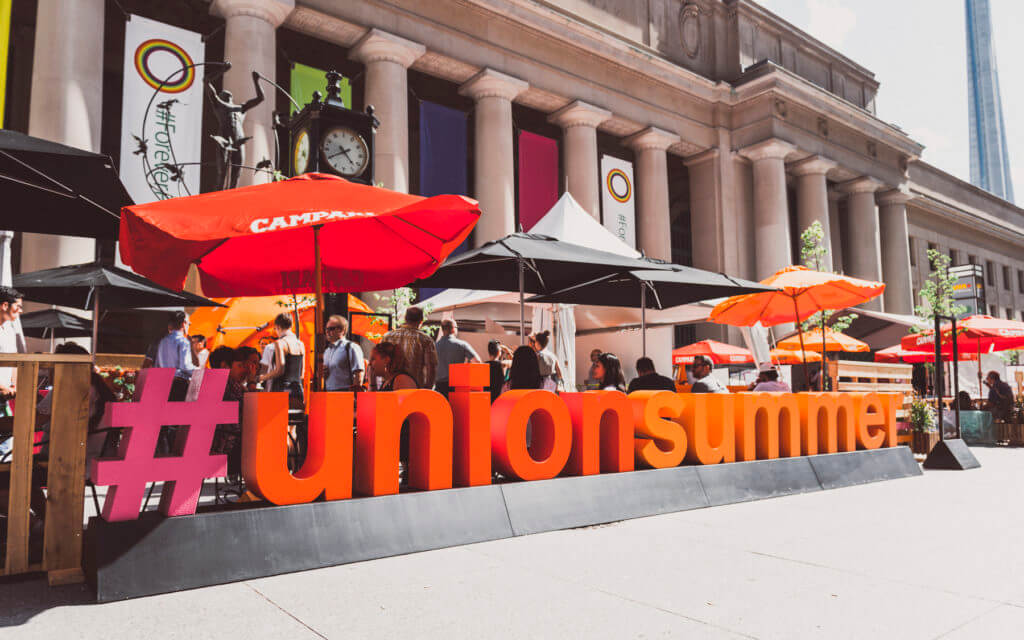 [et_pb_section bb_built="1″ fullwidth="on" specialty="off" background_image="https://torontounion.ca/wp-content/uploads/2017/05/untitled-3913.jpg" parallax="on" parallax_method="off" _builder_version="3.0.65″ custom_padding_tablet="80px|||" custom_padding_last_edited="on|desktop"][et_pb_fullwidth_image src="https://torontounion.ca/wp-content/uploads/2017/05/watermark-current-crop.png" show_in_lightbox="off" url_new_window="off" use_overlay="off" use_border_color="off" border_color="#ffffff" border_style="solid" animation="off" animation_style="none" animation_duration="1000ms" animation_intensity_slide="50%" /][/et_pb_section][et_pb_section bb_built="1″ admin_label="section" background_color="#efefef" custom_padding="54px|0px|9px|0px"][et_pb_row background_position="top_left" background_repeat="repeat" background_size="initial" _builder_version="3.0.65″ background_position_1="top_left" background_repeat_1="no-repeat" use_custom_width="on" custom_width_px="1300px"][et_pb_column type="4_4″][et_pb_post_title meta="off" featured_image="off" title_font_size="50px" _builder_version="3.0.65″ title="on" author="on" date="on" categories="on" comments="on" featured_placement="below" parallax_method="off" text_orientation="left" text_color="dark" text_background="off" title_font_size_phone="36px" title_font_size_last_edited="on|phone" border_style="solid" /][/et_pb_column][/et_pb_row][/et_pb_section][et_pb_section bb_built="1″ custom_padding="0px|0px|54px|0px" specialty="on" use_custom_width="on" custom_width_px="1300px"][et_pb_column type="2_3″ specialty_columns="2″][et_pb_row_inner admin_label="Row" background_position="top_left" background_repeat="repeat" background_size="initial"][et_pb_column_inner type="4_4″ saved_specialty_column_type="2_3″][et_pb_image src="https://torontounion.ca/wp-content/uploads/2017/06/UnionWebsite_UnionSummer2016Annoucement.jpg" animation="off" show_in_lightbox="off" url_new_window="off" use_overlay="off" sticky="off" align="left" always_center_on_mobile="on" border_style="solid" force_fullwidth="off" _builder_version="3.0.51″ /][et_pb_text background_layout="light" text_orientation="left" border_style="solid" _builder_version="3.0.51″]
Union Summer announces foodie line-up for 2016 outdoor market
Union Station will host 20 food vendors, mobile carts and daily entertainment on Sir John A. Macdonald Plaza from June 27 to September 5
TORONTO, June 6, 2016 – Union Summer is kicking off 70 straight days of food, drink and entertainment with an extensive outdoor market on June 27. Presented by founding sponsor TD, the highly anticipated summer festival will once again animate over 7,500 square-feet on Sir John A. Macdonald Plaza on Front Street with a gourmet culinary line-up that is sure to draw crowds throughout the GTA and beyond.
Twenty anchor vendors will feature both internationally recognized and local street-style brands, some of which will turnover at the 5-week mark of the festival (end of July). In addition, rotating mobile carts will feature both edible and non-edible goodies such as popcorn, candy, ice pops and fresh flowers. The SJAM Plaza will also be home to plenty of seating and shade, as well as a stage for daily performances.
P&L Catering will operate a licensed area from Thursdays to Sundays, noon to 9pm every week. On offer will be summery classic cocktails, craft beers and local wines.
What:
Union Summer, presented by TD, is an outdoor summer market and foodie destination, featuring some of the culinary greats from Toronto's most loved neighbourhoods, alongside topnotch musicians and talent, creating the perfect meeting spot for locals and visitors to experience the best of Toronto.
Who*:
Barsa Taberna
Burger's Priest
Loaded Pierogi
The Carbon Bar
Death in Venice
Fancy Franks
Fresh Off The Boat
Grand Trunk Road
Gushi
Heirloom
Lahuna Poke
Mad Mexican
Mata Petisco Bar
Momofuku Noodle Bar
Oats & Ivy
Eva's Original Chimneys
Pilot Coffee Roasters
Spacco
True True Pizza
Urban Herbivore
And more to come**!
When:
Open daily from June 27 to September 5, 2016
Monday-Friday:     7am to sunset
Saturdays:     11am to sunset
Sundays:     11am to sunset
Licensed bar area open from Thursdays to Sundays, 12 to 9pm.
Alcohol serving hours may be subject to change due to weather or attendance.
Where:
Union Station, 65 Front Street West – Sir John A. Macdonald Plaza
**Please note that food and mobile cart vendor line-up is subject to change.
***Special F+B curation credit to Beauleigh and Mary Luz Mejia / BaAM Productions.
Media Contacts:
Jane Phillips | Union | jphillips@osmington.ca | 416-804-7755
Charlene Lo | Union | charlene@torontounion.ca | 416-529-5223
About Union
In 2009, Osmington (Union Station) Inc., a subsidiary of Osmington Inc., entered into an agreement with the City of Toronto to become the retail developer of Union Station pursuant to a 75-year head lease. With 71 million annual visitors, Union Station is Canada's busiest transit hub. Through our curation of retail and culinary tenants, cultural programming and partnership activations, Union strives to be one of the world's most engaging civic experiences.
www.torontounion.ca | on Twitter & Instagram @torontounion | #unionsummer
-30-
[/et_pb_text][/et_pb_column_inner][/et_pb_row_inner][/et_pb_column][et_pb_column type="1_3″][et_pb_code]
Read More—
[/et_pb_text][/et_pb_column][/et_pb_row][/et_pb_section][et_pb_section bb_built="1″ background_image="https://torontounion.ca/wp-content/uploads/2017/05/SubwayBlur_CopyrightScottRamsay.jpg" parallax="on" parallax_method="off" custom_padding_tablet="80px|||" custom_padding_last_edited="on|desktop" global_module="328″][et_pb_row global_parent="328″ _builder_version="3.0.64″ background_size="initial" background_position="top_left" background_repeat="repeat"][/et_pb_row][/et_pb_section]