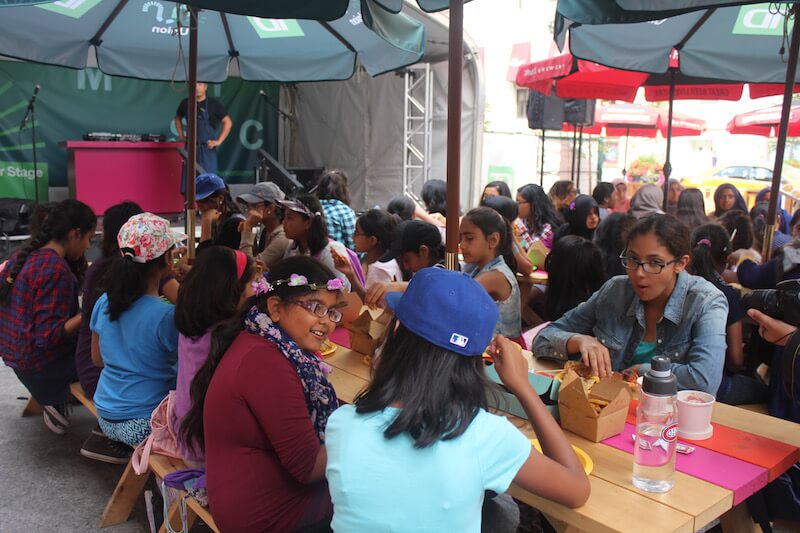 [et_pb_section bb_built="1″ fullwidth="on" _builder_version="3.0.65″ background_image="https://torontounion.ca/wp-content/uploads/2017/06/UnionWebsite_SummerLunchPlus.jpg" parallax="on" parallax_method="off" custom_padding_tablet="80px|||" custom_padding_last_edited="on|phone"][et_pb_fullwidth_image src="https://torontounion.ca/wp-content/uploads/2017/05/watermark-current-crop.png" animation="off" _builder_version="3.0.47″ /][/et_pb_section][et_pb_section bb_built="1″ admin_label="section" background_color="#efefef" custom_padding="54px|0px|9px|0px" _builder_version="3.0.65″][et_pb_row _builder_version="3.0.65″ background_size="initial" background_position="top_left" background_repeat="repeat" background_position_1="top_left" background_repeat_1="no-repeat" use_custom_width="on" custom_width_px="1300px"][et_pb_column type="4_4″][et_pb_post_title meta="off" featured_image="off" _builder_version="3.0.65″ title_font_size="50px" title="on" author="on" date="on" categories="on" comments="on" featured_placement="below" parallax_method="on" text_orientation="left" text_color="dark" text_background="off" title_font_size_phone="36px" title_font_size_last_edited="on|phone" border_style="solid" /][/et_pb_column][/et_pb_row][/et_pb_section][et_pb_section bb_built="1″ custom_padding="0px|0px|54px|0px" use_custom_width="on" custom_width_px="1300px" specialty="on" _builder_version="3.0.47″][et_pb_column type="2_3″ specialty_columns="2″][et_pb_row_inner admin_label="Row" _builder_version="3.0.47″][et_pb_column_inner type="4_4″ saved_specialty_column_type="2_3″][et_pb_image src="https://torontounion.ca/wp-content/uploads/2017/07/Summerlunch_1.jpg" animation="off" _builder_version="3.0.64″ /][et_pb_text _builder_version="3.0.64″ background_layout="light" text_orientation="left" border_style="solid"]
"I've said it before and I'll say it a thousand times over," said a little voice coming from the Union Summer picnic tables. "Summerlunch+ doesn't just give you lunch. They give you an experience."
Fifty eager campers and their counsellors piled into SJAM Plaza this past Monday for what they thought would be a quick bite before heading back to the Thorncliffe Neighbourhood Office Girls Camp.
Yet, the girls left with more than just a full belly.
Conceived by Susan Wright last October, Summerlunch+ is a new initiative that ensures Toronto youth have access to healthy meals in the summer months –– a time when many children are unable to participate in the nutrition programs that are available in the school year. The concept also aims to educate children on the importance of a well-balanced diet while immersing them in enriching community experiences.
The camp's visit to Union Station included a kid-friendly menu tasting prepared by Burger's Priest, Fancy Franks, Mad Mexican, The Carbon Bar, Loaded Perogi and True True Pizza; a Q&A session with the chefs from Patois, Gushi, and Death in Venice; and a performance by OVO choreographer David Forteau of Unity Charity.
"I saw girls who are otherwise shy, scramble to learn new dance moves from David," Wright mentioned. "It was the best day of camp for these girls and an amazing story for them to share with their families."
A story that concluded with a surprise trip to Ripley's Aquarium, that is.
At the end of the festivities, cheers of excitement consumed the Union Summer plaza as the campers discovered they'd be spending the rest of the day at Toronto's favourite fish tank –– which delightfully and coincidentally aligned with the camp's "Under the Sea" summer theme.
"It wasn't just my favourite meal of the day anymore," said a volunteer of the camp. "It was an entire event."
[/et_pb_text][et_pb_image src="https://torontounion.ca/wp-content/uploads/2017/06/UnionWebsite_SummerLunchPlus2.jpg" animation="off" _builder_version="3.0.64″ /][/et_pb_column_inner][/et_pb_row_inner][/et_pb_column][et_pb_column type="1_3″][et_pb_code _builder_version="3.0.47″]
Read More—
[/et_pb_text][/et_pb_column][/et_pb_row][/et_pb_section][et_pb_section bb_built="1″ background_image="https://torontounion.ca/wp-content/uploads/2017/05/SubwayBlur_CopyrightScottRamsay.jpg" parallax="on" parallax_method="off" global_module="328″][et_pb_row global_parent="328″ _builder_version="3.0.64″ background_size="initial" background_position="top_left" background_repeat="repeat"][et_pb_column type="4_4″][et_pb_blog global_parent="328″ fullwidth="off" posts_number="3″ include_categories="3,5,4″ show_more="on" show_author="off" show_categories="off" offset_number="0″ _builder_version="3.0.64″ header_font="|on|||" body_font_size="14px" custom_css_main_element="padding-bottom: 30px; ||.pagination{||show: none;||}" show_content="off" show_thumbnail="on" show_date="off" show_comments="off" show_pagination="off" use_dropshadow="off" use_overlay="off" background_layout="light" border_style="solid" /][/et_pb_column][/et_pb_row][/et_pb_section]