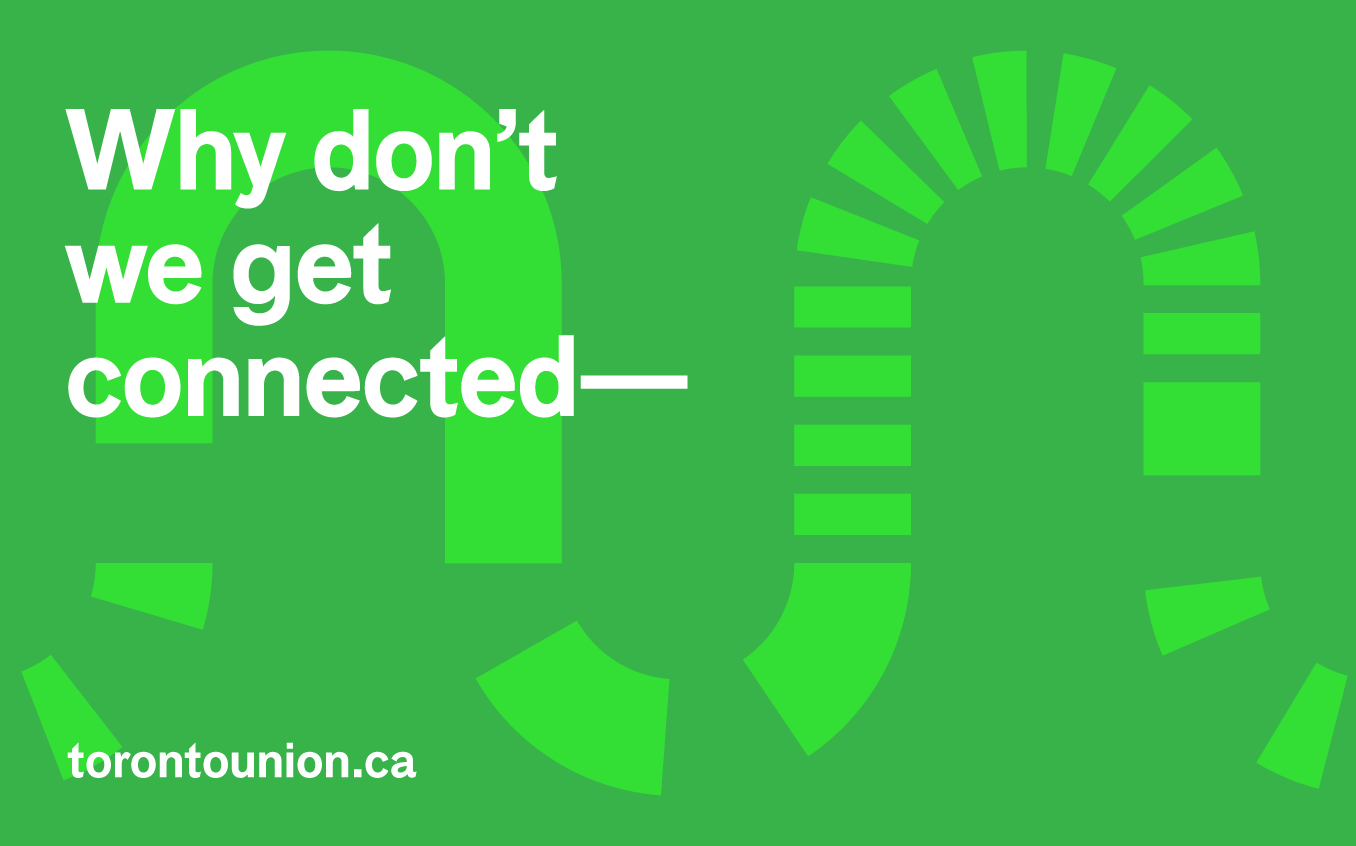 [et_pb_section bb_built="1″ fullwidth="on" specialty="off" background_image="https://torontounion.ca/wp-content/uploads/2017/05/GOPlatform2_CopyrightScottRamsay.jpg" parallax="on" parallax_method="off" _builder_version="3.0.65″ custom_padding_tablet="80px|||" custom_padding_last_edited="on|phone"][et_pb_fullwidth_image src="https://torontounion.ca/wp-content/uploads/2017/05/watermark-current-crop.png" show_in_lightbox="off" url_new_window="off" use_overlay="off" use_border_color="off" border_color="#ffffff" border_style="solid" animation="off" /][/et_pb_section][et_pb_section bb_built="1″ admin_label="section" background_color="#efefef" custom_padding="54px|0px|9px|0px"][et_pb_row background_position="top_left" background_repeat="repeat" background_size="initial" _builder_version="3.0.65″ background_position_1="top_left" background_repeat_1="no-repeat" use_custom_width="on" custom_width_px="1300px"][et_pb_column type="4_4″][et_pb_post_title meta="off" featured_image="off" title_font_size="50px" _builder_version="3.0.65″ title="on" author="on" date="on" categories="on" comments="on" featured_placement="below" parallax_method="on" text_orientation="left" text_color="dark" text_background="off" border_style="solid" title_font_size_phone="36px" title_font_size_last_edited="on|phone" /][/et_pb_column][/et_pb_row][/et_pb_section][et_pb_section bb_built="1″ custom_padding="0px|0px|54px|0px" specialty="on" use_custom_width="on" custom_width_px="1300px"][et_pb_column type="2_3″ specialty_columns="2″][et_pb_row_inner admin_label="Row" background_position="top_left" background_repeat="repeat" background_size="initial"][et_pb_column_inner type="4_4″ saved_specialty_column_type="2_3″][et_pb_image src="https://torontounion.ca/wp-content/uploads/2017/06/UnionWebsite_TDWifi.png" animation="off" show_in_lightbox="off" url_new_window="off" use_overlay="off" sticky="off" align="left" always_center_on_mobile="on" border_style="solid" force_fullwidth="off" _builder_version="3.0.51″ /][et_pb_text background_layout="light" text_orientation="left" border_style="solid" _builder_version="3.0.51″]
Free WiFi has arrived at Union Station in the GO York Concourse
Union-TD WiFi is a free, public service presented by TD Bank Group that is now available in the GO York Concourse of Toronto's Union Station. The WiFi service is provided by BAI Canada.
Please continue to check @torontounion on Twitter for updates on the WiFi service offering.
Why don't we get connected⎯ To connect your device to the free WiFi network, select "_Union-TD WiFi" from your device's WiFi settings and enjoy the service courtesy of founding sponsor TD Bank Group.
Once you select the network, open an Internet browser like Chrome on an Android device, Safari on an Apple device, Blackberry Browser on a Blackberry device or third party browsers like Firefox. Once the browser is opened, you will see our welcome screen with instructions for access. That wasn't so hard now was it⎯
For the first phase of the Union-TD WiFi project, the wireless network is available in the GO York Concourse and the York Street Teamways. As the service expands, the Union-TD WiFi network will be made available in all publicly accessible areas of Union Station.
If you have questions or difficulty assessing the Union-TD WiFi network, please send us a message at wifisupport@torontounion.ca or call our Help Desk at 416-363-WiFi (9434).
[/et_pb_text][/et_pb_column_inner][/et_pb_row_inner][/et_pb_column][et_pb_column type="1_3″][et_pb_code]
Read More—
[/et_pb_text][/et_pb_column][/et_pb_row][/et_pb_section][et_pb_section bb_built="1″ background_image="https://torontounion.ca/wp-content/uploads/2017/05/SubwayBlur_CopyrightScottRamsay.jpg" parallax="on" parallax_method="off" global_module="328″][et_pb_row global_parent="328″ _builder_version="3.0.64″ background_size="initial" background_position="top_left" background_repeat="repeat"][et_pb_column type="4_4″][et_pb_blog global_parent="328″ fullwidth="off" posts_number="3″ include_categories="3,5,4″ show_more="on" show_author="off" show_categories="off" offset_number="0″ _builder_version="3.0.64″ header_font="|on|||" body_font_size="14px" custom_css_main_element="padding-bottom: 30px; ||.pagination{||show: none;||}" show_content="off" show_thumbnail="on" show_date="off" show_comments="off" show_pagination="off" use_dropshadow="off" use_overlay="off" background_layout="light" border_style="solid" /][/et_pb_column][/et_pb_row][/et_pb_section]