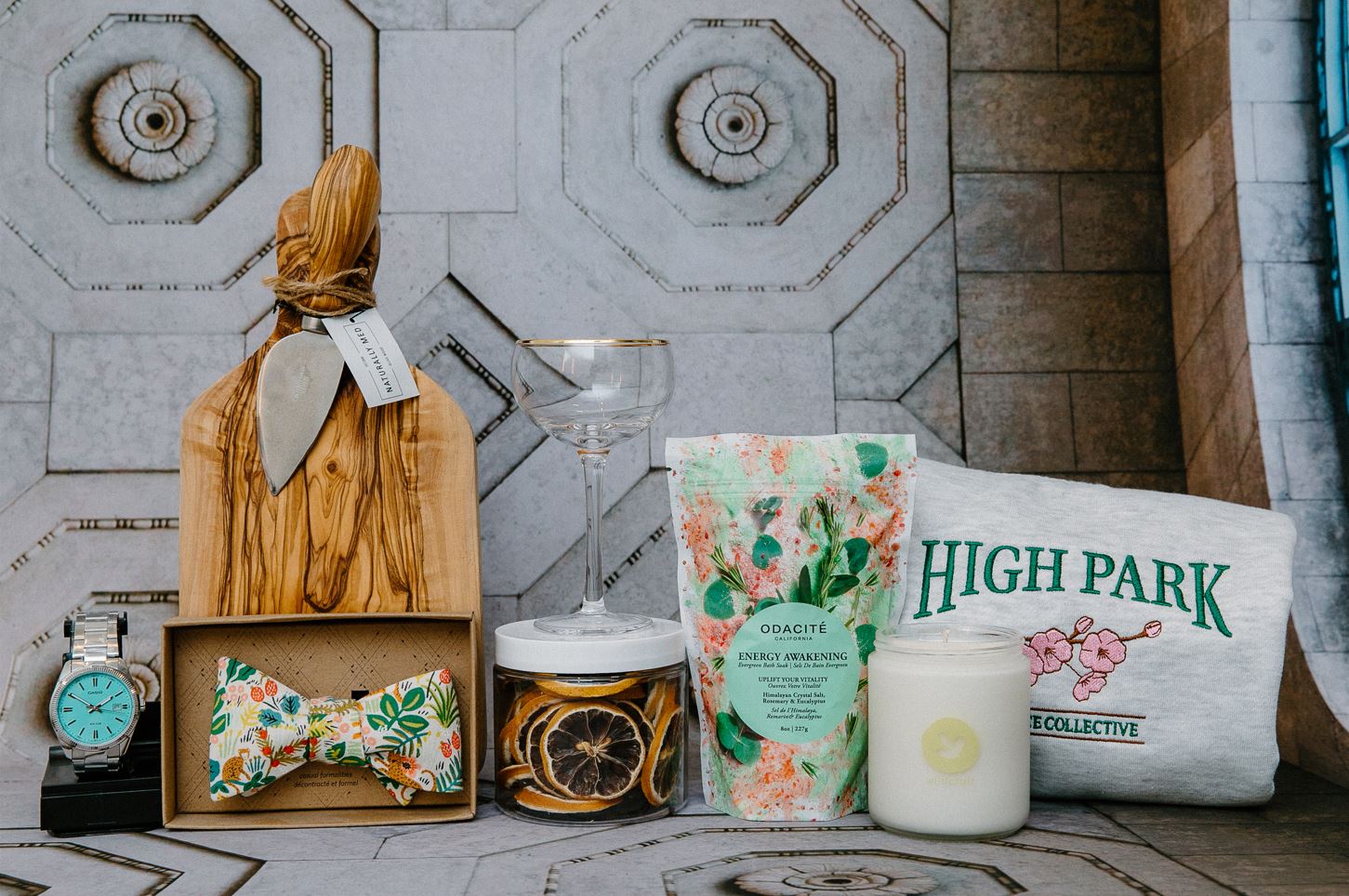 Looking for a refresh with the change of seasons? Look no further than Union's retailers!
Cocktail Emporium
Taste the season and mix yourself a spring cocktail with ingredients from Cocktail Emporium. (Plus, check out their website for fun recipes to mix up your bar offerings!)
Cabin
Next time you pop in for a fresh cut, check out the wide range of products available at Cabin.
The Detox Market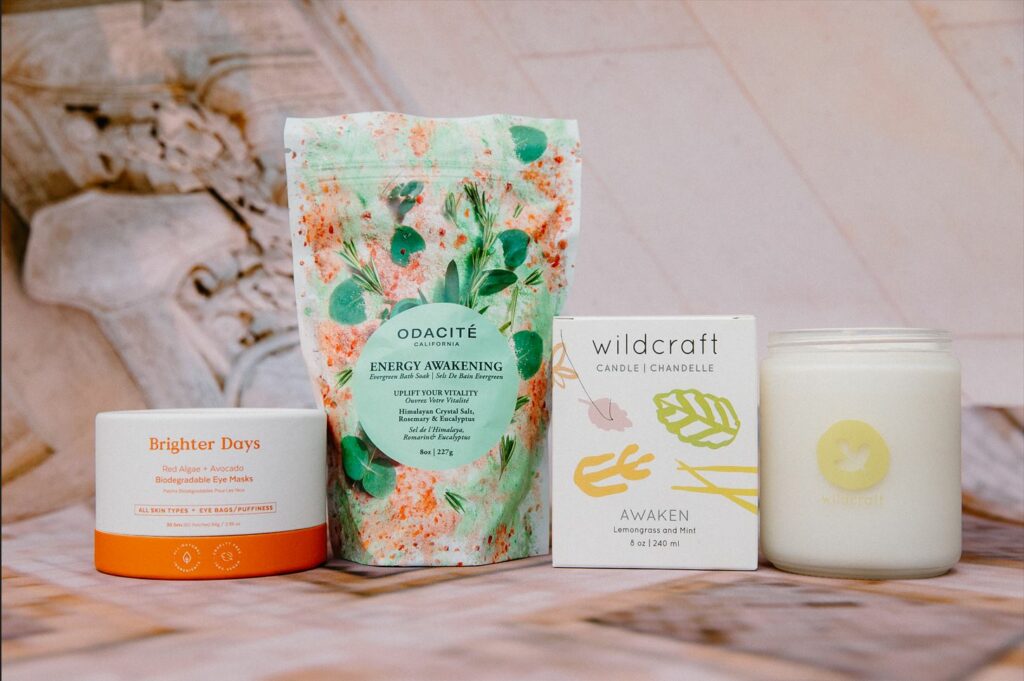 Find the perfect products to re-invigorate your senses. Nothing sounds better than a nice bath by candlelight while pampering yourself with an eye mask.
Right Time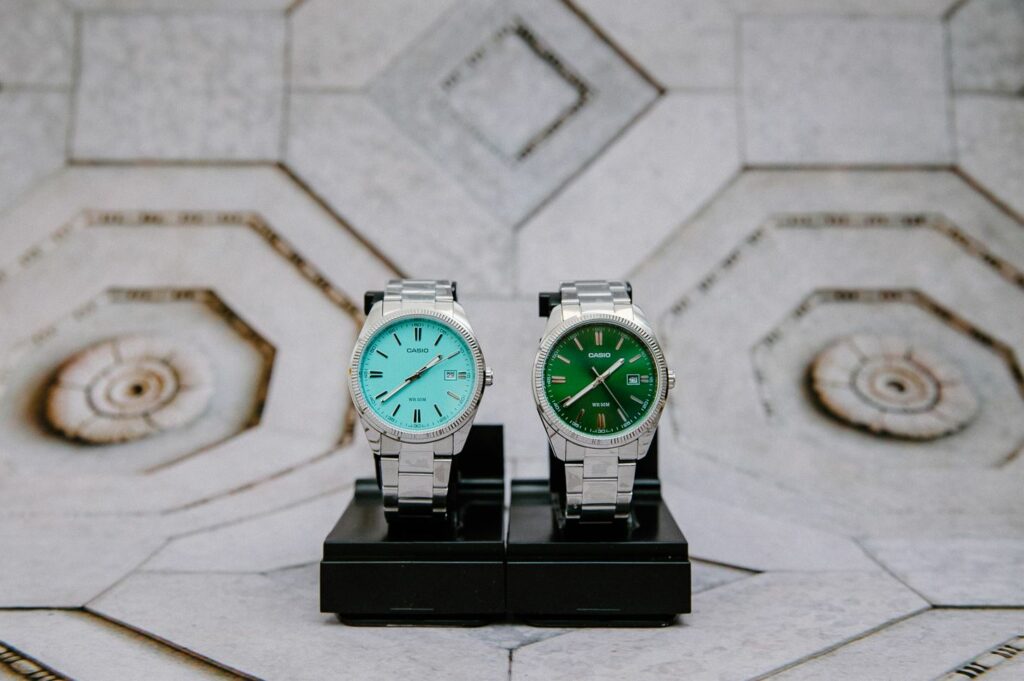 Never miss a beat with a snazzy watch on your wrist. This affordable Casio option comes in two delightfully spring colours – green and turquoise.
Peace Collective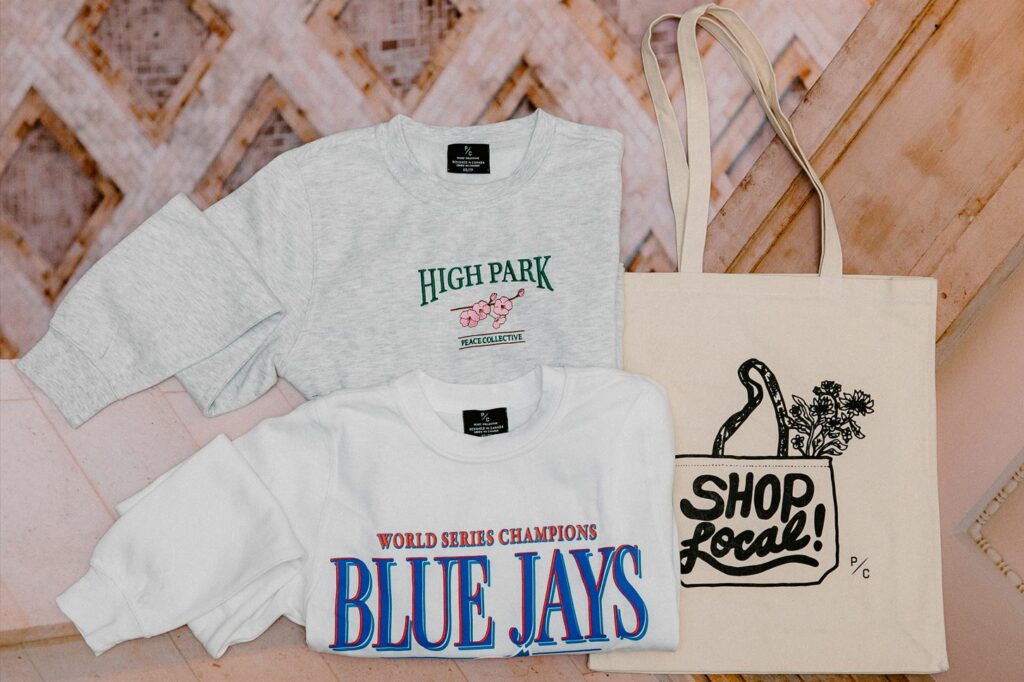 Just in time for the new baseball season – get yourself a throwback Blue Jays sweater. Or, rep your neighbourhood pride and delight in the season's blooms with this High Park Vintage sweater. Plus, get a free tote bag with every purchase over $125.
Decathlon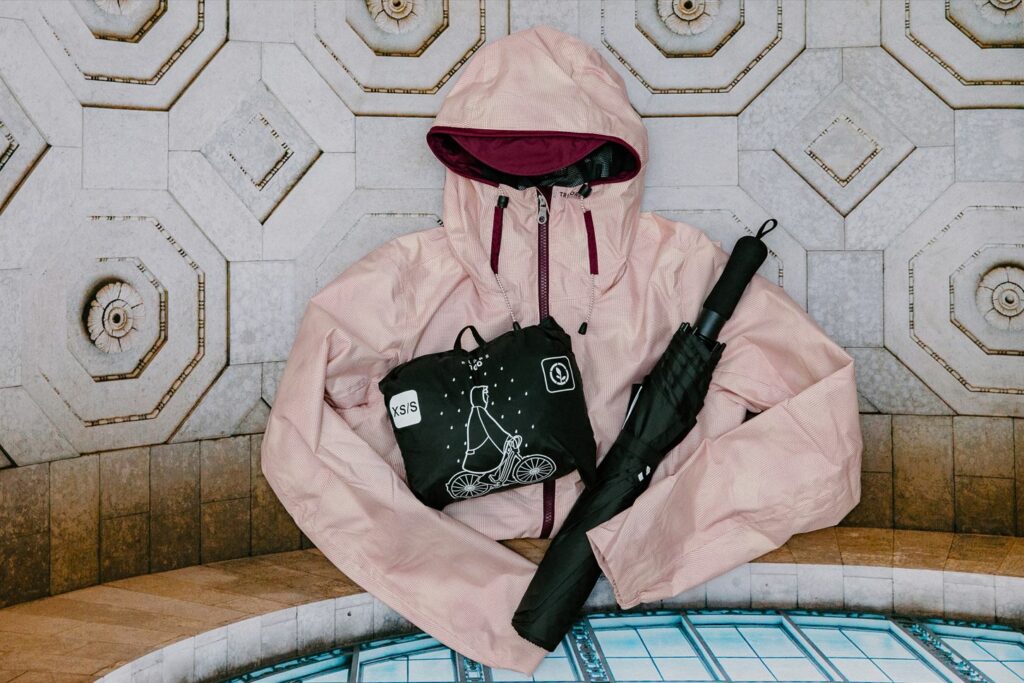 Don't get caught in the rain! Pop into Decathlon to grab your spring weather gear so you are prepared for whatever comes your way.