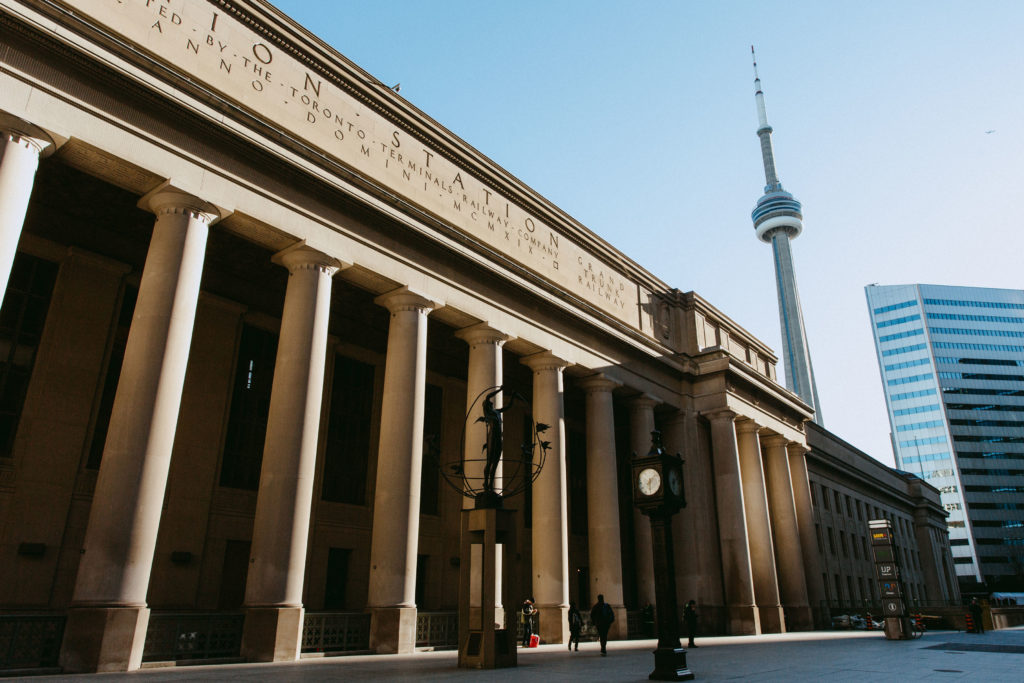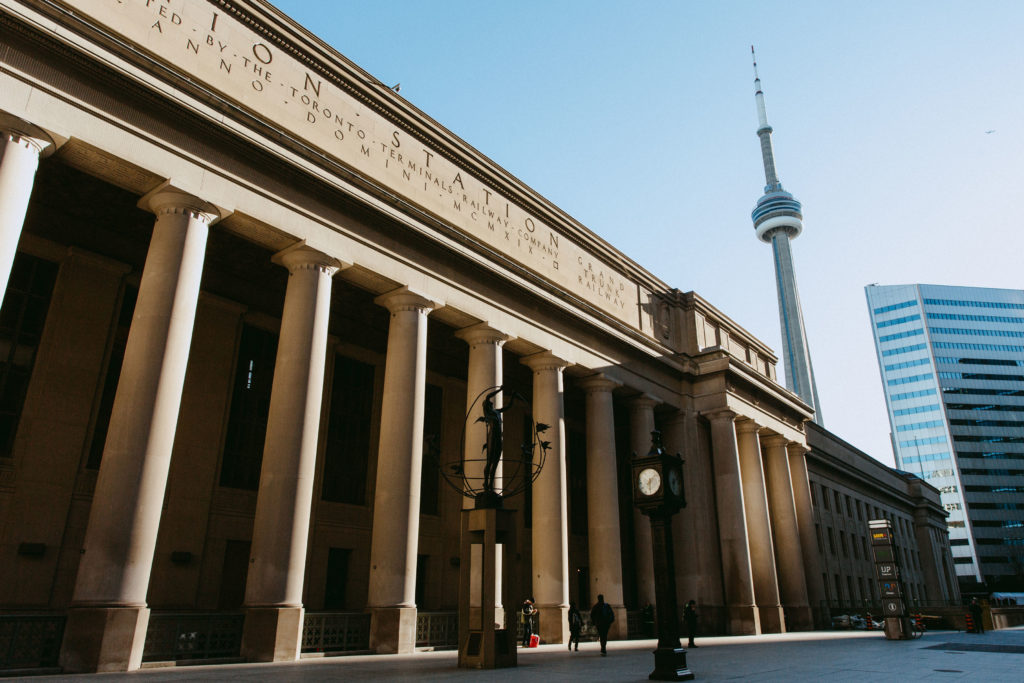 As a civic and cultural hub in the heart of Toronto, we have been working to bring artists into our space every month to be inspired by and to inspire those visiting the station and in May, we are truly celebrating the Possibility of Creativity at Union through explorations of dance, drawing all culminating with our annual summer market launching at the end of the month.
Glimpse into the creative working processes of renowned dancers and artists and explore a behind-the-scenes view as they rehearse an upcoming performance or lead a professional class with Open Studio in partnership with Fall for Dance North. Explore the dance come to life in the West Wing on May 13th and 14th. Or if you fancy getting creative yourself, Union Draws sponsored by TD is all about a looking at things from a new perspective. Learn the power of seeing between objects by playing with positive and negative space to depict mass and area. Registration opens May 13th at 12pm.
This month you can visit two pop-up shops at Union! M&M's Arrivals in Union Spaces, our evolving pop-up store space, is offering exclusive merchandise inspired by M&M's 3 new international flavours.
This vibrant pop-up shop invites guests to step into the pop-up shop to cast their vote for their favourite flavour, pose for a photo-op, and browse unique M&M's merch inspired by England, Thailand, and Mexico. Branded umbrellas, pens, t-shirts, towels, beach bags, and more are available exclusively at the Union Station pop-up shop until May 15th. LocalTO is also joining us for a special 4-week pop up at Union featuring local entrepreneurs, creators, and makers just in time for Mother's Day. There is something for everyone with products ranging from a personal safety wearable device "The Lotus" to hand-painted fine chocolates to modern houseplants, and artwork by Abstract Expressionist Sarah Phelps. LocalTO will offer you a unique and locally sourced one of a kind gift.
Union Summer – Presented by TD, returns May 31st for the annual summer market, bringing together Toronto's top chefs, musicians, film screenings and live performances to Union Station. Union Summer features free daily programming on the TD Stage, handpicked from local artists and cultural organizations. Programming will include lunchtime and evening performances. Join us to relive the greatest shows from iconic artists brought to you by MusicVaultz on Saturdays or join us for the best open air screenings in Toronto on Wednesday nights featuring current and classic flicks. Stay tuned to our Union Summer website for details.
Whether it's taste, sound or an visual experience, we hope Union serves to awaken your own creative genius. More details for these events and all our activities can be found here: www.torontounion.ca/events