Aug 14 2023
- Aug 14 2023
12:00 pm - 1:00 pm
TD Stage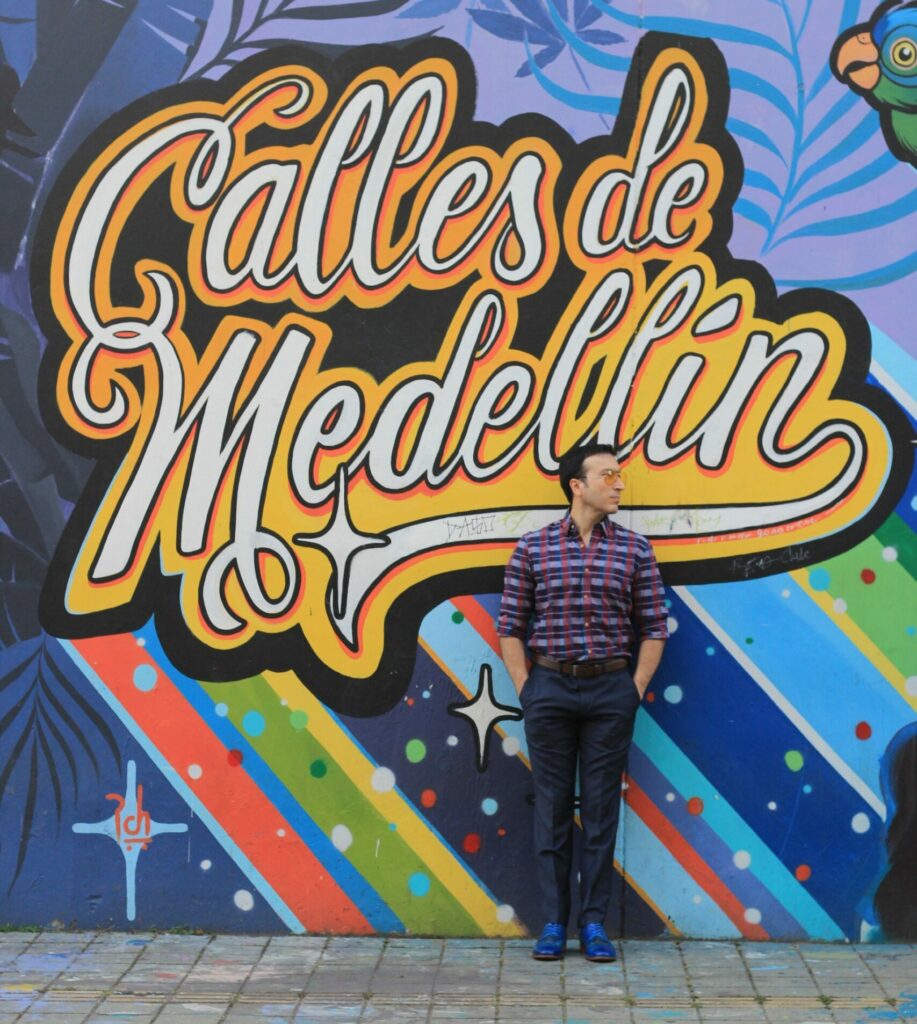 Camilo's soloist repertoire ranges from classic Robert Johnson takes, to the more obscure predecessors of the genre, while stopping to salute folk masters such as Dave van Ronk and Doc Watson. Camilo's rendition of classic tunes are meticulously respectful of original recordings while inevitably conveying his personal sensitivities. Camilo plays all around Toronto, a city that continues to provide the atmosphere for him to hone his skills and channel his lifelong love for the Blues.
Camilo has played solo acoustic Blues in the US, Canada and South America.
For the full Union Summer lineup click here.